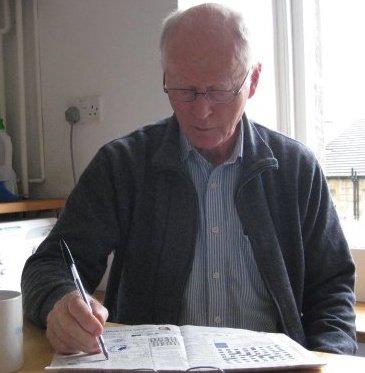 He was born in England, raised in Worcestershire and lived in Hong Kong for a spell, but Gerard Rochford, who has died at the age of 87, was proud to be part of the north-east of Scotland.
A distinguished academic and psychotherapist, Mr Rochford was best known in Aberdeen and the rest of Scotland as a prolific and stimulating poet, whose highly personal works gained national acclaim.
One of his most famous creations, My Father's Hand, was included in the Best Scottish Poems of 2006 collection, whose editor was renowned author Janice Galloway.
The poem was typical of the cerebral adopted Scot, who spent most of his life with his large family in Aberdeen.
Mr Rochford said of it: "I know very few of my poems by heart and one of those is a poem for my father. So I am really chuffed to have sent this poem for my father out into the world and have it noticed.
"I have written many poems about my family and this is one of my favourites. It touches on the need for intimacy and the need for independence, an ambivalence which families should nurture."
Professor Rochford, who died in the week before Christmas, was originally married to Anne, who died in 1991, and a cherished partner of Joan in later years.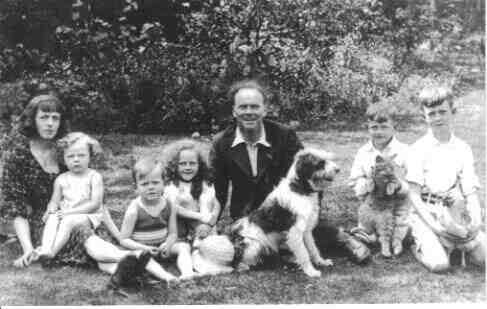 He was a loving father to Simon, Clare, Lucy, Emma, Kate, Julia, Matthew, Alice, Sebastian and Hannah and described as a "very proud grandpa" by his family.
Sebastian, in his own right, has become a highly-regarded pop and rock drummer, who has worked with everybody from best-selling artists Adele and Babyshambles to Paolo Nutini, Patti Smith, David Byrne and Brian Eno.
Prof Rochford was the Makar (Laureate) for Scottish Review and published a poem a month for five years until 2015.
Gerard wrote me a poem… he's being honoured on Monday … his granddaughter Rosie is my son's girlfriend… I'm glad I met him https://t.co/bbCl6zwdIq

— Sadenia Eddi Reader (@eddireader) December 24, 2019
He also took part in extensive readings and collaborated with many other poets around the country.
His funeral service will be held at St Mary's Episcopal Church in Aberdeen on Monday, December 30.
His family have requested that any donations should be made to Aberdeen Cyrenians.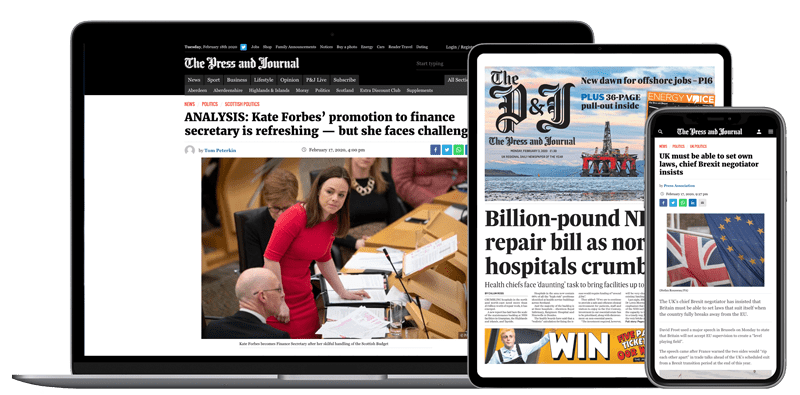 Help support quality local journalism … become a digital subscriber to The Press and Journal
For as little as £5.99 a month you can access all of our content, including Premium articles.
Subscribe