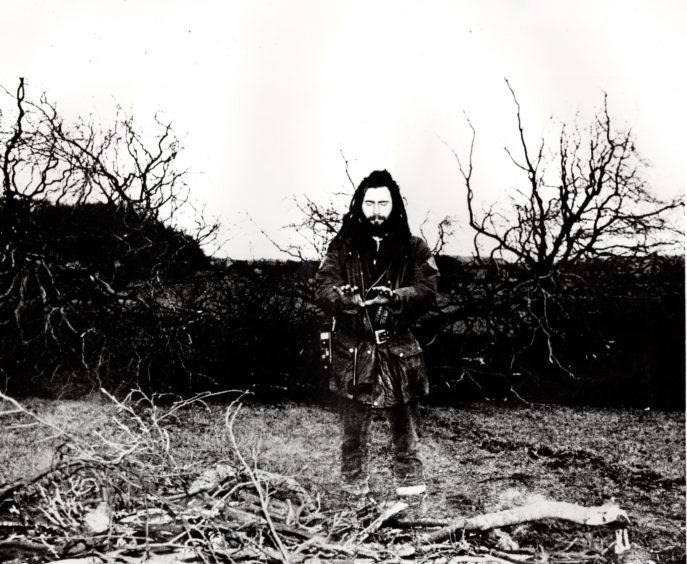 In the 1990s, long before Greta Thunberg was even born, Scotland had its own environmental campaigner: The Birdman of Pollok.
Colin MacLeod earned that monicker after becoming a pivotal figure in trying to protect green space and nature when he spent nine days up a tree in the early 90s in protest at the construction of a new motorway.
Mr MacLeod might have grown up in Pollok in Glasgow, where gangs, drink and drugs were part of life, but he was also a Gael and used his own Gaelic heritage.
A new programme about his short, but eventful life – he died in 2005, aged 39 – will be shown on Monday and includes previously unseen archive photos and video footage, which has been loaned by his wife Gehan and his closest friends.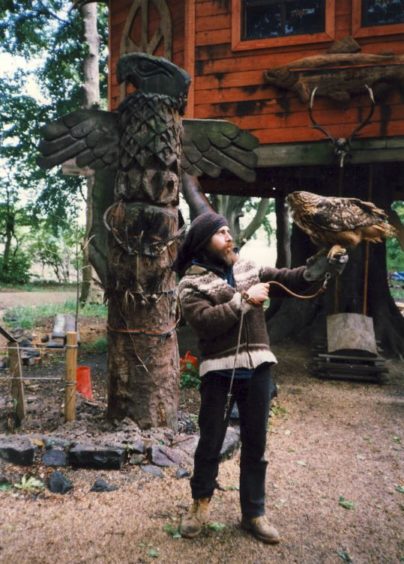 He spent more than a week up a tree in Pollok Country Estate to protect land that was going to be bulldozed to make way for an extension of the M77 motorway.
When it was under threat, many children walked out of school on strike, protesters blocked a number of roads and tens of thousands of people marched against the environmental impact of the plans for the new motorway.
Alastair MacIntosh, a friend of Mr MacLeod, said: "He was a chieftain in the true ancient sense.  He broke his heart fighting poverty in Glasgow."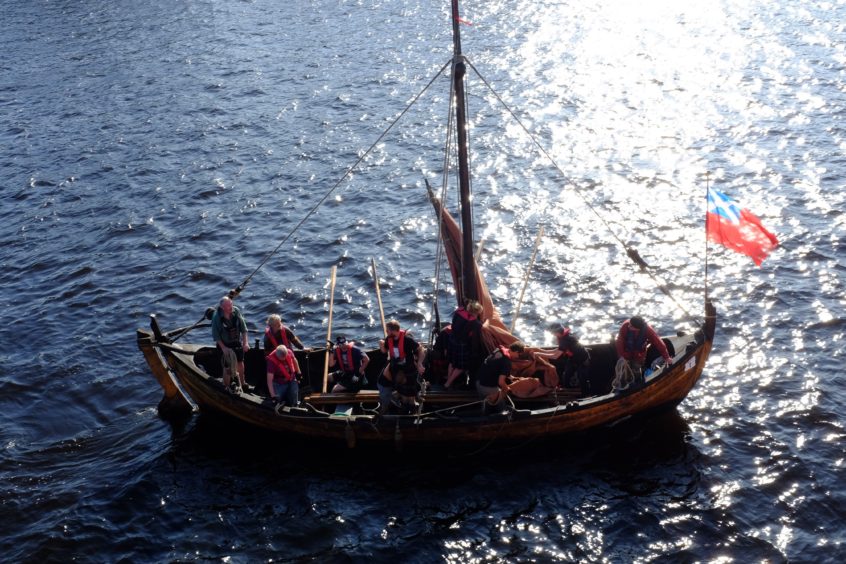 The documentary features new interviews with Mr MacLeod's's father Donald, his friend and fellow activist Barbara NicGriogair, his wife Gehan, friend and environmental campaigner Alastair MacIntosh, former MSP Rosie Kane McGarvey and her nephew, Darren 'Loki' McGarvey, who dedicated a whole chapter to Colin and his work in his Orwell prize-winning book.
Alan Torrance, who met the campaigner during the beginnings of the GalGael and still works there today, said:  "He was a very brave man. And he led from the front."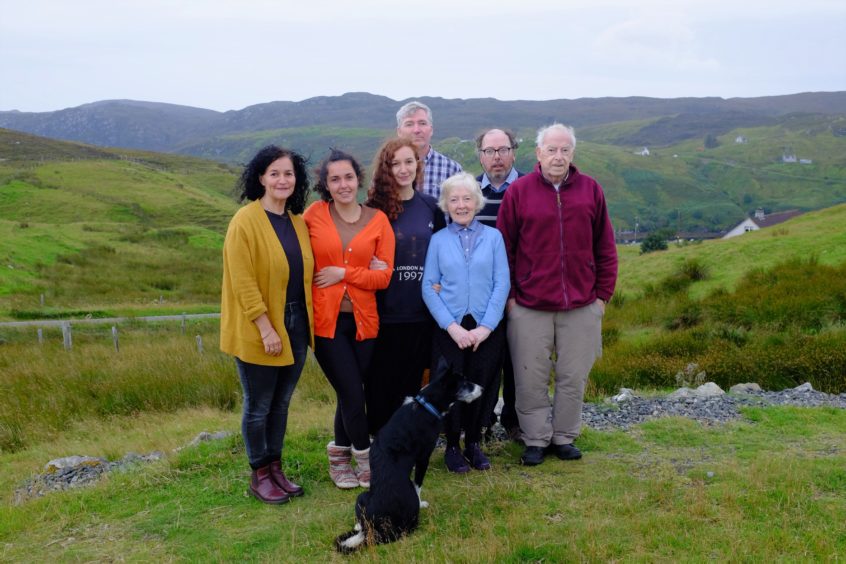 The M77 was extended anyway, but Colin went on to found 'GalGael', a Gaelic-inspired movement for cultural renewal in inner-city Glasgow.
When he died, the streets of Govan stopped, with 600 mourners walking behind his handmade coffin and people pledging to continue his legacy.
Filmmaker Nina Torrance said:  "There is so much happening today that parallels what Colin was fighting against we felt we needed to hear his story today more than ever."
The Birdman of Pollok airs on BBC ALBA on Monday, December 30 at 9pm.