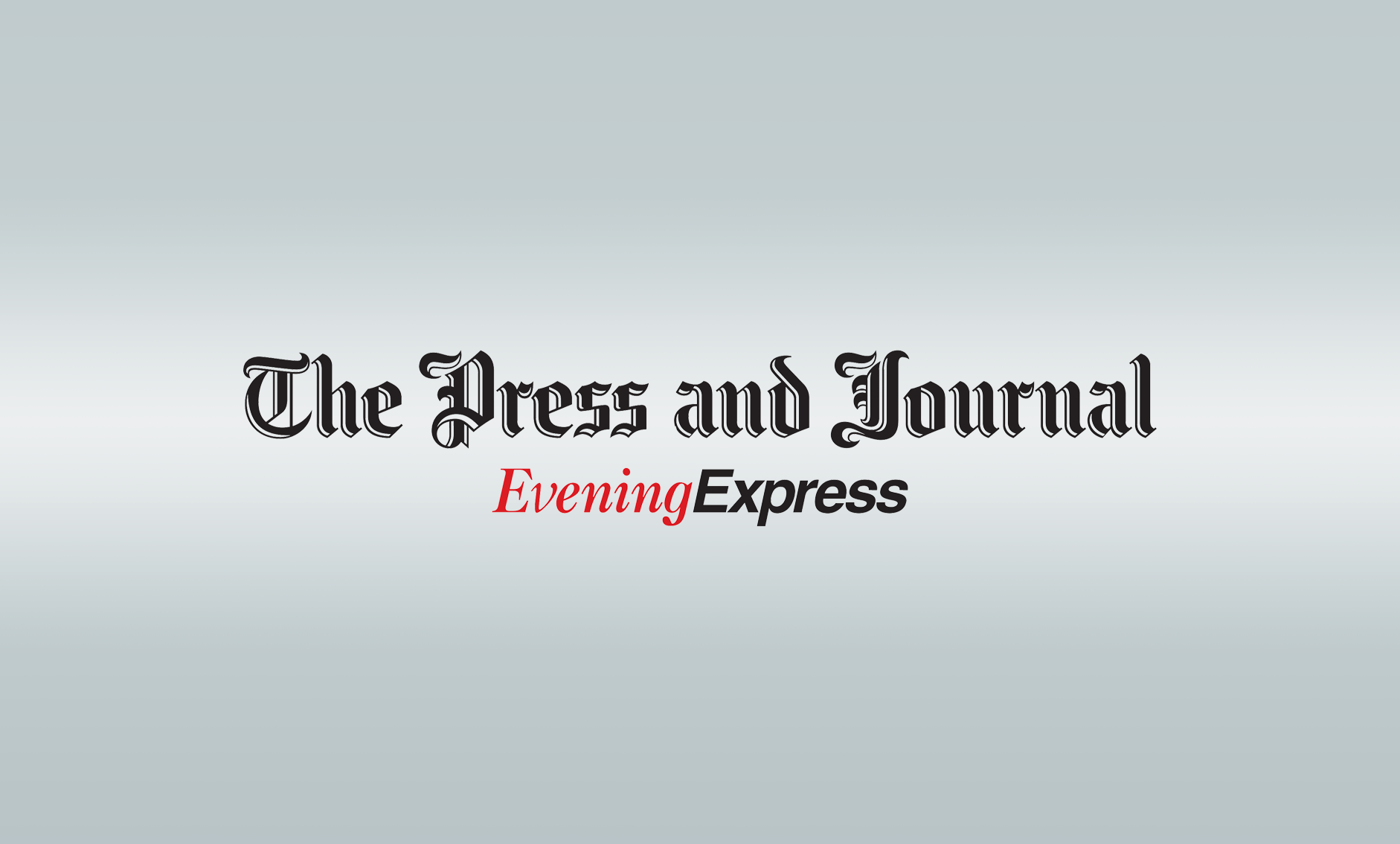 The £90,000-a-year boss of the Highlands' flagship hospital is off work on full pay, as managers struggle to find a solution to their budget problems.
An NHS Highland board insider confirmed that Chris Lyons, director of operations at Raigmore Hospital in Inverness, was "on special leave" on full salary, but had not been suspended.
The 452-bed hospital is facing an £8.6million overspend in this financial year.
Mr Lyons took over the top post in August 2010, eight months after the previous incumbent resigned.
He has not been at work for more than a month.
Speaking at his home at Nairn, Mr Lyons, who is originally from Belfast, said he was unable to comment on the reason for his leave.
NHS Highland was asked to comment on the situation yesterday, but a spokeswoman would only say: "Mr Lyons is not suspended."
But a board insider, who did not want to be named, added that they had had difficulties at Raigmore over the past couple of years with targets for financial performance and waiting times.
"The board has been very concerned about performance at Raigmore for a number of years, but this does not relate to patient care or staff professionalism. It is more about financial performance and efficiency."
He added the board believed more could be done to redesign services at Raigmore to become "more efficient and effective".
Tomorrow, the NHS Highland board will be told that Raigmore is forecast to be in the red by £8.6million by the end of March 2014.
The board insider added: "We accept that Raigmore is unlikely to be able to find the whole amount and we will be looking for all of our operational units to contribute to cover the overspend this financial year."
A former senior NHS Highland employee said Mr Lyons was well respected by his colleagues at the hospital.
"As far as I am aware, Chris Lyons has shown excellent leadership for Raigmore Hospital," he said.
Highlands and Islands MSP Mary Scanlon, a former shadow health spokeswoman, said: "Given that Raigmore is facing £8.6million of cuts in order to balance the budget, there's no doubt that this must be putting tremendous pressure on both staff and management.
"Since 2007, Raigmore has met and exceeded all efficiency savings set down by the Scottish Government and, as time goes on, it becomes more difficult to find additional cuts."
Mr Lyons's predecessor, Susan Eddie, quit her job as boss of Raigmore in November 2009 "for personal reasons". In December 2009, Health Secretary Nicola Sturgeon declined to comment on reports suggesting Ms Eddie had quit her £80,000-a-year job in frustration at service cuts aimed at balancing that year's £573million NHS Highland budget.