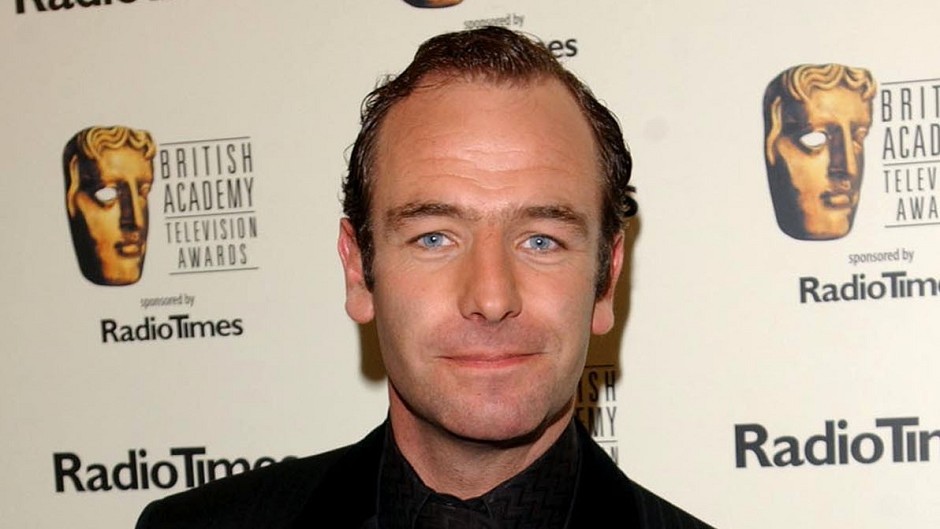 He's the actor who has appeared in hit TV dramas, on documentary programmes, and Top of the Pops singing a string of number one hits.
And now, Robson Green has been unveiled as the man who will cast off the 2020 fishing season on the River Dee at the start of February.
The 55-year-old started out in Casualty in 1989, then went on to portray Fusilier Dave Tucker in the military drama series Soldier Soldier between 1991 and 1995.
He later played Dr Tony Hill in the crime drama series Wire in the Blood and has performed alongside James Norton in Grantchester.
As a TV presenter, Mr Green has also fronted shows such as Extreme Fishing, Extreme Fishing Challenge and Tales from Northumberland.
He was one half of the singing duo Robson & Jerome, who had several No 1 singles, including Unchained Melody and I Believe in the 1990s.
As a fishing aficionado, he has previously spoken about his love for the tranquillity of angling in the north of Scotland's rivers.
At the traditional ceremony on February 1, he will throw a traditional quaich of Dee Dram single malt whisky into the water as part of a ritual in giving something back to the river to keep the salmon "in good health".
River Dee director, Dr Lorraine Hawkins, said she was delighted at the  news.
She added: "We are really excited to have Robson Green do us the honour of having the first cast on the Dee in 2020.
"He's a passionate angler and it's great that he shares our commitment to protecting Scotland's iconic salmon."
The presenter of Pointless and comedy star, Alexander Armstrong, and Scotland rugby captain, Rob Wainwright, are among those who have blessed the Dee in recent years.