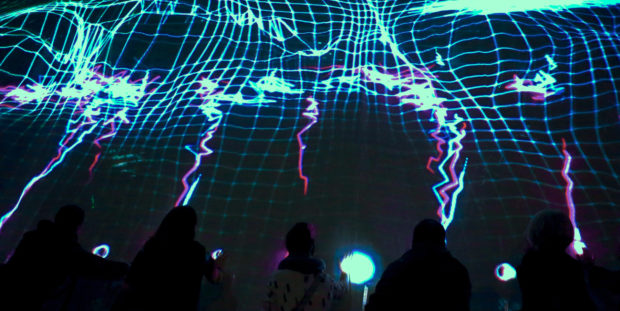 He's the man who creates spectacular pyrotechnic displays without scaring the horses, cats or dogs.
And award-winning digital artist, Seb Lee-Delisle, who specialises in large-scale interactive light installations will be among the participants during the Spectra festival in Aberdeen next month.
Four of his out-of-this-world creations will be located at the front entrance of Marischal College in Aberdeen city centre from February 13 to 16.
Rainbow Laser Flares, which has been inspired by the Year of Coasts and Waters which is taking place across Scotland in 2020, will be about more than just spectacle, but is taking a stand against the more traditional form of light display; fireworks.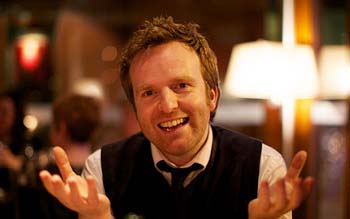 By using super bright LEDs, infrared tracking and touch sensors, he is aiming to recreate the awe-inspiring visual of a fireworks display, without any of the harmful physical, psychological, or ecological side effects.
Mr Lee-Delisle said: "We have been using fireworks to mark special occasions for hundreds, if not thousands of years, and while I think there's definitely a place for the kind of communal, visual spectacle they create, we can't ignore their negative impact.
"Not only do they disturb animals – from guide dogs to nesting birds – they can also trigger things like PTSD [post traumatic stress disorder]. And that's before you even start looking at the environmental issues, not least the extensive air pollution.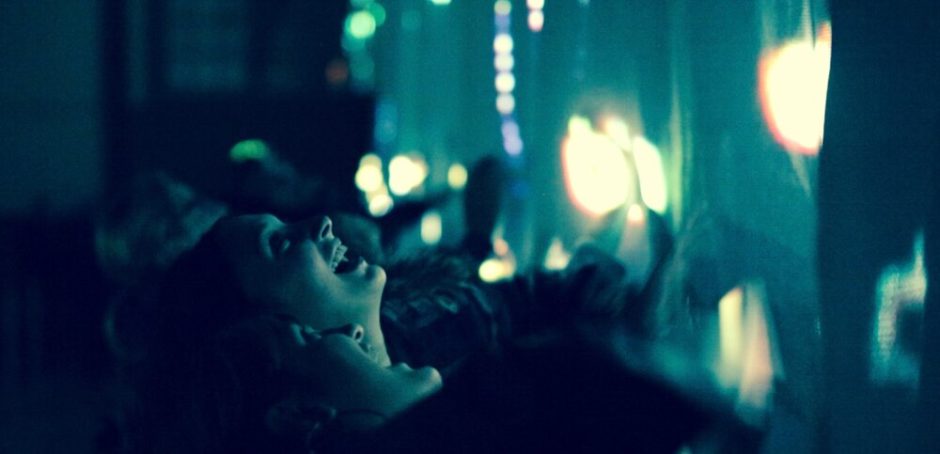 "Technology has moved on a lot since the early 1800s, when the modern firework came into being, and I believe we can get the same visual display, without the negative side effects, by using this technology.
"That is what I want to show at Spectra 2020. Sustainability doesn't have to mean losing out on our traditions, it just means finding new ways to do them."