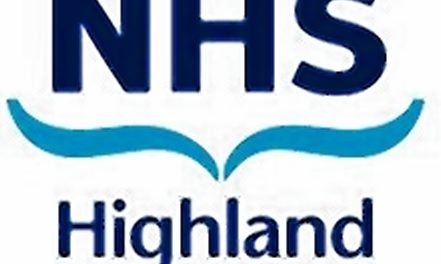 A health chief has written to Highland Council to demand clarity over a funding gap in adult social care services.
NHS Highland looks after adult social care as part of the Scottish Government's health and social care integration plans, and has a budget of £100.6million for 2019/20.
But health chiefs say this is £11million short.
Board chairman Professor Boyd Robertson has previously written to the council with his concerns over the funding gap.
Now he is continuing to push to "understand how Highland Council intends to manage the residual funding gap".
He wrote: "I fully understand that there might be a reluctance to seek additional funding of this scale through discussions with elected members given the severe financial challenges being faced by the council.
"I am concerned, however, that in our discussions this was referred to as seeking monies to give to the NHS, rather than to enable delegated council functions to be discharged."
NHS Highland has been escalated to Level 4 of the Scottish Government's performance framework with the expectation it will not continue to run in deficit.
A Highland Council spokesman said: "We are unable to comment at present on the NHS Highland funding position as discussions are still ongoing.
"This is reviewing our partnership and finance arrangements and how we continue to improve governance and how we work more closely together."
An NHSH spokesman said: "Constructive dialogue is continuing with our partners in Highland Council on this important issue and we hope to resolve matters in the near future."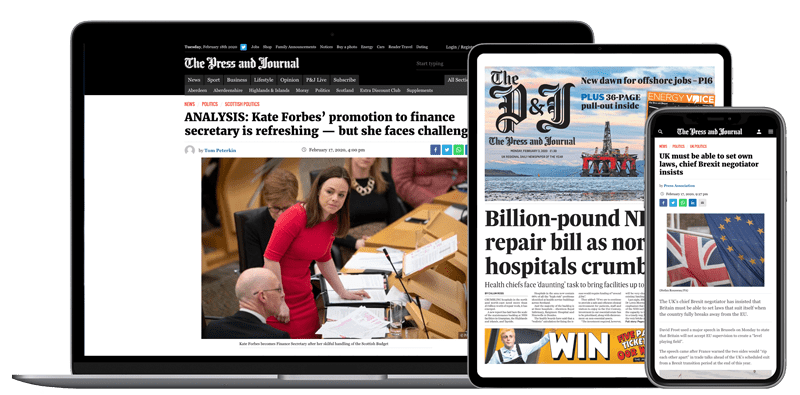 Help support quality local journalism … become a digital subscriber to The Press and Journal
For as little as £5.99 a month you can access all of our content, including Premium articles.
Subscribe