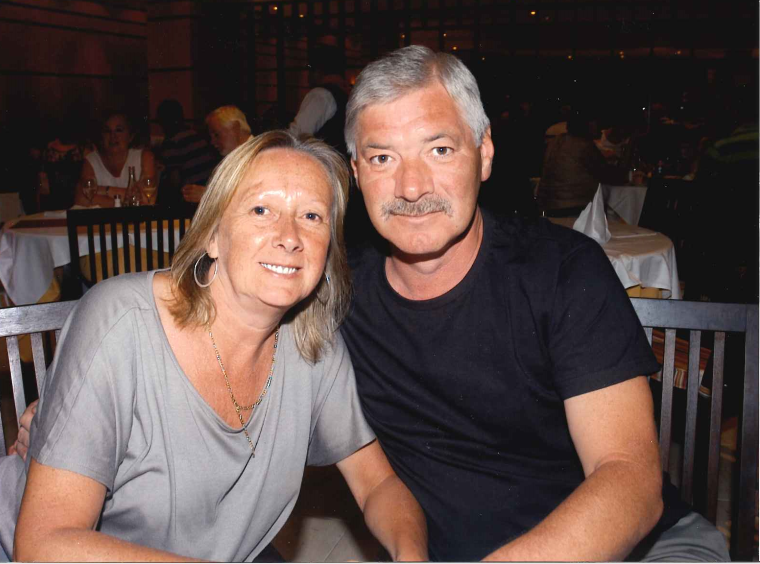 Former pupils at a north-east secondary school have paid tribute to their modern studies teacher who "had a heart of gold."
Peterhead Academy alumni spoke poignantly about Alexander Davidson who died due to severe chronic obstructive pulmonary disease, aged 64.
Mr Davidson taught at the academy for 17 years and retired due to illness in 2018. But many of those he guided on their journeys highlighted his impact on their lives.
Former pupil Daniel Main said: "You couldn't get a better man than Mr Davidson.
"He would always have banter with me and the rest of the class because that's the type of man he was, he was more of a friend than a teacher in my eyes."
Mr Main was taught by Mr Davidson for two years before leaving school in 2009.
He added: "If you ever had a problem, even if it wasn't school related, he would be there to listen and help."
Another former pupil, Samantha Smithies, agreed that Mr Davidson had always been there for his pupils.
She said: "He really was one of a kind. Even after leaving school I would see him in a shop or around town and he would say hello and ask how I was and what I'd been up to.
"Mr Davidson had a heart of gold, he gave every child a chance, that's why he had a strict but fair attitude. He will be sorely missed."
The former teacher was passionate about his vocation and his eldest son Ross Davidson said: "He was a teacher to everyone, not just his pupils."
"He was just an amazing person, I couldn't have been more proud of him."
Head teacher at Peterhead Academy, Shona Sellers said: "Mr Davidson was a modern studies and sociology teacher at Peterhead Academy for 17 years and was respected by both staff and pupils.
"He was an active member of the school's Health and Safety Committee as well as a committed member of the SSTA Union."
"Mr Davidson retired in August 2018 and continues to be missed by those that worked most closely with him. Our thoughts are with his family at this difficult time."