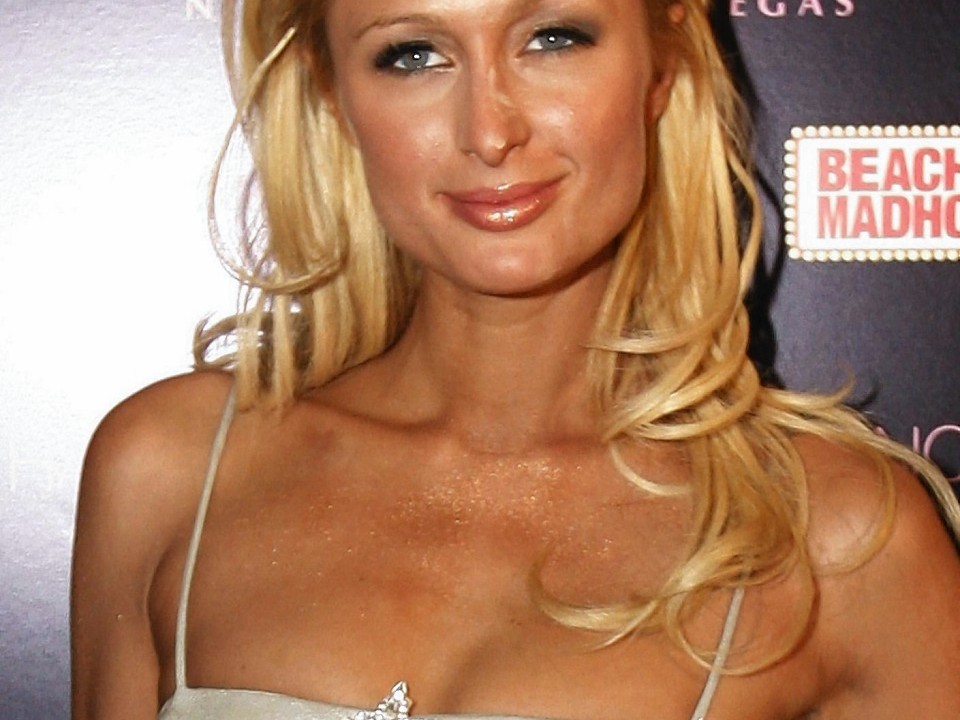 "The Ukraine crisis has really affected me. I have had to cancel a lot of visits over there; that is where the rich men are who can afford me."
Socialite Paris Hilton.
"I don't want him to beam at me over cucumber sandwiches. I want him to kick this country's enemies in the oh-be-joyfuls."
Writer Frederick Forsyth on the type of prime minister he would prefer.