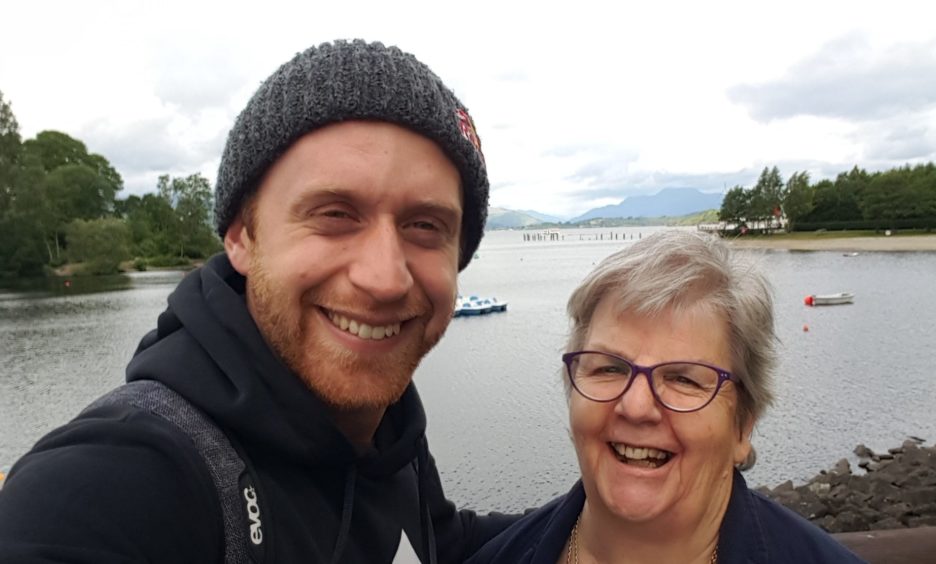 Danny MacAskill is one of the world's most popular stunt cyclists, a man whose death-defying exploits have brought global fame.
And now it has become clear there is adventurous spirit is in his family's DNA after his mother revealed she is flying to Zambia to visit a project which supports teenage mothers.
Anne MacAskill said she is relishing the chance to witness the inspirational and empowering work which is being carried out in Kanyama – a district on the edge of the African nation's capital, Lusaka.
The 71-year-old, from Dunvegan, Skye, is a member of the Church of Scotland Guild which has donated more than £40,000 to the Journeying Together project.
Run by the United Church of Zambia, it supports 50 girls who live in a densely-populated area which is often struck by severe flooding during the rainy season.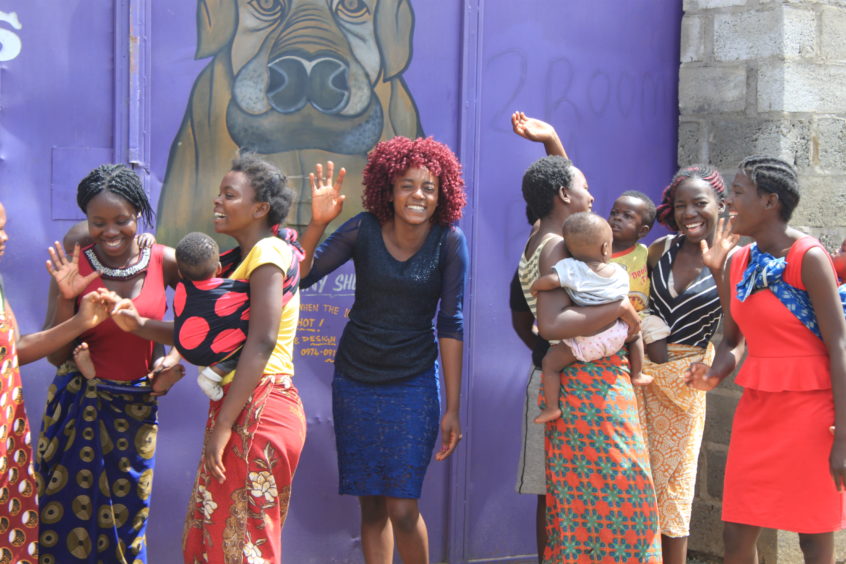 Poor drainage and sanitation – very few homes have toilets – can lead to outbreaks of cholera and dysentery with babies and small children most at risk.
But the project, run by Deaconess Mable Sitchali, provides core training in essential skills such as nutrition, parenting and sex education and works to build confidence in the girls and challenge social injustice.
Mrs MacAskill, a member of Bracadale and Duirinish Parish Church, said her son, a professional street trials rider, is fully behind her decision to go to Zambia.
She added: "His father says that he takes his adventurous spirit from me, but I have always reckoned that the antics we used to get up to on Fife farms when I was wee were quite normal.
"Daniel is happy to support me and I am really looking forward to seeing the project in action and meeting the young mothers and Mable Sitchali."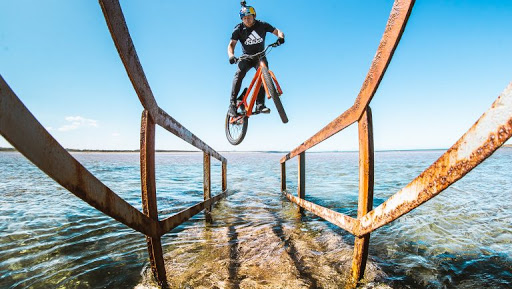 Mabel Wallace, session clerk of Duncansburgh MacIntosh Parish Church in Fort William, is also going on the nine-day trip at the end of this month.
The 66-year-old, who works with Lochaber Citizens Advice Bureau, is looking forward to visiting Kanyama where 51% of the population – around 365,000 people – are under 18 and there are only five primary schools and one high school.
Mrs Wallace said: "I am very excited to be given this opportunity to visit and see first-hand how the money the guild folk have given is being used.
"It will be great to see how the project is working to support the girls and their children."