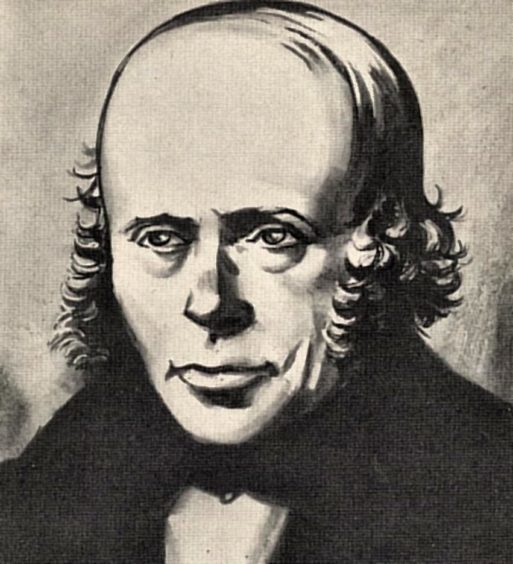 Motor companies are working round the clock at the moment to create electric vehicles and reduce carbon emissions.
But, almost 200 years ago, Aberdeen engineer Robert Davidson first devised the mechanics of bringing such a plan to fruition.
And now, a book by Dr Antony Anderson, which has finally been published thanks to the Grampian Transport Museum in Alford, has confirmed Mr Davidson was a man generations ahead of his time.
Mike Ward, the curator at the museum, said he was very impressed with the trailblazing methods which were used by his predecessor, who lived from 1804 to 1894.
He said: "At an exhibition in Aberdeen in 1839, it was Davidson who first showed a working EV to the public. This was no mean feat in the mid-1800s: electricity  – or electromagnetism as it was called – was such a new and unknown phenomenon that science hadn't even got as far as quantifying it.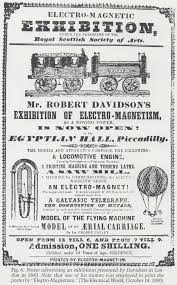 "At that time, there were no units of electricity – no volts, amps, watts, joules or ohms. They couldn't measure it. And yet, here was Davidson in the north-east of Scotland making it move vehicles and carrying people, before we had any of that understanding."
The museum has organised an exhibition that summarises Mr Davidson's contribution to the use of electromagnetism and in particular for traction/vehicles for when it reopens at the end of March.
And it has become clear that his electric carriage – which could carry two people – is the first recorded passenger-carrying EV in history.
Mr Ward said: "We are still researching what that vehicle was like and the form it took. There is just one reference to it being 'steerable' and another to it being demonstrated running on a 'coarse wooden floor' and so we keeping an open mind until these facts can be backed up with firm evidence.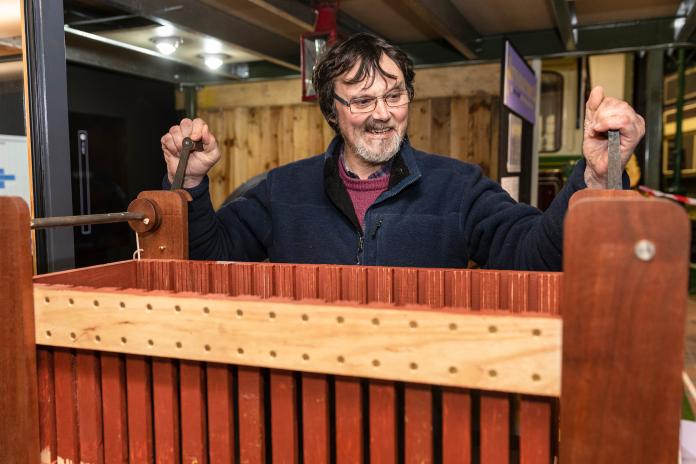 "The Davidson family were, and are, very helpful and, of course, they are keen to have their illustrious ancestor better recognised.
"They passed all Davidson's records to the National Library of Scotland, which was a masterstroke and has kept them safe and sound.
"It was them who recalled Dr Anderson's interest in the subject, back in the 1960s and 1970s, and they discovered he had produced a manuscript, but never got round to publishing the work.
"At that point, GTM felt we must help him realise that ambition, both for himself and the Davidson family.
"We fact-checked against the library material – masses of it – and then proof-read the work and published the book.
"It is selling very well and a second edition in the future will include more very early photographs, which have since been donated."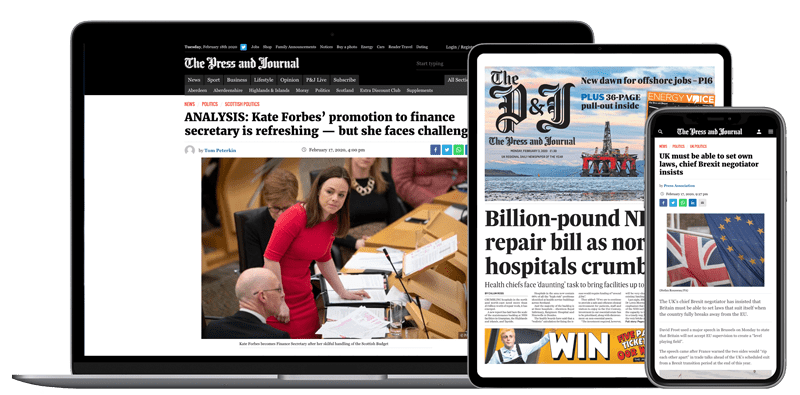 Help support quality local journalism … become a digital subscriber to The Press and Journal
For as little as £5.99 a month you can access all of our content, including Premium articles.
Subscribe