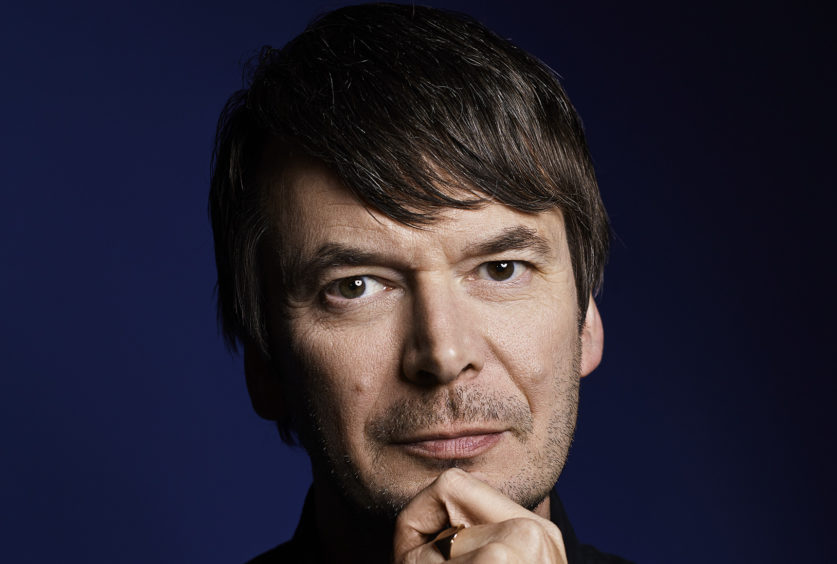 It has quickly become a staple of the Aberdeen festival scene, with a packed programme for crime-writing enthusiasts.
Yet there's something for everyone at Granite Noir, whether you are interested in literature, science, forensic medicine, music, taxing your little grey cells Poirot-style, or simply being immersed in a fun-filled occasion with like-minded aficionados.
Crime-fiction festival @GraniteNoirFest starts next week (20 – 23 Feb) and is set to be a real page-turner!📚 From international authors to escape rooms, there's a packed programme of events to uncover🔎

Full programme avail here👉https://t.co/itmy1WlMvH #aberdeen #perfectstage pic.twitter.com/XBsevnAoOM

— EventScotland News (@EventScotNews) February 14, 2020
With the best in home grown and international crime fiction, a courtroom drama, poison cocktails, music and murder mystery escape games, the festival returns to the city next week from February 20 to 23.
New interactive map shows where women accused of witchcraft lived in the north and north-east
Crime fiction's popularity lies in its ability to tackle many topical issues and prick our social conscience.
Headlining Granite Noir 2020 are the legendary American author Sara Paretsky, Norway's best-selling female crime writer Anne Holt, Ben Aaronovitch, author of the hugely popular Rivers of London urban fantasy series and Scotland's own Ian Rankin who will be making his first appearance at the event with comedian Phill Jupitus.
But there are all sorts of treats in store for attendees. Check out Margaret Kirk, for instance, who produced the much-acclaimed  What Lies Buried. Or Neil Lancaster who has transferred his attention from solving crime to writing thrillers.  Or Nikki Welch, Olga Wotjas, Clare Carson and Ms Kirk, who are involved in the event Gin and Sin.
Ian Rankin promises laughter, tears and insight into crime fiction at Granite Noir
The North of Scotland's connection with Scandinavia is reinforced with appearances from Norwegian, Swedish and Icelandic writers and home-grown talent including conversations with Denise Mina, Helen Fitzgerald and Ambrose Parry.
I hear that #GinandSin with @NJ_Welch , @OlgaWojtas, @clarecarsonpen and some other crime-writing wifie is shaping up to be a lot of fun too … 😉 https://t.co/wckR80oRKn

— Margaret Kirk (@HighlandWriter) February 13, 2020
Crime fiction is only one element of the busy schedule. Non-fiction events include conversations with three of Britain's most renowned forensic scientists who advise both the police and crime writers and Robert Jeffrey who explores the remarkable story of Peterhead Prison, a truly grim institution with a fearsome reputation.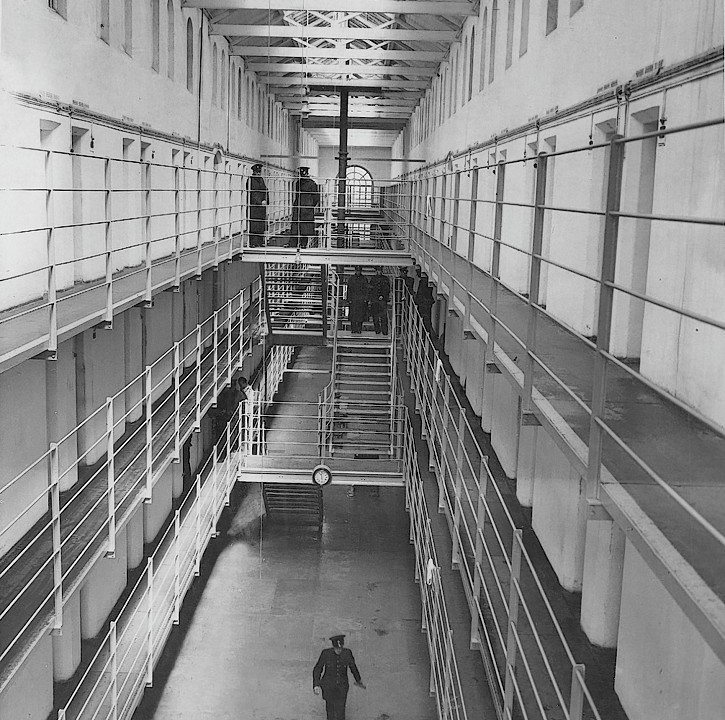 Using original records from Aberdeen City & Aberdeenshire Archives, "Outcasts: Women, Crime and Society", a free exhibition at the Music Hall and Lemon Tree, examines many people's morbid fascination with female criminals and looks as far back as the witchcraft paranoia around Aberdeen during the 1590s.
Criminally good music events include Jupitus and Rankin spinning tunes from their own collections and David Holmes, a Belfast-born DJ and composer and the winner of a BAFTA for his score for the Killing Eve BBC TV series, who is joined by journalist Tom Morton to discuss his life and work and Stuart Cosgrove who discusses the surprising link between soul music and murder.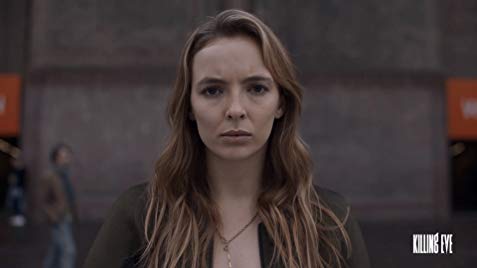 The fun and games continue with The Locked Door: Murder at the Movies escape room where participants revisit a crime scene, glean clues and solve puzzles to crack the case.
Film screenings, performances of Dial M For Murder starring Tom Chambers and Christopher Harper, writing workshops, an evening of Gin and Sin, local history walks and talks, a Poison Cocktail Party and Poisoned High Tea complete the hectic line-up of events for adults.
Little detectives can enjoy Monstrously Funny Adventures with Justin Davies and his adventurous character Alice MacAlister as she meets some hilariously scary monsters – and learn how to howl like a werewolf (in English, French and maybe even Doric).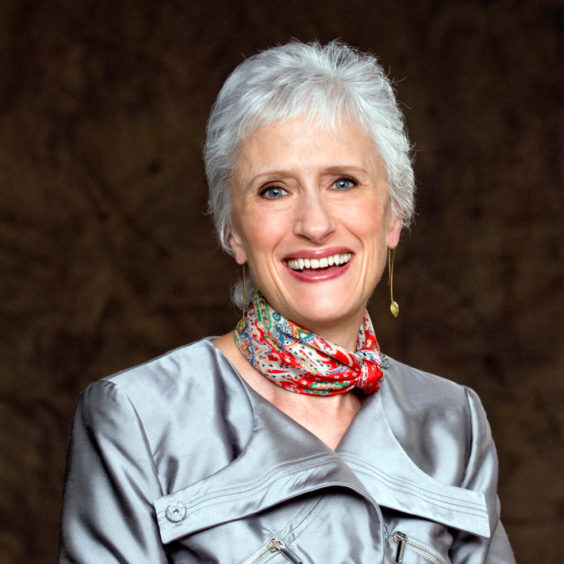 Or they can join the CSI:  Crime Squirrel Investigators with author and CBeebies screenwriter Emily Dodd as she explains how to identify different animals, and invites children to take part as she sings, raps and plays guitar.
Granite Noir is produced by Aberdeen Performing Arts on behalf of partners Belmont Filmhouse, Aberdeen City Libraries and Aberdeen City and Aberdeenshire Archives and supported by Aberdeen City Council, Creative Scotland and EventScotland.