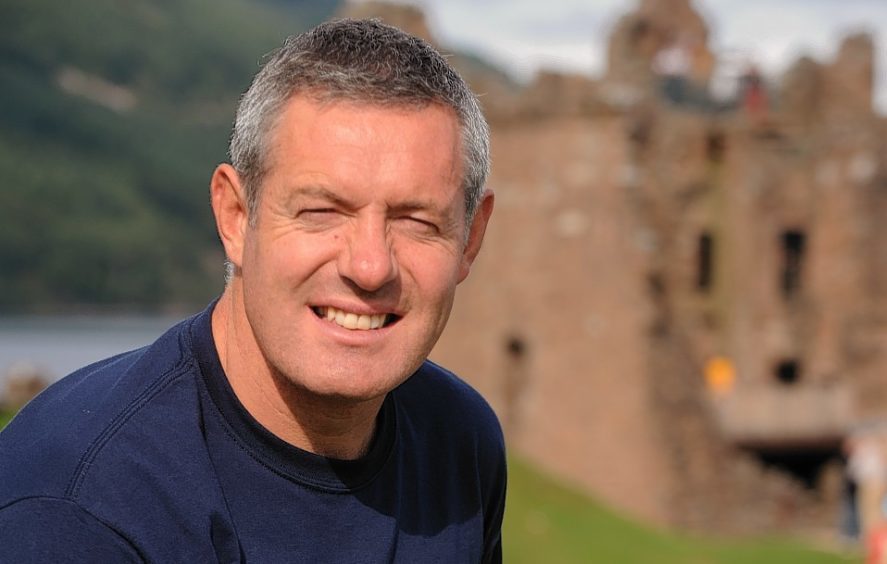 One of Scotland's greatest rugby legends will host an "all-star dinner" in Aberdeen to help a charity's fundraising appeal.
Gavin Hastings, the 61-times-capped former British and Irish Lions skipper hosting the event next month to boost Sue Ryder's Dee View Court appeal.
The fundraiser will take place on March 19 at the Marcliffe Hotel, and coincides with Mr Hastings celebrating 30 years since he was involved in the Scottish team which famously surged to the 1990 Grand Slam.
The 58-year-old, whose wife Diane was diagnosed with Parkinson's in 2003, will be leading a Q&A segment with a panel of current and former Scottish luminaries including Ryan Grant and Ruairidh Jackson.
The participants are striving to help a fundraising campaign which will enable the Kincorth-based facility to double its capacity and deliver more expert care and rehabilitation to people living with a variety of neurological conditions such as Parkinson's, Huntington's, severe stroke, multiple sclerosis and acquired brain injuries.
Mr Hastings said: "Having had personal experience of just how difficult life can be when a loved one is living with a neurological condition, it is fantastic that the centre is extending its service and offering amazing support to more people."
Centre director, Valerie Maxwell, said: "With £180,000 still left to pull in, Gavin, Ryan and Ruairidh's interest has given us all a boost and has spurred us towards the finish line."
Further information is available at: www.sueryder.org/RugbyDinner