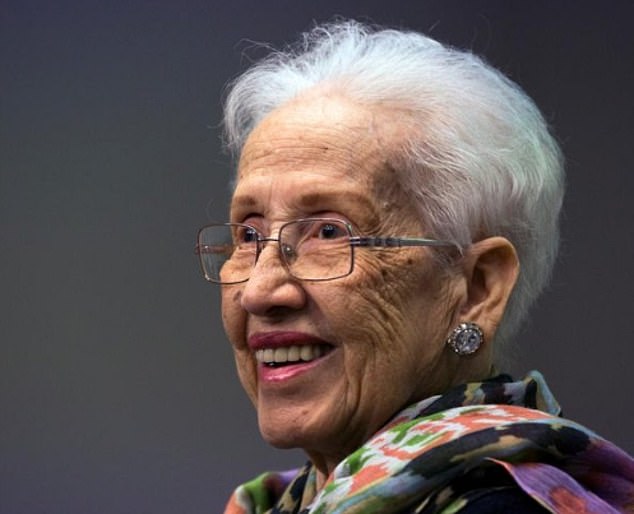 Katherine Johnson, who has died at the age of 101, was the NASA mathematician who boldly went where no woman had gone before.
Her metrononic calculations allowed the first American astronauts to successfully orbit the earth and her trailblazing exploits inspired the award-winning film Hidden Figures.
NASA administrator Jim Bridenstine praised Johnson as "an American hero" whose "pioneering legacy will never be forgotten".
And, while most of the focus in the space race of the 1960s revolved around the men who flew off into the great blue yonder to become all-American heroes, they could not have made the giant leaps they did without Ms Johnson's help at mission control.
She will be remembered as a pioneering, relentlessly hard-working individual who helped her country dominate aeronautics, space research and computer technology throughout the Second World War – though that was merely the start of her brilliant career.
We're saddened by the passing of celebrated #HiddenFigures mathematician Katherine Johnson. Today, we celebrate her 101 years of life and honor her legacy of excellence that broke down racial and social barriers: https://t.co/Tl3tsHAfYB pic.twitter.com/dGiGmEVvAW

— NASA (@NASA) February 24, 2020
Ms Johnson was hired by NASA in 1953 as one of the so-called 'computers' who calculated rocket trajectories and earth orbits and she soon advanced into other spheres, working on the maiden mission to carry the first American astronaut, Alan Jackson, into space.
Just a year later, she verified computer calculations for John Glenn's groundbreaking orbital mission as the United States moved ahead of the Soviet Union, prior to Neil Armstrong becoming the first man to walk on the Moon in 1969.
Ms Johnson, one of three African-American women, alongside Dorothy Vaughan and Mary Jackson, transcended many obstacles to test and then shatter the glass ceiling.
But she never stopped pursuing her thirst for science, despite being forced to work during the 1950s in a racially segregated computing unit at what is now called Langley Research Center in Hampton, Virginia.
Johnson, Vaughan and Jackson eventually received Congressional Gold Medals, the highest civilian honour, but only after the 'Hidden Figures Congressional Gold Medal Act' was signed into agreement.
In 2015, Johnson received the Presidential Medal of Freedom.
Then, in 2017, as she neared her 100th birthday, NASA rewarded her with the creation of the Katherine Johnson Computational Research Facility in Hampton.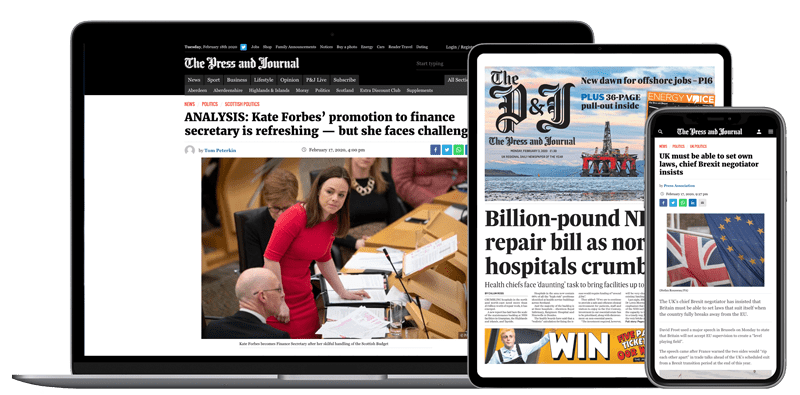 Help support quality local journalism … become a digital subscriber to The Press and Journal
For as little as £5.99 a month you can access all of our content, including Premium articles.
Subscribe