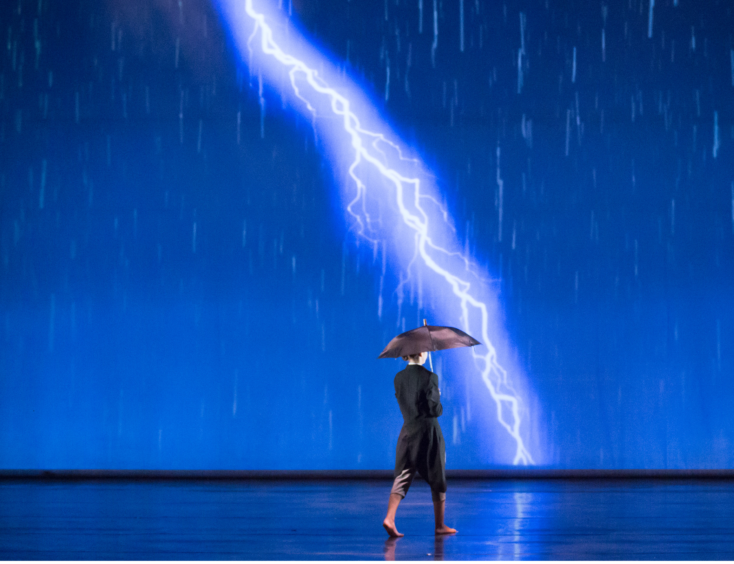 Three youth dance groups from Aberdeen and Inverness have been selected to perform at a national showcase in Stirling next month.
Granite City-based Danscentre and Fusion Youth Dance Company are among 13 organisations from across the country who will parade their talents, alongside the National Youth Dance Company of Scotland, at the spectacular event.
The Eden Court Young Dance Company from Inverness have also been chosen, as have Nova Dance Company from Alness.
The event to be held at Macrobert Arts Centre, Stirling on Saturday, March 7, brings together a host of talent in an exciting evening of diverse performances.
The ensembles were selected by YDance (Scottish Youth Dance) – the award-winning national dance organisation for children and young people in Scotland – after an application process involving groups from all across the country.
YDance has also partnered with industry body One Dance UK to offer four groups from Scotland the chance to perform at U.Dance 2020, which takes place this year at Tramway in Glasgow from 17-19 July.
Selection of the four Scottish groups will be made at the Destinations performance.
The final groups selected to perform at Destinations 2020 are:
Abhinaya Dance Academy – Glasgow
Danscentre – Aberdeen
Eden Court Young Dance Company – Inverness
Fusion Youth Dance Company – Aberdeen
Horizons – Glasgow
Ihayami – Edinburgh
Leeanne Dobbie Dance – Glasgow
Lothian Youth Dance Company (LYDC) – Edinburgh
Macrobert Youth Dance Company – Stirling
Nova Dance Company – Alness
Overdrive Dance Company – Glasgow
RCS Junior Contemporary Dancers – Glasgow
Right2dance – Paisley
Audiences can expect an entertaining programme at Destinations which will also include the premiere of the National Youth Dance Company of Scotland's new piece, Beneath Words by choreographer Anna Kenrick and YDance artistic director and dramaturg Philippa Clark.
Tickets are on sale now and can be booked online at www.macrobertartscentre.org or by calling the Box Office on 01786 466666.