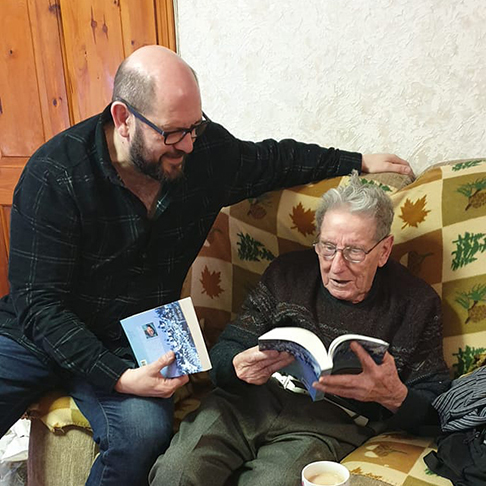 Jock Duncan spent more than 50 years interviewing north-east veterans of the First World War about their experiences in the trenches and the mud and glaur which surrounded them.
And now, a Scots radio programme about Jock's Jocks, a book which was turned into a play and highlights reminiscences he gathered from New Deer to St Cyrus and all across the Mearns has been nominated for an award at the Celtic Festival in France.
Mr Duncan, 95, methodically transcribed his interviews in the rich variations of Scots and Doric in which they were spoken and the result is a unique collection of first-hand testimony to the horror and gallows humour of the Great War.
The play by Professor Gary West, which was based on the exact words of these soldiers, was part of the Scottish International Storytelling Festival in Edinburgh in 2018.​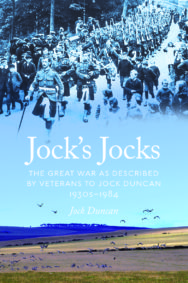 Frieda Morrison, the director of Scots Radio and organiser of the Doric Film Competition, said yesterday she was delighted at the recognition for the documentary, which highlights the scale of the work carried out by Mr Duncan.
She said: "It was an international judging panel and they have picked 'Jock's Jocks' to be in contention for an excellence award in Brittany in June.
"The programme will be up against the big companies like the BBC and RTE and competition from all round the world.
"Jock Duncan has done an immense power of great work to speak to so many of the soldiers who were involved in the First World War and his efforts deserve to be brought to as wide an audience as possible.
"Gary West has since written an excellent play about the whole story and Scots Radio was privileged to be involved in making a programme about the project."
Mr Duncan, an entertainer and singer, particularly of north-east traditional ballads who was in the Royal Air Force during the Second World War, was inducted into the Scottish Traditional Music Hall of Fame last year.
Born on the farm of Gelliebrae, by New Deer in 1925, he grew up in an agricultural setting at a time when horses were still in daily service.
In 1996, at the age of 71, he recorded his first album, Ye Shine Whar Ye Stan!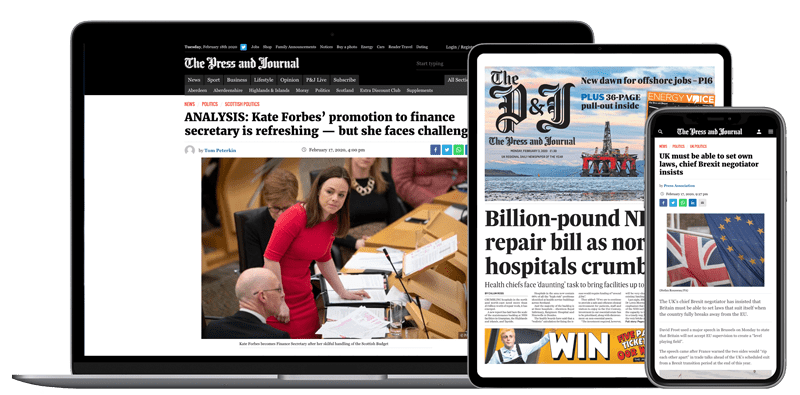 Help support quality local journalism … become a digital subscriber to The Press and Journal
For as little as £5.99 a month you can access all of our content, including Premium articles.
Subscribe