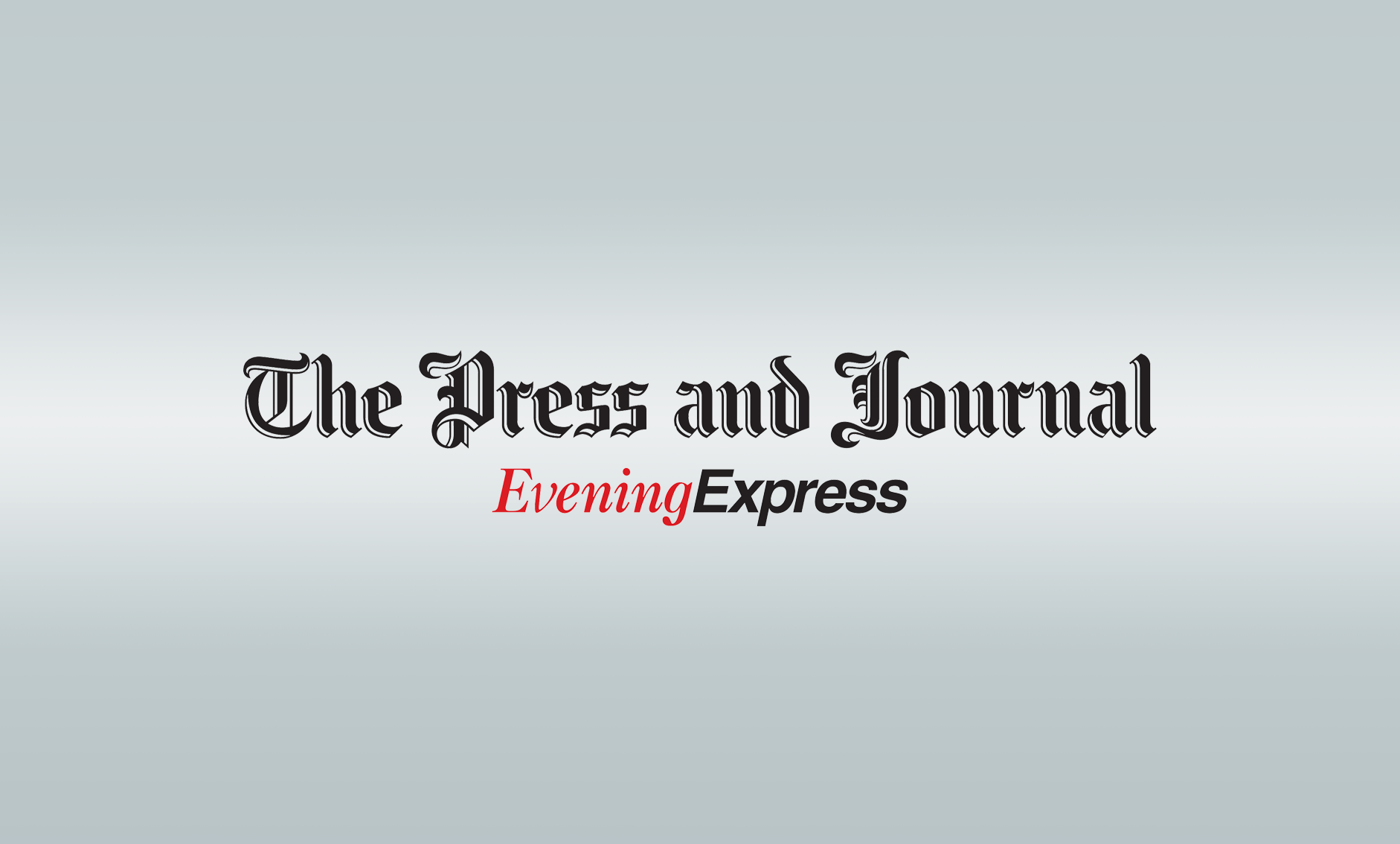 A historic building in Inverness city centre is to be restored to its former glory when it is taken over by a Highland brewery.
Cairngorm Brewery, of Aviemore, is about to complete a deal to buy the AI Welders building at the north end of Academy Street.
The building was once home to a major engineering company and colourful mosaics of industrial scenes adorn the exterior.
The brewers plan to turn the ground floor into a Continental-style bar, with the upper floors being used for office space – all renovated in sympathy with the heritage of the premises.
The four-storey, B-listed property, owned by Scottish & Newcastle, is empty apart from Deenos Sports Bar on the ground floor.
Cairngorm Brewery managing director Sam Faircliff said yesterday they were hoping the deal would be completed on Monday.
Ms Faircliff said: "We have been looking for a suitable building in which to showcase our products in Inverness and we are very pleased to have found this one.
"We will be selling all our beers and they will be served in the best possible conditions.
"We will also have a state-of-the-art cellar that can be used as a training ground for bar owners who are not used to looking after real ale."
But she stressed that the upper floors were just as important.
She said: "They will make really lovely, open-plan offices. It's an exciting project all round."
Ms Faircliff added that there would be no changes to the appearance of the building and the existing tenant would remain for the next six to 12 months.
Inverness architect Neil Sutherland, whose company has drawn up plans for the regeneration of Academy Street for Inverness City Heritage Trust, has also been commissioned to redesign this building.
He said: "We are looking forward to working on this project, which will create a continuation between the Academy Street study and this historic building.
"There are some fabulous properties in the street, including the AI Welders building, and this will mean we can start to generate some of the change we are looking for."
Mr Sutherland added that the vision was for a "European, coffee bar, restaurant-style pub, rather than just a pub" and he was pleased the upper floors would be used for offices.