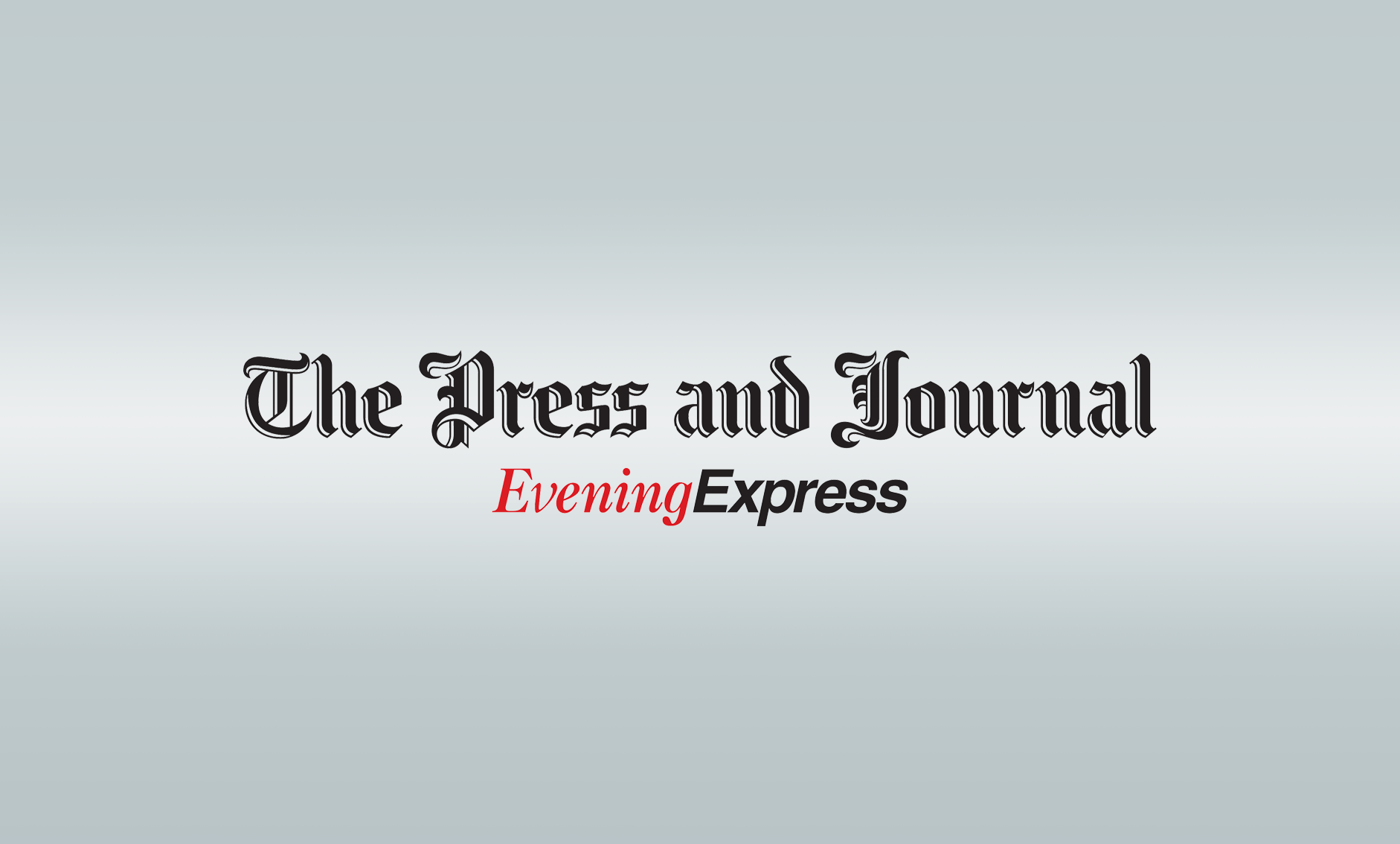 Ambitious plans to regenerate a "depressing" part of Inverness city centre went on display in the Highland capital yesterday and brought mixed views from local people.
Architects behind the proposals say their vision for Academy Street was inspired by mainland Europe, particularly Holland.
But Richard Paxton, chairman of Inverness Park Community Council, was unimpressed by the scheme, which would mean that cars and pedestrians "share" the surface at the main crossing points, including at Falcon Square.
Other ideas for the area include a cafe and gallery with an outdoor covered area in Falcon Square, a covered area outside the railway station and tree-planting to make the area greener.
Mr Paxton said: "They are talking about pedestrianising everything at a time when all the big cities are being de-pedestrianised to make them more car friendly.
"All they are doing now is getting people to stay away. We might as well build brick walls around the area."
But Leonard Cameron, who runs Cameron's Barbers in Academy Street, welcomed the idea of regenerating the area.
He said: "Academy Street has been in a rundown state for quite sometime so it's definitely time for improvements.
"It's a very exciting project and I've discovered that there's quite a lot of funding available for property owners on the street so I will be meeting with Inverness City Heritage Trust to discuss this."
Architect Neil Sutherland said: "It seems that Academy Street is the only street of any particular merit left that is waiting to have some strategic input."
Trust spokeswoman Alison Tanner said they were pleased by the turnout for the exhibition at the Old High Church Hall in Academy Street yesterday.
She said: "I think there has been a bit of a misconception that some of this is going to happen, whereas we are just showing people some ideas and asking for their views."