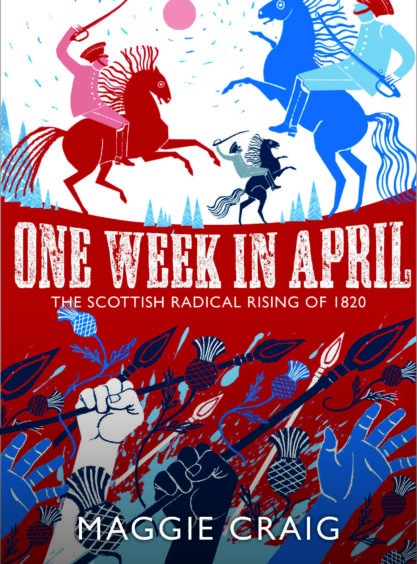 It sounds like a chapter from the French Revolution, but it happened in Scotland and led to civil insurrection, executions and protesters being transported to Australia.
A new book by Huntly-based historian, Maggie Craig, has revealed how, 200 years ago this week, large parts of Scotland erupted in a political maelstrom.
During the course of a turbulent few days in April 1820, thousands of weavers, spinners, colliers, artisans and labourers went on strike.
Hundreds armed themselves with makeshift weapons and mustered and drilled in their home villages, mostly in central Scotland. Scores marched out from their homes under arms, an act of treason, in the hope of bringing about political change.
Some were killed and wounded in violent clashes with troops from the regular army and local militias, three men met their end on the scaffold and 19 others were transported to Australia, as the rebellion was quelled during a series of violent clashes.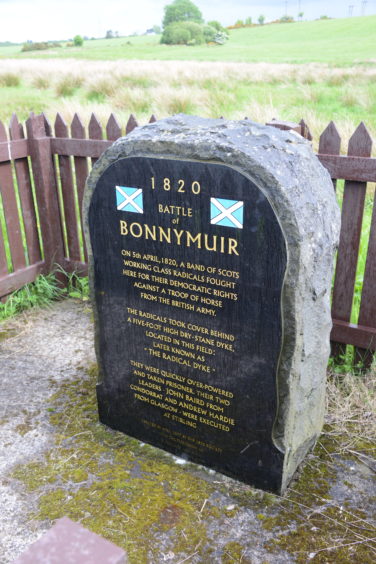 Mrs Craig's new book One Week in April: The Scottish Radical Rising of 1820, tells the story of the males and females who rebelled together to demand political representation and better pay and working conditions.
The Scottish Radical War of 1820 was a sensational event, but is generally little known about in Scotland today. However, working from her base in the north east, the author has realised her ambition of telling the story after research in Paisley and a family connection to weaver-poet Robert Tannahill piqued her curiosity.
She said: "When I realised a couple of years ago that the bicentenary of the Radical Rising was coming up, I knew it was an opportunity I didn't want to miss.
"I have spent almost two years researching the facts, visiting the relevant sites and writing the book. It has been an emotional experience.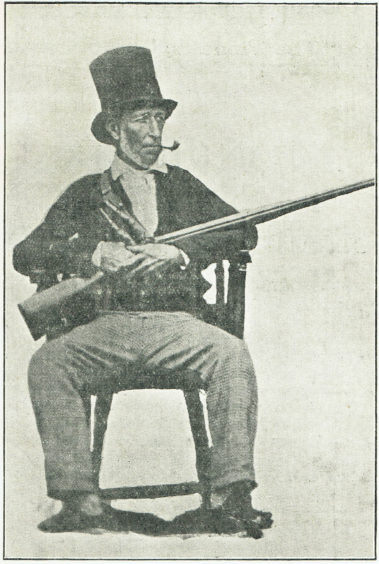 "I am full of admiration for the bravery which was shown by so many of the radicals and I hope my book will help make their stories more widely known.
"Scots and democrats of all nations can be very proud of these men and women, who risked their lives and livelihoods to pave the way that eventually led to universal suffrage and democracy for all."
The author has amassed evidence from archives, diaries, court records, autobiographies and newspapers, and created a vivid narrative of how the rising ignited in different communities around Glasgow, Paisley and in Ayrshire.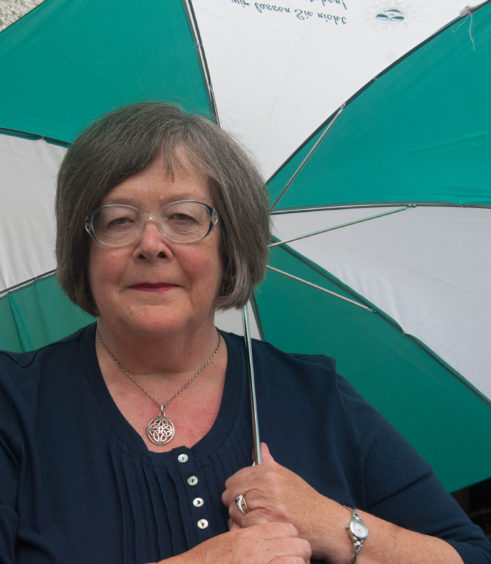 Radical organisations were primed and ready, though misinformation was rife, government spies were everywhere, and the mobilisation was haphazard.
But, in the end, the rebellion was crushed in a very short time. It would be many decades later before anything similar was attempted in Britain.
One Week in April: The Scottish Radical Rising of 1820 is published by Birlinn.