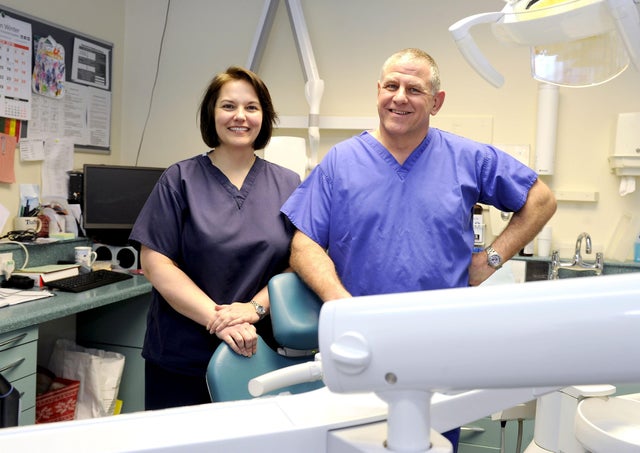 Dental practitioners have welcomed new measures by the Scottish Government to help them through the Covid-19 outbreak.
A group of 600 dentists across the country signed a letter, written by Forth Valley-based Dr Gillian Lennox, to First Minister Nicola Sturgeon and Health Secretary Jeane Freeman warning that many practices would be forced to close if they did not receive government assistance.
A new deal announced by the chief dental officer, Tom Ferris, now addresses a number of concerns about the payment of patient charges by confirming the government will pay 80% of this across the board, irrespective of whether the patient pays or not.
Dr Lennox welcomed the news and said she was pleased the important work undertaken by the dental profession had been recognised amid the global pandemic.
"I am absolutely delighted that Tom Ferris, the chief dental office and the Scottish Government have listened to the genuine concerns of the profession and have returned with a fairer and more equitable deal.
"These new monies will be an absolute lifeline for many practices.
"Many organisations and individuals have worked tirelessly on behalf of the profession to get this deal done and I am delighted to have seen so many practitioners from throughout Scotland support the efforts of Forth Valley local and area dental committees.
"We are approaching 900 dentists supporting us, with new names still being received even today, and there is a lot of relief at how this has been addressed."