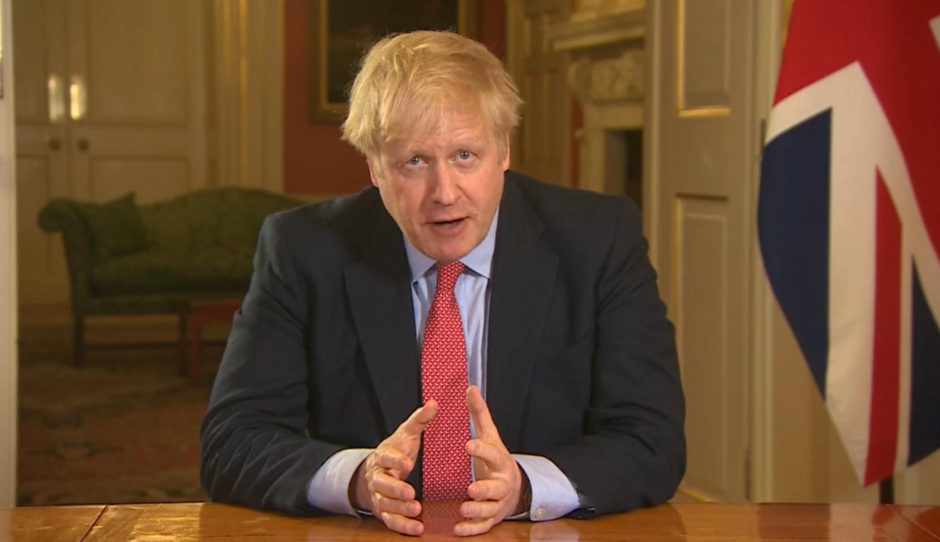 World leaders and other key figures on the global stage have expressed an outpouring of support for the Prime Minister Boris Johnson, who was moved to intensive care in hospital this evening after his coronavirus symptoms worsened.
The prime minister was admitted to hospital yesterday evening due to "persistent symptoms", and this evening on the advice of his medical team, he was moved to the intensive care unit at St Thomas Hospital in London.
News of his worsening condition has caused leaders of nations from across the globe and political spectrum to offer their well-wishes for a speedy recovery.
Emmanuel Macro, the President of France said: "I send all my support to Boris Johnson, to his family and the British people at this difficult moment.
"I wish him a speedy recovery at this testing time."
Canadian Prime Minister Justin Trudeau said: "Sending my best wishes to Prime Minister Boris Johnson for a full and speedy recovery.
"My thoughts are with you and your family right now. Hope you see you back at Number 10 soon."
And Ursula von der Leyen, the president of the EU Commission, said her thoughts were with Mr Johnson and his family, adding: "I wish him a speedy and full recovery."
Spanish Prime Minister Pedro Sanchez said: "My solidarity and wishes for a speedy recovery for the Prime Minister Boris Johnson.
"These are difficult days for our countries, but from strength and unity, we will be able to win this battle."
Buckingham Palace confirmed that The Queen is being kept up to date regarding the prime minister's condition by Number 10.
Politicians from all backgrounds and persuasions also wished Mr Johnson well this evening.
The leader of the Labour party Sir Keir Starmer said: "All the country's thoughts are with the prime minister and his family during this incredibly difficult time."
Scotland's First Minister Nicola Sturgeon said: "My thoughts are with the PM and his family – sending him every good wish."
Former UK prime ministers David Cameron and Theresa May also sent positive messages of support for a healthy recovery.
Mr Cameron said: "You are in great hands and we all want you safe, well, and back in 10 Downing Street."
And Mrs May added: "My thoughts and prayers are with Boris Johnson and his family as he continues to receive treatment in hospital.
"This horrific virus does not discriminate. Anyone can get it. Anyone can spread it.
"Please stay at home and save lives."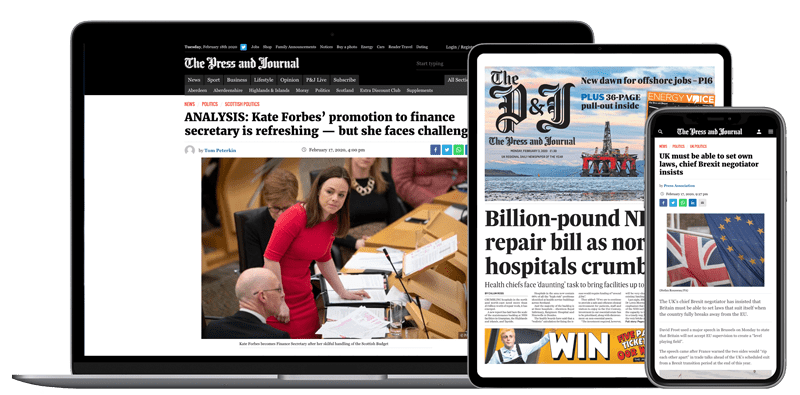 Help support quality local journalism … become a digital subscriber to The Press and Journal
For as little as £5.99 a month you can access all of our content, including Premium articles.
Subscribe