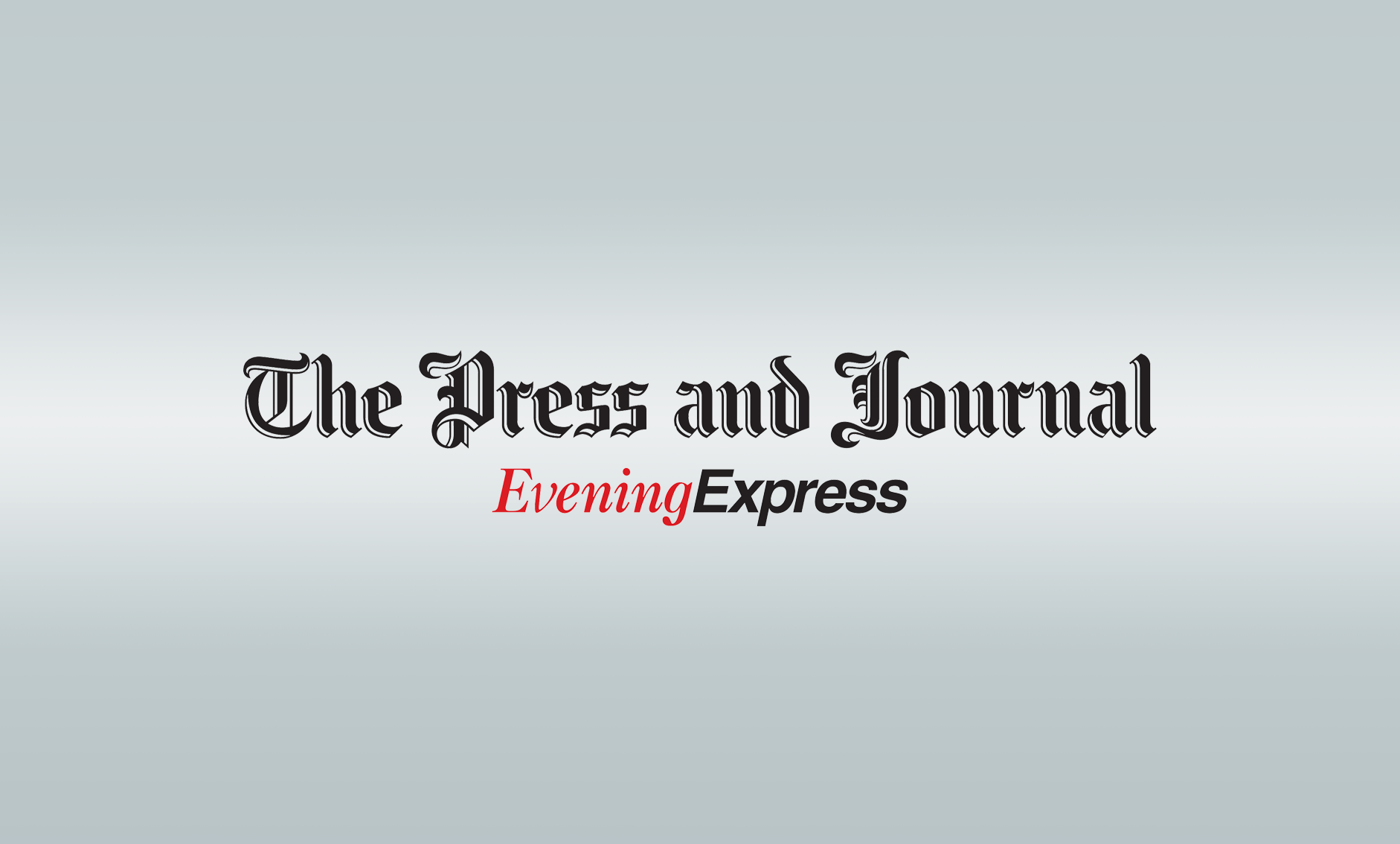 One of Scotland's leading distillers has come to the rescue of cash-strapped mountain rescue teams with a sponsorship deal involving a whisky made on Skye.
The money raised is to be used to provide avalanche training and winter rescue equipment for the country's 26 volunteer teams, which deal with around 600 rescues a year.
Ian Macleod Distillers yesterday joined a world-acclaimed Scottish climber and an avalanche survivor below Ben Nevis to unveil a three-year agreement aimed at generating funds and raising awareness of the importance of the work of Scottish Mountain Rescue.
A special UK edition of the Isle of Skye 8 Year Old Blended Scotch Whisky, featuring a bespoke Scottish Mountain Rescue label, will be released for sale in the next few weeks.
The charity will receive 15p from the sale of each bottle. The distiller has also made an initial donation of £10,000 to the fund.
Rescue chairman Jonathan Hart said: "Working in partnership with Ian Macleod Distillers provides us with an outstanding opportunity to raise essential funds to support the sustainability of this critically important service.
"Together, we have identified key opportunities for the funds raised by this sponsorship to be directed at the provision of essential avalanche rescue training and for the supply of very specialised winter rescue equipment."
He explained that this included stretchers and avalanche probes.
Hannah Mcaleese , 28, of Nottingham, who was rescued from an avalanche on Ben Nevis in 2006 by the Lochaber team, highlighted the importance of supporting the charity.
She said: "The strength and dedication of the volunteers cannot be underestimated. They go above and beyond their jobs and look for no thanks."
And Dave Macleod, who is one of the world's leading professional climbers, said he was very pleased to see the charity getting the backing it deserved.
The distiller's UK commercial director, Neil Boyd, said the funds raised would "ultimately help safeguard the volunteers who risk their lives on a daily basis".
Comment, Page 30