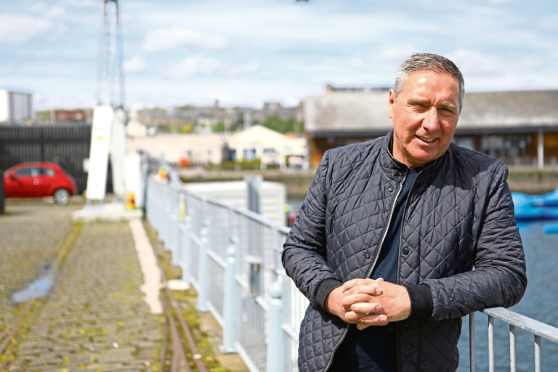 The country's longest-serving manager Jim McInally hopes Scottish football can have stronger leadership following the coronavirus pandemic.
The SPFL's attempts to finish the Championship, League One and League Two seasons descended into farce when Dundee stalled on casting their vote on the resolution.
Eventually the Dens Park club voted to pass the motion on Wednesday and the lower league campaigns have now been declared over, although those adversely effected are expected to continue to fight against the proposal.
League reconstruction is also up for debate with taskforce set up to examine the various options.
But Peterhead gaffer McInally believes the committee structure within the SPFL and SFA is not conducive to reaching decisions.
The Blue Toon boss said: "I hope in our lifetimes there is never another pandemic, but when it comes to football some things need to be learned.
"It's only the clubs that can do it, but the voting structure on resolutions, rules of the association and lots of things need to be changed for me.
"I think as well the clubs need to get together and appoint someone who is the leader of the game in Scotland.
"And that leader would need to be independent of any club and look at the issues the game faces independently.
"Within the SPFL apart from (chief executive) Neil Doncaster and the chairman (Murdoch MacLennan) every other person is a club representative.
"That's not healthy because self-interest comes to the fore. If Neil Doncaster is supposed to be the leader let him be the leader and allow him to have a say and make decisions.
"I feel for Neil Doncaster because it doesn't seem like he is able to make the decisions yet he has to defend the decisions the organisation takes and front them up.
"It goes back to what I've said about Jim Farry andd Ernie Walker when they were at the SFA, they were able to make decisions and lead.
"The way it is in football is not healthy with all the committees and it's only the clubs that can change it."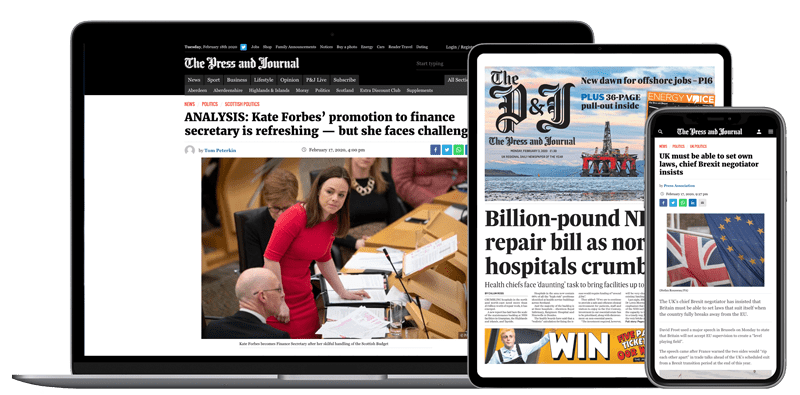 Help support quality local journalism … become a digital subscriber to The Press and Journal
For as little as £5.99 a month you can access all of our content, including Premium articles.
Subscribe