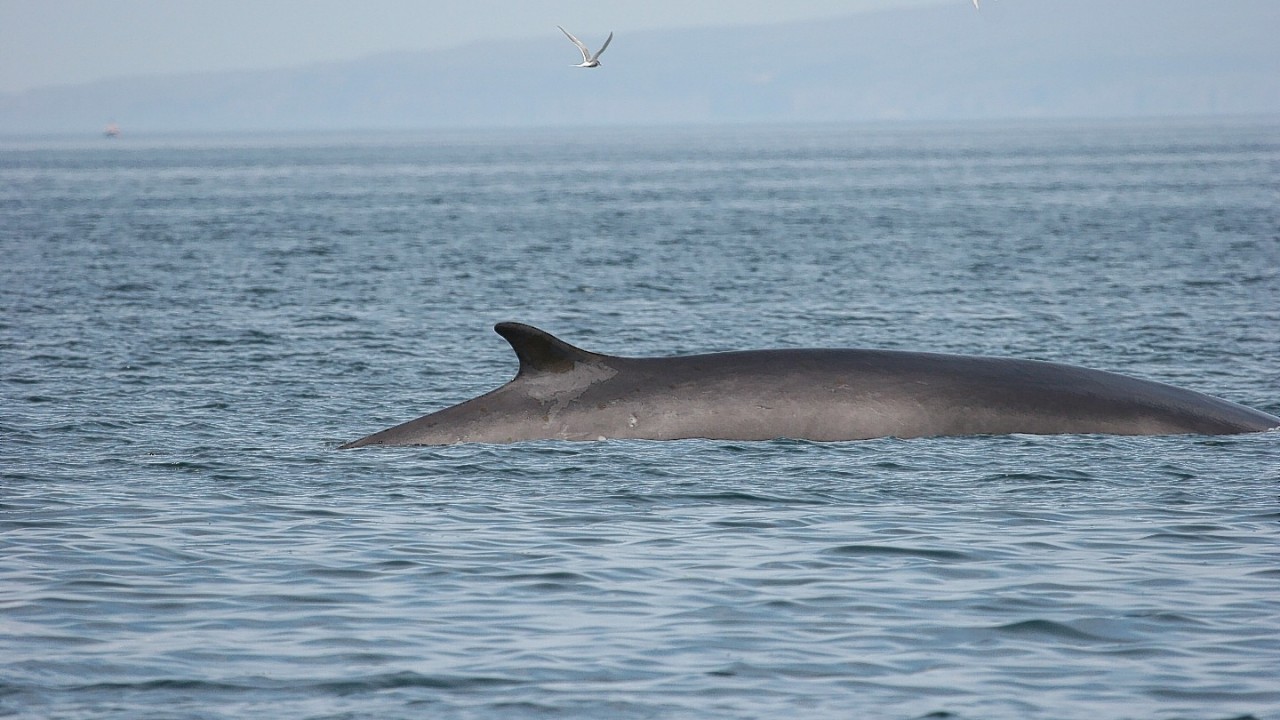 Wildlife enthusiasts have been treated to two rare sightings off the west coast in the past two days.
First, a giant fin whale – the second largest animal species on the planet – was seen in Loch Eatharna on Coll.
And yesterday morning a basking shark was spotted in Arinagour Bay on the island.
The first sighting of the year was made by John Wheeler James and logged by the Hebridean Whale and Dolphin Trust (HWDT).
Coll is a hotspot for basking sharks.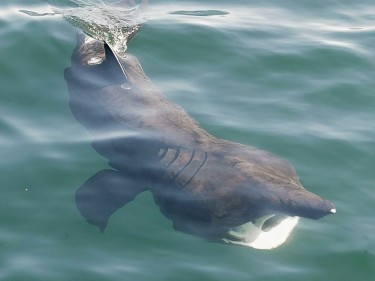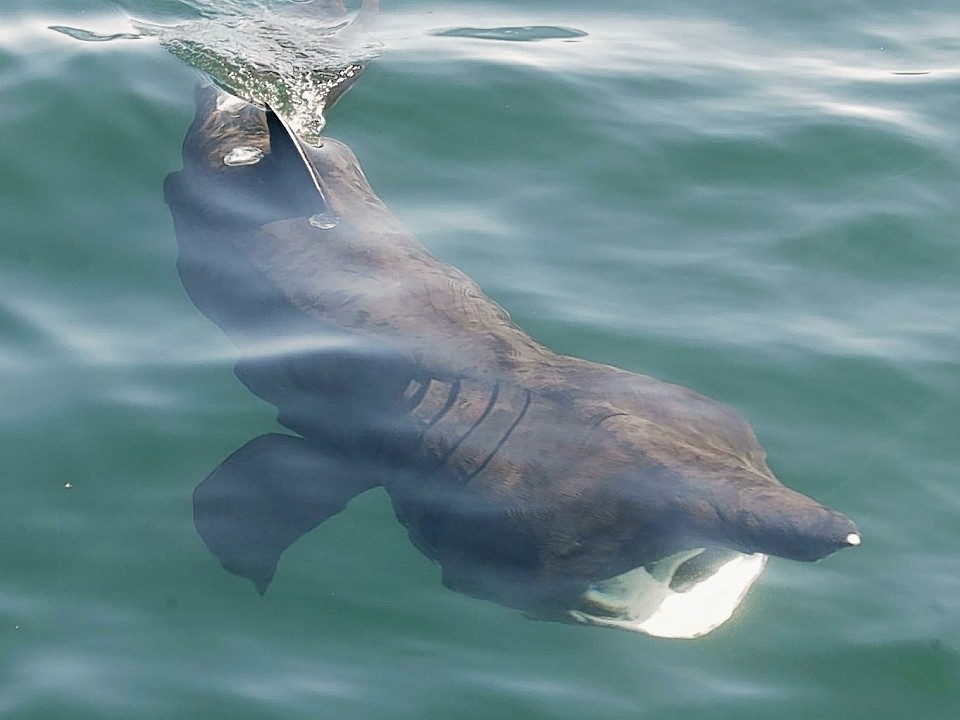 In Gunna Sound, between the islands of Coll and Tiree, and the sea around the islands of Canna and Hyskeir, four times as many basking sharks have been recorded per hour of survey than anywhere else in the UK.
Meanwhile, the HWDT has also logged the whale sighting, which was made by Sandy MacKinnon.
It is only the third sighting of a fin whale recorded by the trust in Scottish waters in nearly three years.
They are among the fastest of the large whales and, despite their enormous size, are capable of reaching speeds of around 25mph and can travel as far as 90 miles a day.
They can also dive to depths of more than 650ft, deeper than a blue whale, the largest animal on the planet.
Although the total fin whale population in the North Atlantic is estimated at 35,000-50,000, there have been only a handful of sightings reported around Scotland since studies began.
Kerry Froud, HWDT biodiversity officer, said: "The impressive range of species of cetaceans and basking sharks that we have documented highlights the wealth of marine life in Scotland's west coast ocean environment – and the importance of ensuring the continued survival of these spectacular animals and maintaining the healthy seas that support them."