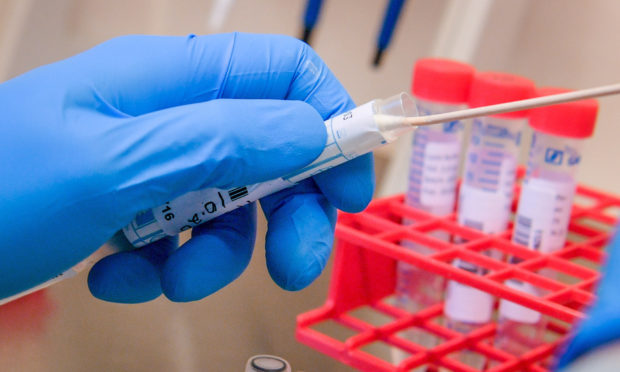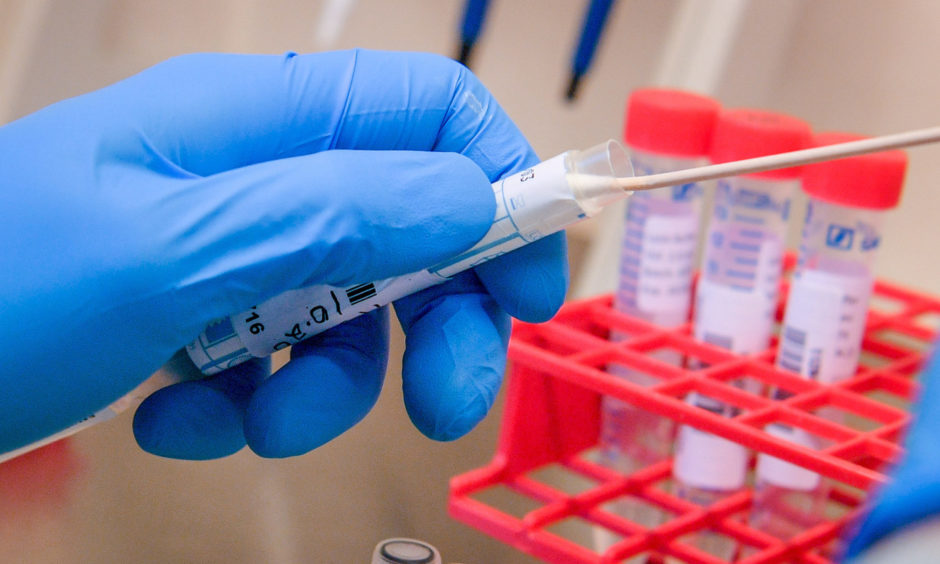 More than 12,700 people in Scotland have been diagnosed with Covid-19 since the pandemic began.
New figures from Health Protection Scotland show a total of 65,125 people in the country have been tested through NHS labs.
Of these, 52,416 were confirmed negative and 12,709 were positive – an increase of 272 from Tuesday's figures.
The data also hows there have been 1,703 deaths recorded – where an individual has died within 28 days of testing positive for the virus.
The death toll figure from the National Records of Scotland – which includes all cases where Covid-19 is mentioned in a person's death certificate – is 2,795.
More than 250 people have died in north and north-east from coronavirus, new data shows
The latest update on confirmed cases shows there has been 11 people diagnosed with coronavirus in the Grampian area in the past 24 hours, bringing the region's total to 957.
There are 94 people in hospital in the north-east with 11 of those in intensive care. There are 13 people in the Highlands receiving hospital treatment.
In the Highlands, the total is 310 after three more cases were confirmed since Tuesday. The islands have not recorded any new cases. Shetland has had 54, Orkney has seven cases and there has been six cases confirmed in the Western Isles.
Earlier today First Minister Nicola Sturgeon urged fed-up Scots to stick with lockdown restrictions – telling them doing so will see the measures lifted sooner.
Ms Sturgeon accepted some members of the public are "frustrated" at the measures, which were imposed more than six weeks ago as part of a bid to curb the spread of coronavirus.
The Scottish Government has published possible options for lifting some of the measures, but she said  "the more we stick with it in the immediate days ahead, the easier and the quicker that will be".
Ms Sturgeon said most people who have got in touch with her have said: "Please don't lift this prematurely and risk a resurgence."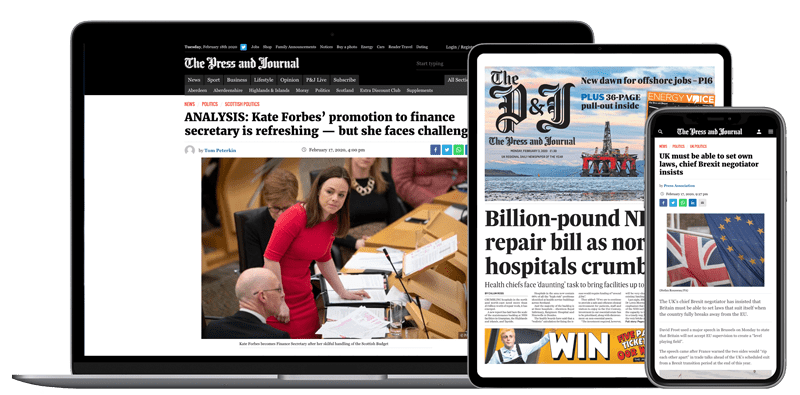 Help support quality local journalism … become a digital subscriber to The Press and Journal
For as little as £5.99 a month you can access all of our content, including Premium articles.
Subscribe