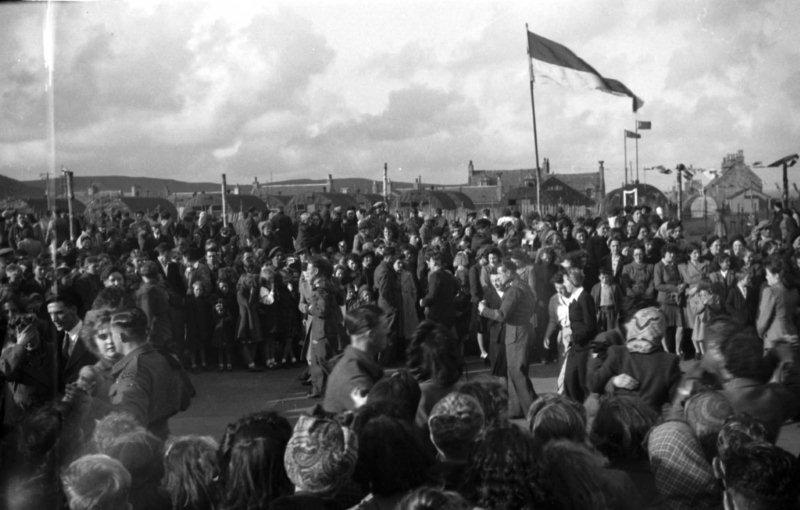 It might be one of Britain's most remote places, but Shetland didn't miss out on the party spirit when its citizens celebrated VE Day in 1945.
Across the isles, bonfires were lit, and flags and bunting soon decorated an abundance of homes and streets on May 8 and 9, including along the Lerwick waterfront with all manner of local businesses creating patriotic messages of triumph.
Tunes were played on the Town Hall bells, a variety of bands paraded on the streets, and thanksgiving services took place in churches across the isles.
Norwegian motor-torpedo boats (MTBs) which had been stationed in Lerwick swiftly crossed the North Sea and subsequently joined the Norwegian Independence Day festivities on May 17 after five years of German occupation.
In the weeks and months that followed, reunion events took place in Shetland to mark the end of the war and welcome servicemen back to the islands.
As prisoner of war camps were liberated all across Europe, men from Shetland who had been imprisoned also returned home to their families.
Malcolm Bell, the convener of Shetland Islands Council, said:  "The 75th anniversary of VE day is an important moment to reflect on the impact of the Second World War in Shetland and further afield.
"Almost six years of war took its toll on our community, and hundreds of men, the majority of whom served at sea, never returned home.
"We must be thankful for all those who contributed to the war effort, but also remember all those who made the ultimate sacrifice to give us the peace that we have enjoyed since 1945."
Bobby Hunter, lord lieutenant for Shetland, said: "There was great joy across the islands when victory in Europe was declared and delight at the prospect of wartime restrictions being lifted.
"The VE75 commemorations give us an opportunity to remember the hardship which was endured by so many.
"We owe a huge debt of gratitude to those who were lost and all those at home and overseas who helped to bring about the end of the war in Europe."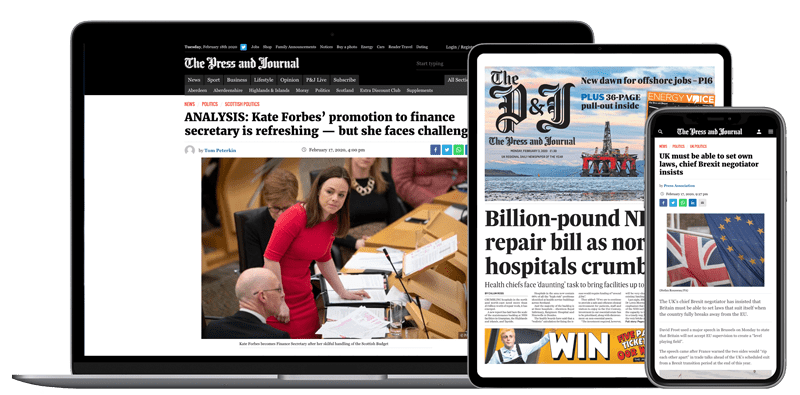 Help support quality local journalism … become a digital subscriber to The Press and Journal
For as little as £5.99 a month you can access all of our content, including Premium articles.
Subscribe