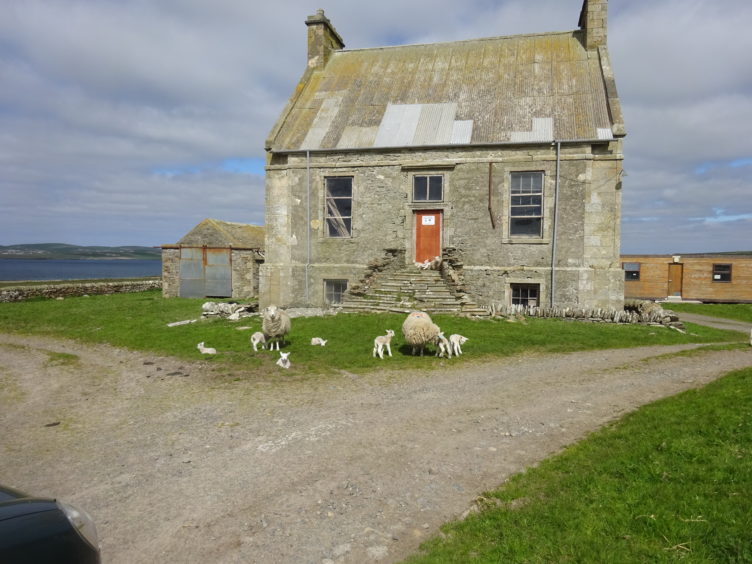 A group which is working to restore the home of renowned Scottish explorer John Rae has reached its funding target after gaining nearly £15,000 from Orkney Islands Council.
The John Rae Society's trustees said yesterday they were "overjoyed" after learning of the authority's decision to offer £14,730 from its community development fund to help renovate and develop the Hall of Clestrain in Orphir, where the scientist, surgeon and adventurer was born in 1813.
The society has contributed £10,830 from its own resources, mainly raised through public donations, towards the ambitious project which is aiming to create an Arctic resource centre to attract global visitors to Orkney.
The venture has also been awarded £3,900 from the Architectural Heritage Fund and the society's chairman, Andrew Appleby, told the Press and Journal the news meant that he and his colleagues can now move forward with their plans to commemorate the man who discovered the Northwest Passage in Canada in the 1850s.
Project manager Sandra Deans has been at the heart of the group's endeavours and she explained why the near-£30,000 funding will boost the Hall of Clestrain's development.
She said: "The release of this essential match funding by the council will enable the society to commission heritage consultants to analyse project viability and assess conservation management.
"It will also allow us to make further applications to large grant funders such as the National Lottery Heritage Fund and Historic Scotland Repair Fund, which are both highly competitive funding bodies.
"The John Rae Society can now maintain its growing momentum, keeping it on track through these unprecedented times, and potentially attracting large-scale inward investment within the next few years."
The JRS has previously gained the support of actor, author and broadcaster, Michael Palin, who has thrown his weight behind the campaign to have Rae's achievements globally acknowledged.
During his gruelling mission in 1854, the explorer and his indigenous companions found the missing link to the first navigable Northwest Passage and became one of the most acclaimed figures in the birth of modern Canada.
He died in 1893 and was buried in St Magnus Cathedral, close to his home on Orkney.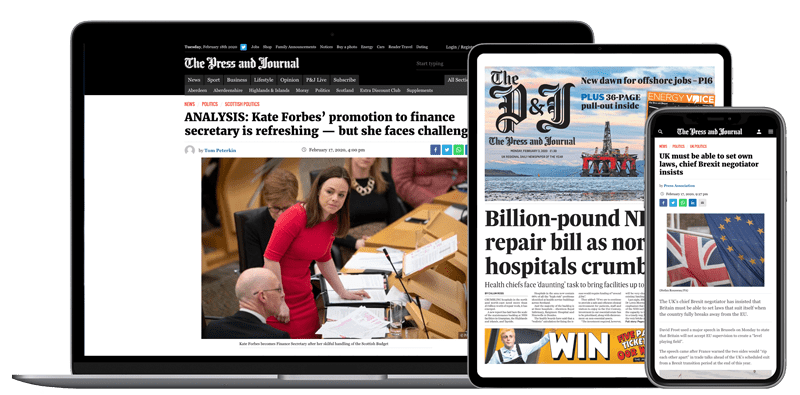 Help support quality local journalism … become a digital subscriber to The Press and Journal
For as little as £5.99 a month you can access all of our content, including Premium articles.
Subscribe