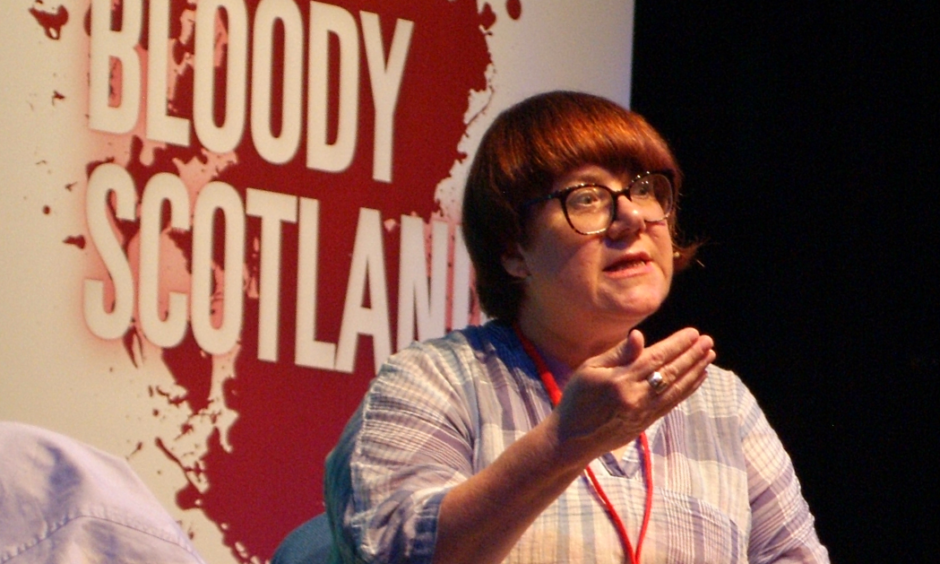 Some of Scotland's leading authors have contributed to a new Highland book project to raise money for an ambulance charity.
The anthology, Stories from Home, features more than 40 writers, including Louise Welsh, the creator of such acclaimed novels as The Cutting Room and The Bullet Trick, and has been produced by Garmoran Publishing, based in Strontian in Argyllshire.
All proceeds from sales are being donated to The Ambulance Staff Charity (TASC), which offers emotional, financial and community support to paramedics, ambulance crew and their families throughout the UK.
The venture was devised by two Garmoran authors, Hayleigh Barclay and Sylvia Hehir, who have managed to bring dozens of literary figures together during the current lockdown as a means of recognising the dedication and frontline care which is being offered by ambulance services in the battle against Covid-19.
The book consists of more than 60 pieces of short stories and poetry, all of them donated by a variety of writers and the list also includes Zoe Strachan, Una McCormack, Carolyn Jess-Cooke, Stuart Hepburn, Olga Wojtas, Leela Soma, Colin Herd, Colin Skeath and Mary Ann Kennedy.
Ms Barclay said: "The response we received was unbelievable. As soon as we approached the writers, they all told us they were in.
"I think everyone really wants to offer something positive at this time.
"We believe that the collection offers something for everyone – there is comedy and crime, fantasy and history, just to name a few.
"Every piece has its own unique voice and readers are encouraged to choose a title at random and dive right in.
"The writers come from near and far, from Scotland, England, and the United States. For some, this is their first opportunity to be published, whereas others are award-winning writers and New York Times bestselling authors."
The anthology will be published at the end of May and will be available as an ebook for Kindle and a print-on-demand paperback.
Ms Barclay added: "We would like to invite readers to share their experiences of reading the stories on social media by tagging @GarmoranP in all posts.
"What was your favourite story? Have you discovered a new writer? We'd love to know."
Further information is available at garmoranpublishing@gmail.com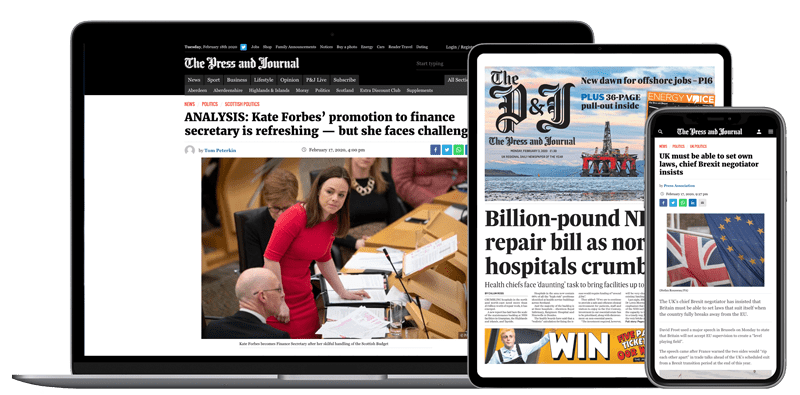 Help support quality local journalism … become a digital subscriber to The Press and Journal
For as little as £5.99 a month you can access all of our content, including Premium articles.
Subscribe