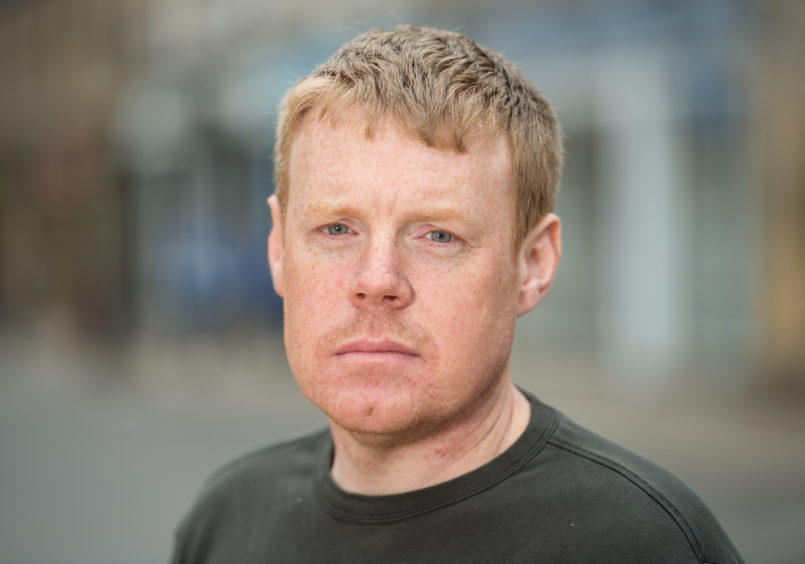 Officials at Moray Council have been urged to urgently establish a new local grant scheme to help businesses that have fallen through the net during the pandemic.
Experts have warned they believe Moray could be the worst-hit region in Scotland for job losses caused by the coronavirus pandemic, with fears an estimated 10,000 people may end up unemployed.
Harrowing economic analysis published by the Scottish Government's chief economist, Gary Gillespie, found that 47% of jobs in Moray are in industries at high risk – such as tourism, construction and manufacturing.
Buckie councillor Tim Eagle fears too many of the businesses involved in those industries have been struggling to access government support.
He has submitted an emergency motion in the hope the council can help those who are struggling.
It will go before council officials and fellow councillors on June 17.
The council administration has said it will consider any means of helping those in Moray affected by the pandemic.
Mr Eagle's motion calls upon the council to help the "worst affected" businesses deal with the crisis' financial implications.
And it also suggests the authority should support the region's tourism industry to ensure it recovers with "great strength".
Mr Eagle said: "With recent reports suggesting job losses in Moray could run into the thousands it is essential that, as a council, we stand side-by-side with businesses ensuring we do what we can to support them as we ease out of lockdown and into recovery.
"I have had a few local businesses, particularly in the tourism sector, who for one reason of another have been unable to access any government support.
"We need to show we care and this motion asks officers to work with partners on a local grant scheme which looks at those businesses worst affected to see what grants we could give to support them.
"We need to go further than this though."
Mr Eagle has also asked for support to be given to the tourism industry to help drive tourists back to the region whilst implementing social distancing.
Earlier this week,  Visit Moray Speyside operations manager Laurie Piper told the P&J an industry worth £135 million to the region's economy last year needed "tailored effective financial interventions" to prevent job losses and closures.
Mr Eagle said: "We need to make sure our tourism sector and our town centres can rebound with strength.
"So we are also suggesting we work with the likes of Moray Speyside Tourism to make sure we are resourcing our marketing plans so we can get tourists back to Moray but also help with ideas to allow for social distancing in our town centres.
Heldon and Laich councillor James Allan has backed Mr Eagle's motion.
He said: "I am delighted to be able to support a motion which will deliver vital support to local businesses in Moray."
Council leader Graham Leadbitter said:  "In all responses to covid-19, the council administration is happy to work with other councillors on a range of ideas to find the best way forward.
"I share the concerns about the need for support for our local businesses in Moray.
"We need to try our best in Moray to fill these gaps and that depends on what our council finances look like as well as what those gaps are identified as."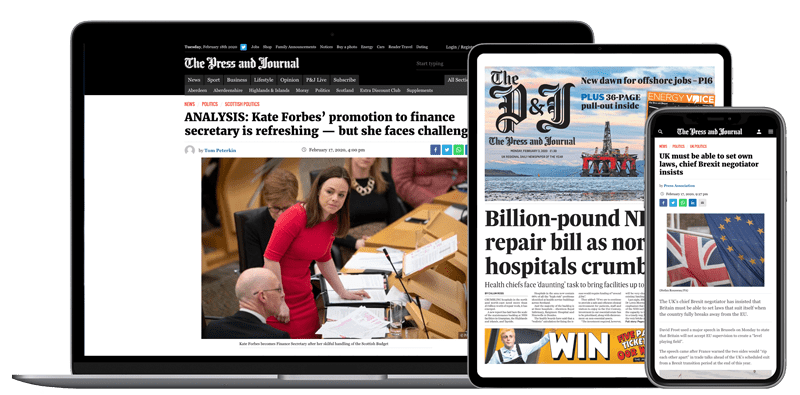 Help support quality local journalism … become a digital subscriber to The Press and Journal
For as little as £5.99 a month you can access all of our content, including Premium articles.
Subscribe