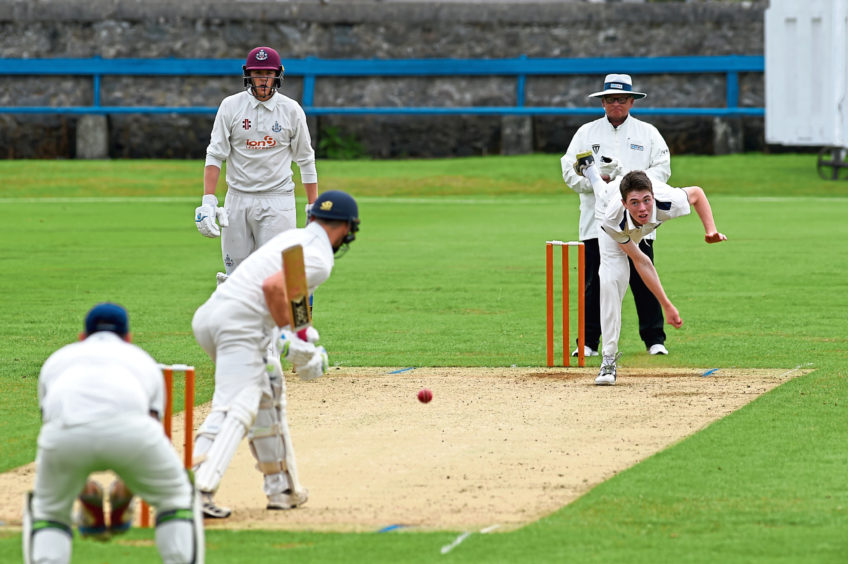 Sports officials across the north-east have highlighted the problems being faced by grassroots clubs during lockdown.
These include youngsters being unable to participate in physical activities due to restrictions on social distancing and the ban on any sort of group gatherings which is leaving many organisations in "suspended animation".
Gordon Thompson, director of rugby at Premiership club Aberdeen Grammar, fears there might be no resumption of contact sport until the end of the year.
He said: "We are operating in the dark as we have no indication from the government when community rugby at any level can resume training or playing.
"At this time of year, we are normally preparing for the season by purchasing training and playing kit and putting pre-season into place.
"Although we have recruited players and additional coaches and set a notional start date of July 7 for training, all council-operated facilities are closed until August 11 and we cannot have team training as it is prohibited until the government restrictions.
"The season is meant to start on August 29 for both adult and youth rugby, but at present we believe this will be pushed back until the end of the year.
"It is impossible to set budgets or indeed seek membership fees or sponsorship as we have no guarantee of playing a full season.
"Basically the entire club is in a state of suspended animation, waiting for the government to give us a route map to allow contact sport to resume."
Andrew Lowden, president of Gordonians CC, said: "Cricket clubs are struggling with the fear of losing the whole season, especially youngsters.
"Players of all ages are missing the contact and camaraderie with their friends. Then there's the challenge of volunteers trying to handle the complex return to playing."
Derek Weston, who organises the Granite City open darts competition, confirmed that next month's event has now been postponed until October when it could become one of the first big sporting events to take place in the north-east.
He said: "Men's and women's and youth darts have all been put on hold since the lockdown began, though people have been playing online matches in recent months.
"The Granite City open has been rescheduled to October 2-4 and, since the change, the hotel has sold out with 380 players.
"Only folk staying at the venue will be allowed to enter the event for safety reasons. And, at present, no spectators will be allowed in due to social distancing."
Dave Mckenzie, coach of Cornhill Tug o' War team in Banff, whose members have won a stack of titles at world level, pointed out the problems caused by social distancing.
He said: "We're not allowed to train and all outdoor competitions, domestic and international, have been cancelled for the summer.
"Our men and ladies were targeting the world championships in Spain in September, but it has now been put back until 2021.
"If the social distancing did go down to one metre, the sport could manage as that's about the distance we keep apart on the rope.
"But, as there are no competitions, it's basically a year out for us."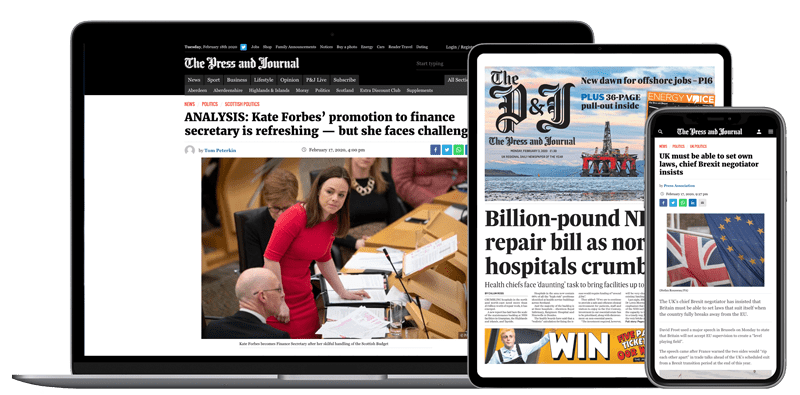 Help support quality local journalism … become a digital subscriber to The Press and Journal
For as little as £5.99 a month you can access all of our content, including Premium articles.
Subscribe