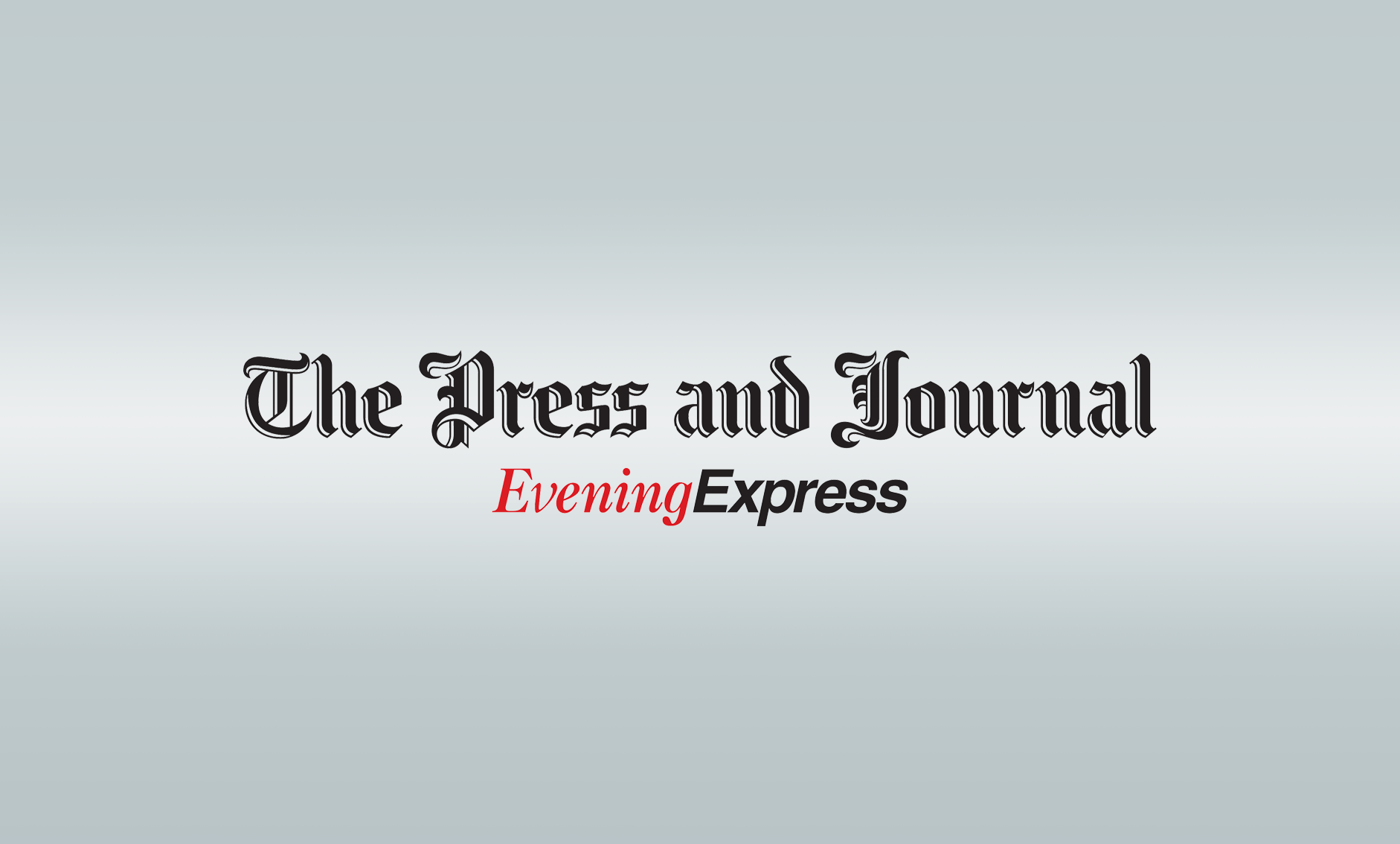 TEACHERS in the Highlands have been kicked, punched, spat at and attacked with scissors – by their own pupils.
Children as young as six are among the worst offenders in the rising tide of violence in classrooms across the north.
A report published yesterday revealed a shocking increase in the number of physical and verbal acts of aggression against local authority staff over the past year.
Last night, the union representing 80% of teachers in the region called for better protection for its members.
The report shows there were 523 physical and verbal attacks on Highland Council staff between April1 last year and March 31 this year. That is an increase of 68% on the 311 incidents reported in the previous year – and 61% of the victims worked for the education, culture and sport department.
The figures appear in the annual health-and-safety report for 2012-13, which will be presented to members of the local authority's finance, housing and resources committee on Wednesday.
Andrew Stewart, Highland secretary of the Educational Institute of Scotland, said yesterday: "We have an increasing number of complaints from teachers, either individually or as a staff, dealing with acts of violence, which can be verbal or physical.
"And we're not talking about badly behaved 14, 15 and 16 year-olds. We're talking about six, seven and eight year-old children.
"Most, but not all, of the incidents are happening in the primary sector."
Mr Stewart said the union had received complaints about incidents involving kicking, punching, spitting and even a scissors attack.
He said: "We advise members to report all incidents. We also want to see the council taking action to prevent further incidents by providing children with a history of these attacks with more support, such as more classroom assistants or auxiliaries.
"If these children cannot be stopped, then maybe they should be educated elsewhere."
Finance, housing and resources committee chairman Dave Fallows described the rise in reported incidents as "very worrying". He said: "Staff should not be subjected to this sort of behaviour and we should have zero tolerance to it."
And councillor Alasdair Christie, chairman of the council's adult and children's services committee, said he would be examining the statistics to see if the rise reflected more incidents – or better reporting.
He said: "We are obviously concerned about the safety and wellbeing of all our employees, whichever department they work for, and we are doing everything we can to get these statistics down."
Highlands and Islands MSP Mary Scanlon said: "This is a very worrying trend of violence against educational staff. No one should be faced with violence and aggression when they go to work."
She added that she did not want to see a police presence in any schools.
"I would not want to recommend expulsion, but I think parents have to take responsibility for the children's behaviour and work very closely with the schools in order to protect staff in carrying out their duties," the MSP said.
The report by the council's assistant chief executive, Michelle Morris, says the education, culture and sport department is working on a number of initiatives to address violence and aggression in schools, including specialist risk assessments, training and awareness-raising.
But she believes the increase is due mainly to better reporting of accidents.
Ms Morris says: "It is thought that the increase in reported incidents of violence and aggression is due to the promotion of a new policy and guidance on managing violence at work, which included a dedicated incident-reporting phone number."
Comment, Page 32