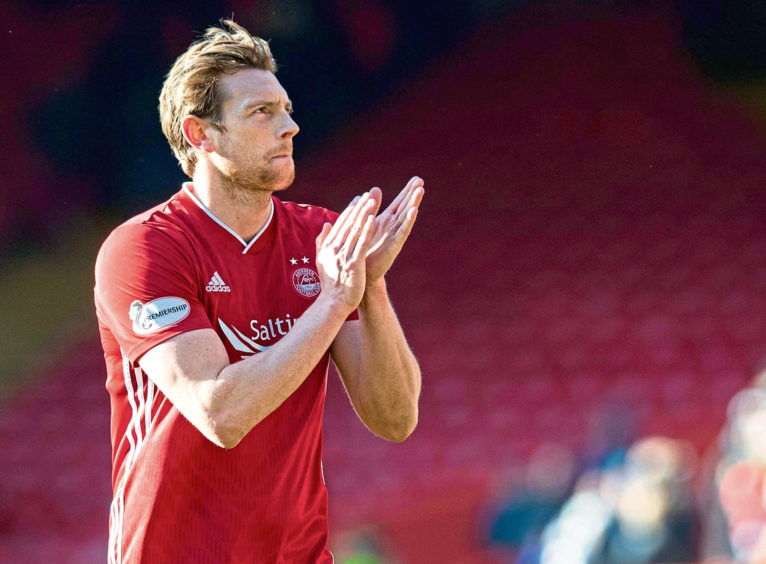 Aberdeen defender Ash Taylor believes continuity will be key to the Dons' hopes of qualifying for the group stage of the Europa League for the first time.
Derek McInnes' side will embark on their seventh straight Europa League campaign with the aim of reaching the group phase of the campaign for the first time in the manager's Dons tenure.
With only one player departing the club, defender Greg Leigh, and former Don Jonny Hayes returning to Pittodrie last season, there is a feeling of familiarity about the squad and Taylor believes that should give the players confidence for their latest qualifying attempt.
He said: "We are not rebuilding like Aberdeen have done for the past few seasons.
"It will be important for us to have that squad together and to have that experience that we have all been through.
"In terms of European football some boys can come in and have not played there before.
"You are normally straight into Europe after just four weeks to prepare. This time we will have had longer and will be able to hit the ground running.
"It will be a massive benefit in terms of the club and the squad. In the circumstances we're in at the minute it will be a big benefit.
"I felt we were hitting our stride before the season was called so it will benefit us as a squad to have the same players here."
The Dons qualified for the Europa League as a result of their fourth place finish in the Scottish Premiership. Taylor believes third would have been secured had the season not been brought to a premature end but he insists the Dons have room for improvement this term.
He said: "It was frustrating the Motherwell game was called off then the season was called off later on. I thought we were hitting our stride, picking up form at the time and it would have been nice to finish third.
"We were hitting patches during the season and not hitting our full potential. We have to push as hard as we can and try to finish as high as we can in the league.
"Hopefully we can get the Scottish Cup semi-final played and try to win a trophy."
A new campaign will bring a former team-mate back to Pittodrie with Mark Reynolds, Taylor's former central defensive partner, set to grace the Premiership again as captain of Championship winners Dundee United.
Taylor is relishing the return of Reynolds and the New Firm derby fixture to the Scottish football calendar.
He said: "He's a good lad Reynolds and I'm glad he is settled and playing regular football.
"He's captain there which doesn't surprise me with the type of character he is and it will be good to see him back in the Premiership.
"It has always been a good fixture and I enjoyed playing there so it will be good to have it back."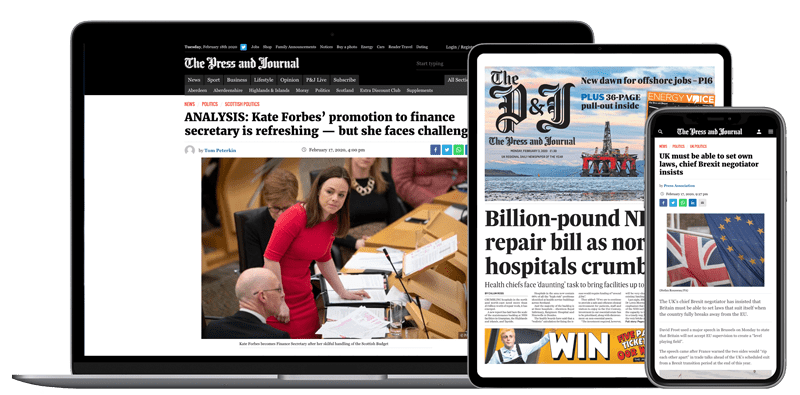 Help support quality local journalism … become a digital subscriber to The Press and Journal
For as little as £5.99 a month you can access all of our content, including Premium articles.
Subscribe