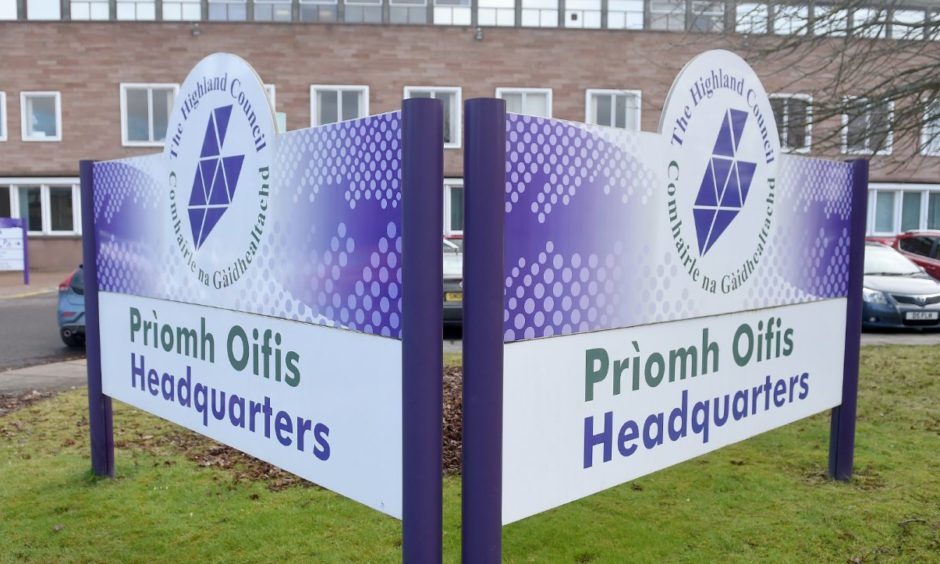 Highland Council has formed plans to "gradually" reopen the region's 436 swing parks over the summer.
Advice was provided by the Scottish Government last month on the measures that should be applied before the facilities are unlocked, and the local authority is now faced with the task of making sure more than 2,000 pieces of play equipment are safe.
Since the lockdown, the play parks have been closed and have not been inspected, or had any maintenance work carried out.
The "significant undertaking" of a full inspection and maintenance programme will be carried out in a "phased, prioritised manner" due to staff shortages.
More popular sites will be seen to first, along with locations where social distancing is most possible and new sites which won't require much work.
During this process, which starts this week, the play parks will be marked with signs advising whether they are open or closed.
Councillor Allan Henderson, chairman of the authority's communities committee, said: "This will be a gradual process as the council has to ensure that checks and safety inspections of the play equipment and infrastructure are carried out within the available staffing levels of the council.
"We ask everyone to bear with us as not all play parks can reopen at the same time and signage will be erected indicating whether they are safe to use."
Sites will begin reopening this week and a full list of those available will be updated at
https://www.highland.gov.uk/playareas