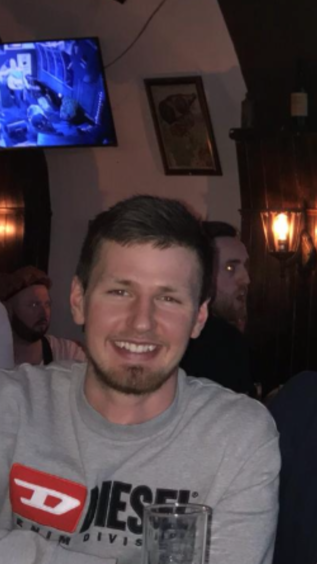 Two more lucky readers have received a cash prize after winning big in the Press and Journal's Postcode Jackpot competition.
Malcolm Maitland from Fraserburgh and Helen Maclennan from Drumnadrochit each collected £200 through the contest.
Mr Maitland, 23, arrived home to the congratulatory phone call after working a night shift as an operator at the St Fergus gas terminal.
He said: "My granny is a big P&J reader and she let us know about the competition, there were a lot of postcodes in there so I wasn't expecting much but it was a bit of fun.
"The call was a fine way to end my night shift, it was brilliant news."
He is expecting a child with his wife in January, and has earmarked the funds for the youngster's arrival.
The other winner of the draw was Helen Maclennan, 53, who is a proud grandmother to five youngsters and an avid baker.
She said: "The grandchildren will get a little extra for their summer treat, and me and my husband might do something nice for our anniversary.
"We are coming up to 22 years and it would be good to do something nice, especially as we haven't been able to recently with all that is going on.
"I would love to be able to get away for a night or two, so it was so lovely to be told I had won something. I'm really excited."