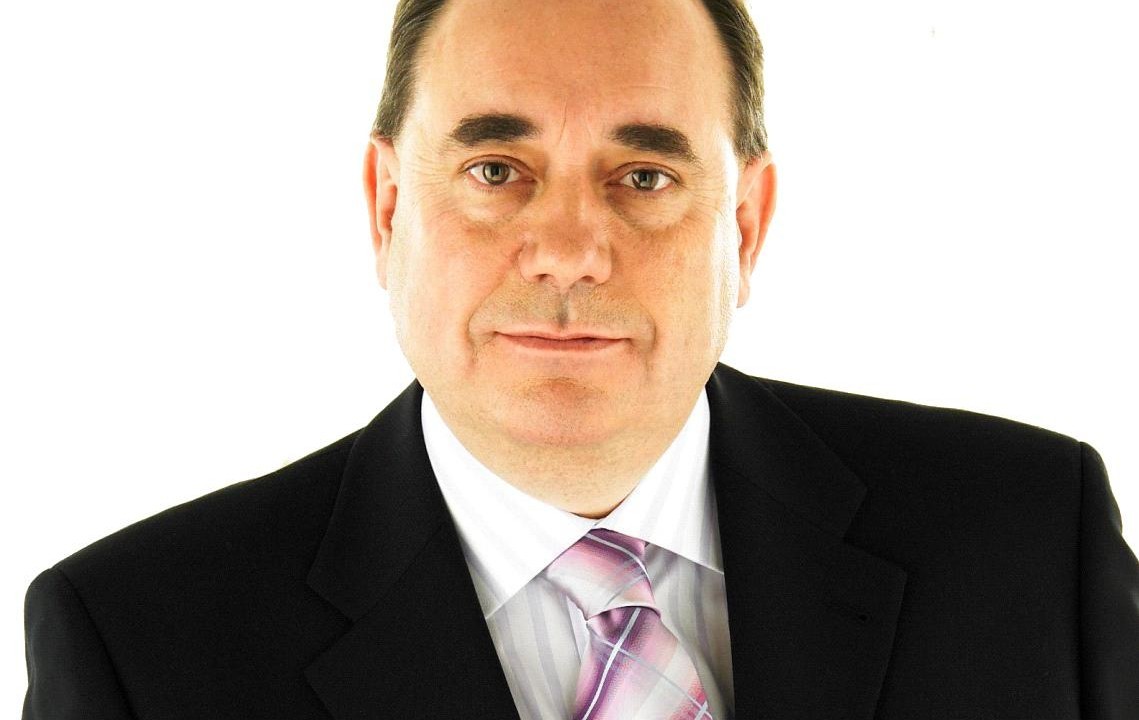 Alex Salmond has claimed Scotland could be £5billion better off within 13 years of independence without increasing tax by a penny.
The First Minister said a new paper published today, titled the Outlook for Scotland's Public Finances, showed a new state would start life with a strong and sustainable public purse.
The report predicts Scotland's finances in 2016-17 would be similar to, or stronger than, both the UK and the G7 industrialised countries as a whole.
It claims debt, under various assumptions, is on a downward trajectory which would enabling future governments to start an oil savings fund.
The paper shows that over the period 2008-09 to 2012-13, Scotland's relatively stronger fiscal position is estimated to have been worth £8.3billion – equivalent to £1,600 per person – and claims a 0.3% increase in productivity could see tax revenues increase by £2.4billion a year by 2029-30.
The study suggests increasing the rate of employment by 3.3% could increase revenues by £1.3billion a year and a population increase could generate £1.5billion a year.
Mr Salmond – who said it would cost about £250million to set up a new state in 2016 following a Yes vote – said: "We can generate over £5billion a year of extra revenues within 15 years, without increasing tax by a penny.
"Scotland is one of the wealthiest countries in the world, more prosperous per head than the UK, France and Japan, but we need the powers of independence to ensure that wealth properly benefits everyone in our society," he added.
"The latest figures show that by using the powers that only independence will bring we can deliver an independence bonus with increased revenues for Scotland.
"The choice Scotland will make in September is between the opportunity to grow our economy, to boost revenues and to invest in public services or to continue with an economic policy set in Westminster that ignores Scotland's needs."
Mr Salmond, MSP for Aberdeenshire East, claimed people in Scotland were "getting a raw deal" under the current arrangements.
"In the five years to 2012-13, Scotland has on average accounted for 9.5% of UK tax receipts with estimates showing we have received 9.3% of UK public spending," he added.
"Tax receipts in Scotland have averaged £10,000 per head over this period, £1,200 or 14% higher than in the UK as a whole."