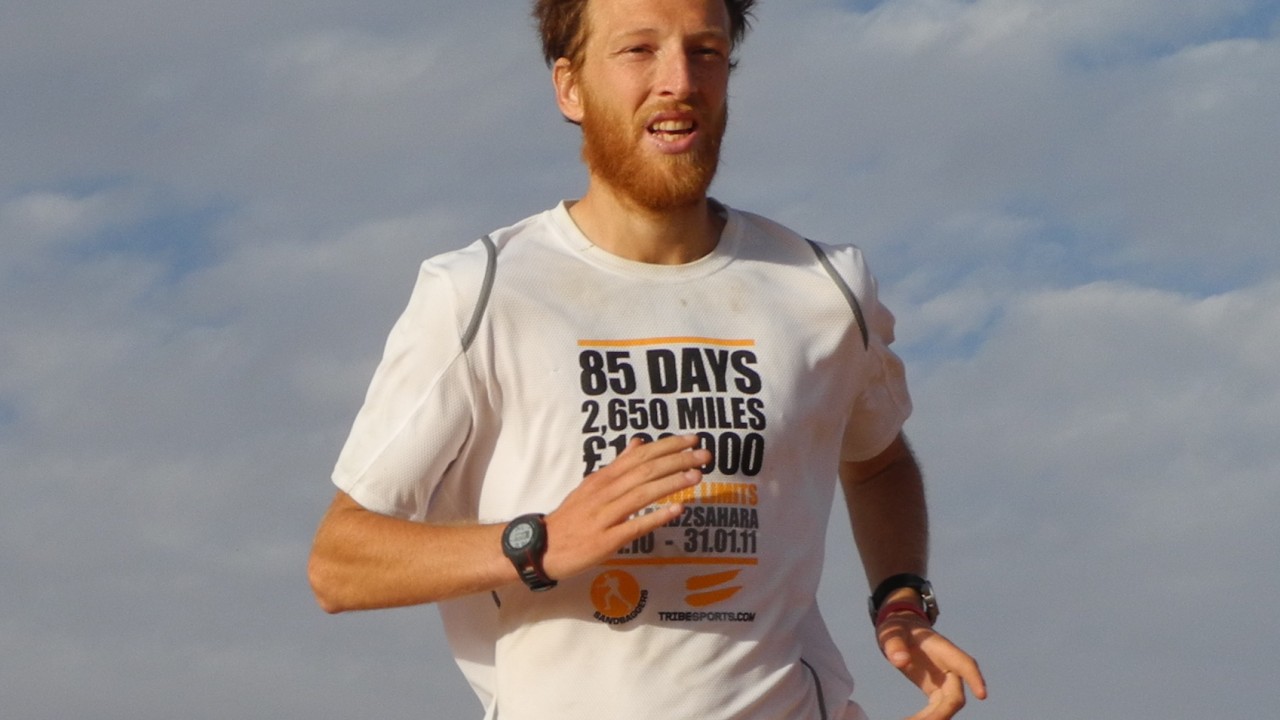 As anyone who has ever attempted to run a marathon will tell you, it takes an incredible amount of training, commitment and determination to undertake it.
To run two marathons in two days requires twice the amount of effort – and an almost endless amount of determination.
But four years ago, endurance athlete Dr Andrew Murray went much further.
Setting out from John O'Groats, Andrew ran the equivalent of more than 101 consecutive marathons, covering a staggering distance of 2,659 miles, all the way to the Sahara Desert.
He completed this incredible challenge in just 77 days and eight hours, setting a new British record in the process.
Since then, he has undertaken other incredible feats of endurance, including running a staggering seven ultra marathons on all seven continents in less than a week, running up Mount Kilimanjaro in seven hours and winning races in places as diverse as the North Pole, Outer Mongolia, the Indonesian jungle and Antarctica
Rightly known as the "ultimate marathon man", his talk on ultra-endurance running will be fascinating and inspiring in equal measures.
You can see him at Eden Court Theatre this Sunday, June 1, with the talk starting at 8pm. Contact: 01463 234234 or visit www.eden-court.co.uk