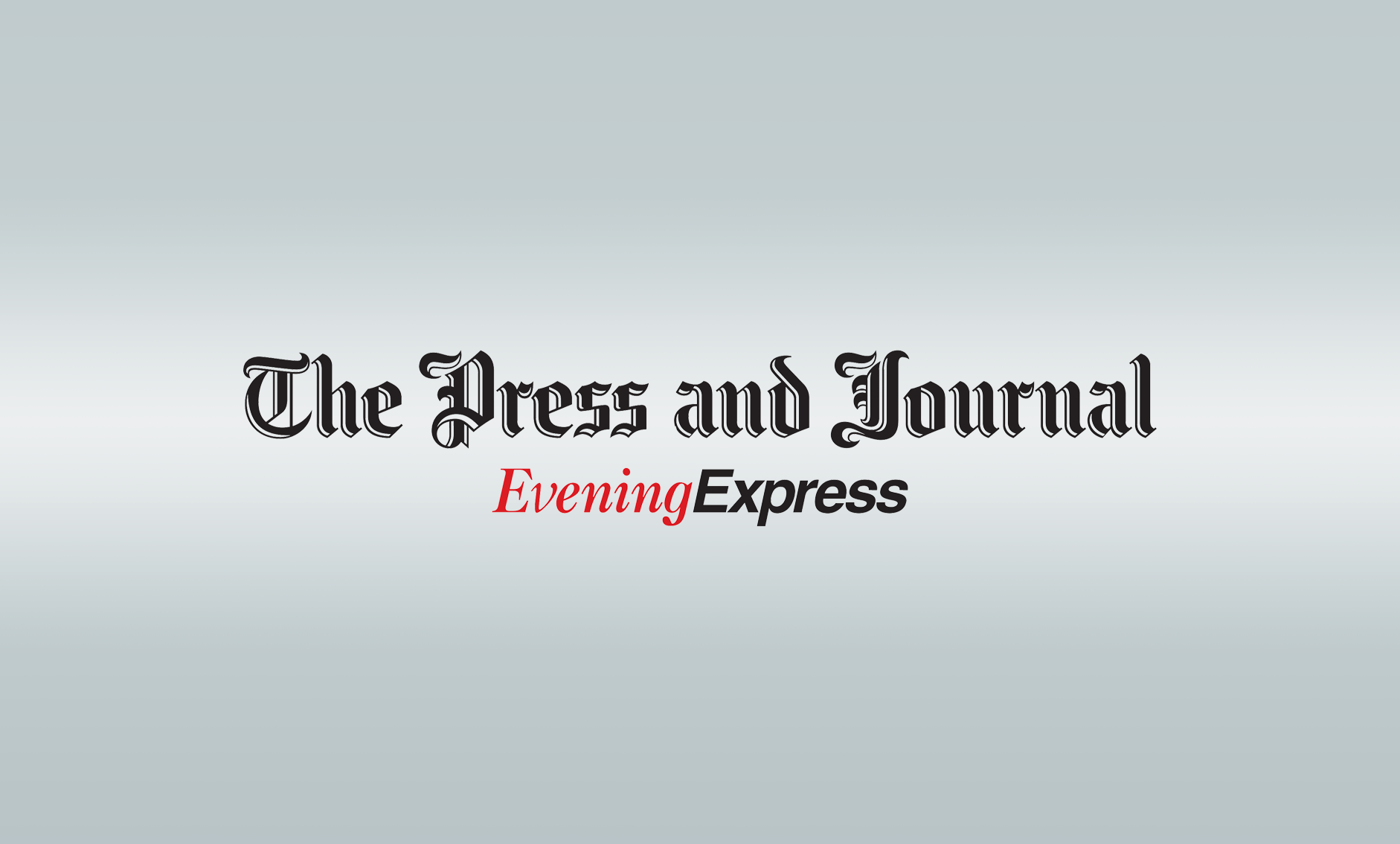 A major step forward has been taken in the proposed community buyout of South Harris.
A feasibility study over the viability of the community taking on ownership of the Bays of Harris Estate will be commissioned this summer.
The results could be used as a blueprint for the economic and social regeneration of the 30,000 acre area, which is divided by a wide stretch of sea across the Sound of Harris.
The advantages and disadvantages of the community taking on ownership will be examined before villagers will cast their vote whether to buy the land or leave things as they are.
The private owner of the estate has agreed to discuss an amicable sale of the land if residents vote in favour.
A spokesman for the community steering group said the feasibility study aims to "identify the economic, social and environmental potential of the estate and also to ensure any proposed new projects are focused on creating new business opportunities for the community, while not displacing or adversely impacting on existing jobs or businesses within the Bays of Harris Estate or other nearby communities."
Consultancy firms have been asked to tender to undertake the study, whichis expected to be finished by the end of the year.
Public meetings will be held in early 2015 to present the findings to residents of the estate.
The Bays of Harris Estate is owned by the Hitchcock family who bought it for £5,000 after the death of Lord Leverhulme, a founder of what is now the Unilever multinational giant, in 1925.
The area runs from Direcleit towards Leverburgh, the main settlement in South Harris which is also the port for the Sound of Harris ferry. A separate parcel of land at Northon is landlocked between two other estates.
Also included is the Isle of Berneray as well as the uninhabited Hermetray group of islands off North Uist across the Sound of Harris.
Some islanders believe this is the last chance to regenerate the ailing community and the Scottish Government's recent launch of the Scottish Land Fund has boosted interest in taking the Bays of Harris Estate into community ownership.
Those in favour hope it can stem the severe problem of depopulation which sees young people leaving for work in other parts of the Hebrides or even to the mainland. The lack of local opportunity means few unless to retire.