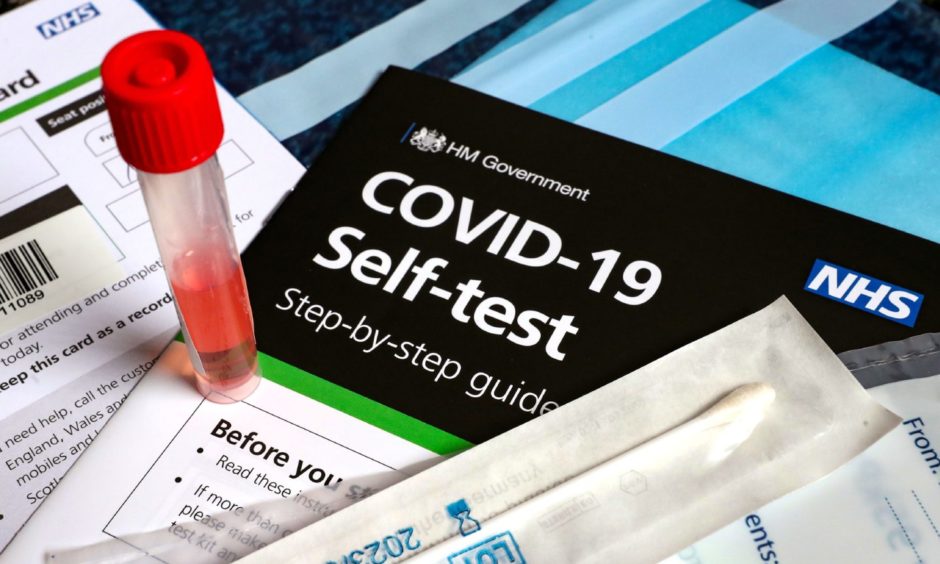 Aberdeenshire residents are being asked to complete a survey to "paint a picture" of how Covid-19 has affected life in the region.
The aim is to find out what the pandemic felt like to people in its early stages – and what has helped individuals, communities, and businesses throughout the crisis.
This information will become part of a larger assessment and inform council decision making.
The survey went live yesterday and will stay open until Sunday,  August 30. All responses are anonymous.
There will also be meetings involving local collectives such as community councils, business associations, charitable organisations and resilience groups.
Feedback from the survey will be published on the council website.
Council leader, Jim Gifford, said: "It is so important that we understand what this unprecedented and extraordinary time has felt like so far for people in Aberdeenshire.
"We need to know what worked and what did not, what became important to them and how their priorities have changed.
"This will inform decision making now and into the future. Make no mistake, we are not suggesting this is over. Far from it. We all need to keep up to date with the guidance from national government and play our part in keeping this virus under control."
The survey can be completed at
https://www.surveymonkey.co.uk/r/8XT65QX