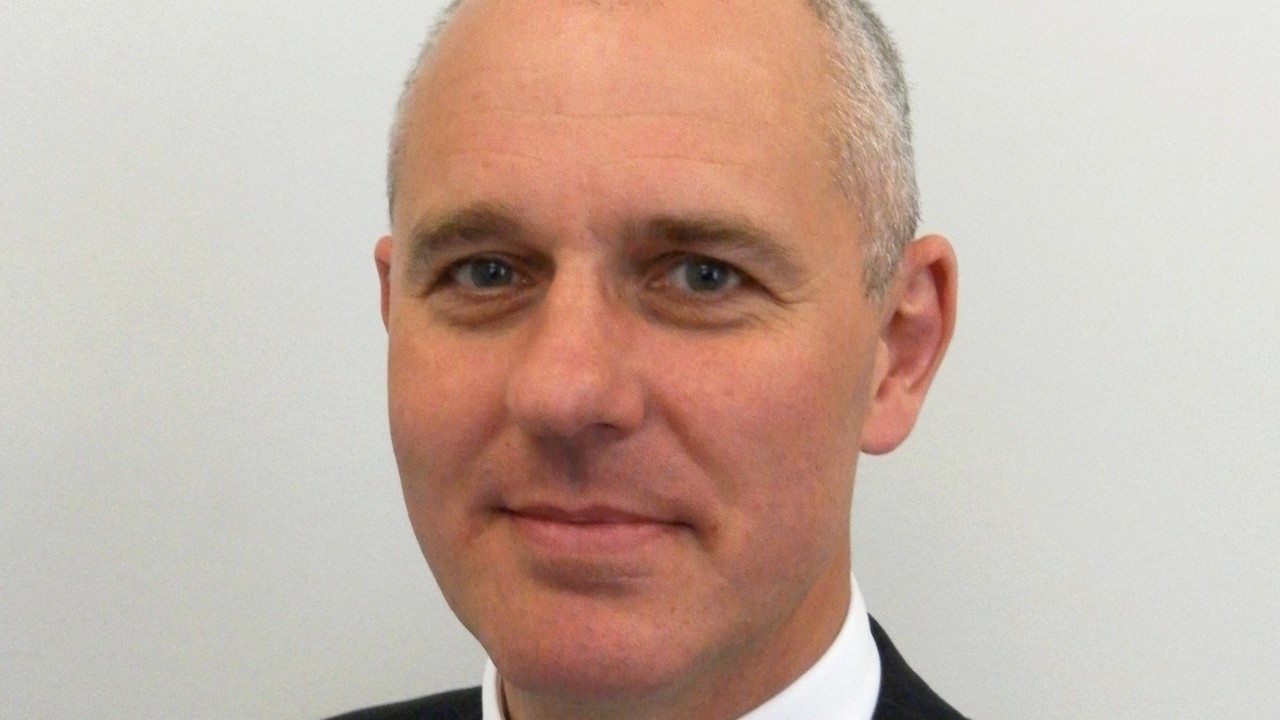 I attended a discussion organised by the Chartered Institute of Personnel and Development (CIPD) in Aberdeen a few weeks ago in which two senior business leaders in the oil industry presented their thoughts on what they want from the Human Resources (HR) function in their companies.
Both were absolutely clear: "HR must be visible", "HR must have a voice in the leadership team and contribute to business strategy". One of the leaders then went on to say "But I have never seen this".
In a recent UK-wide survey a similar picture emerged but with an interesting twist. In answer to the question "To what extent are senior HR people in your organisation involved in business strategy?", there was a huge gulf in the responses from business leaders on the one hand and HR leaders on the other.
For example, over 60% of HR leaders claimed they were integral in setting the strategy while less than 30% of business leaders agreed. Perhaps most worryingly, in these days of cost efficiency, around one in five business leaders did not know if HR was contributing to strategy. Mind you, a small percentage of HR leaders didn't know either.
The need for HR strategy to be integral to a company's overall business strategy, particularly in the fields of restructuring, organisation development and talent acquisition and retention, has never been greater. Whatever business cycle an organisation is going through – such as going through organic growth, restructuring or downsizing – change is the order of the day and there is an absolute imperative for strategies that deliver successful organisational and people-focused change programmes.
So what is the HR profession doing to earn that seat at the top table? There is a lot happening in HR-world under the leadership of the CIPD who have created a Profession Map which identifies the competencies and leadership behaviours required by HR professionals at various stages in their career. I would urge all HR professionals to make it a personal development priority to understand the Profession Map and utilise the information and tools available through CIPD to advance their CPD.
As HR advisers and HR managers much of the work is about the nuts and bolts of ensuring that procedures and processes are followed. It is important to get this transactional activity right as it is the "license to operate" from an HR perspective. But it is at this stage in their careers that HR professionals can also build their credibility with line managers and start their campaign for a seat at the top table.
In this, I like to compare a traditional policeman with a doctor. A policeman reads you the rulebook, tells you what you've done wrong and then punishes you. A doctor listens to what you've got to say, diagnoses a problem and prescribes medicine to make you better. Now, the medicine may not taste nice but you know that the doctor is helping. HR professionals need to behave like doctors and become trusted advisers whose opinion is welcome and valued. In return, line managers will be more open to discussions about their business drivers and the wider challenges outside HR.
Now I can hear many CEOs of SMEs saying that they simply cannot justify and do not need a full time strategic staff HR resource and I absolutely agree. However, they do say that they want to have the flexibility to call on such input from consultants or interim managers when required and this external perspective and support is an important supplement to a company's staff team. However, when engaging consultants, I would always insist that the programmes they put in place are designed to be sustainable and owned by the business.
To give this sustainability and ownership, a critical part of the deal is that the consultants mentor and coach the in-house HR function and wider leadership team and provide them with the capability to continue the work long after the consultant has collected their fee.
So there we have it. The majority of business leaders need HR to understand the business and contribute to strategy – but don't feel they're getting this. But the thing is, a large number of HR professionals want to contribute to the strategy but don't feel they're given the opportunity. Whether the reasons for this stand-off are a lack of confidence by business leaders that HR are up to the job or a lack of confidence by HR to take their seat at the top table, my starter for 10 is for HR professionals to demonstrate their capability and knowledge of the business and to earn the title "Business Partner".
Be inquisitive about the business. Demonstrate your hunger to learn and to develop yourself in line with CIPD guidance. Work closely with line managers at all stages in your career – be a doctor not a policeman. I suspect many CEOs would welcome this approach with open arms.
Ross Richardson, Director of Turnbull Thomson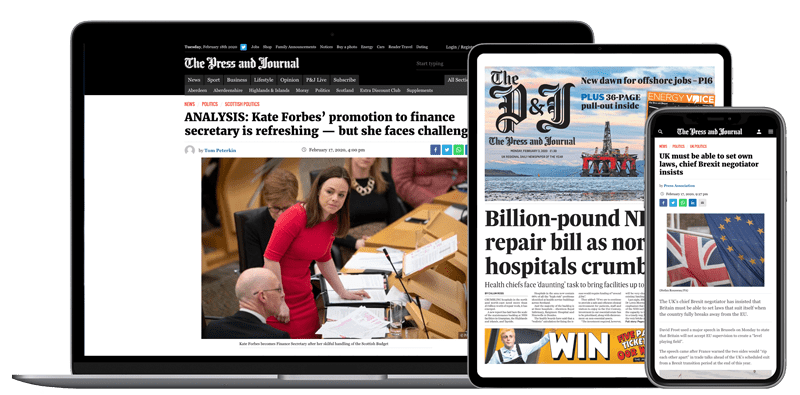 Help support quality local journalism … become a digital subscriber to The Press and Journal
For as little as £5.99 a month you can access all of our content, including Premium articles.
Subscribe