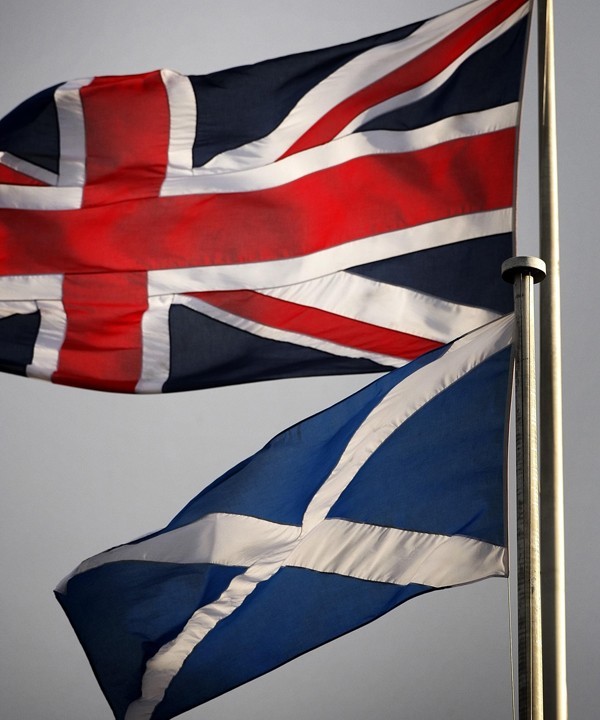 Highlanders are being given the chance to grill a senior Scottish Government minister about independence next week.
Culture and External Affairs Secretary Fiona Hyslop is hosting a public question and answer session at Merkinch Community Centre in Inverness on Thursday to discuss the white paper.
She said: "Independence offers great opportunities for the Highlands and I look forward to returning to Inverness to hear local views on Scotland's Future.
"This is the opportunity of a generation and we want to give as many people as possible across Scotland the chance to ask questions and air their views.
"I'm asking local people to come and have their say about the type of Scotland they want in the future."
Meanwhile, Liberal Democrat peers Lord David Steel and Baroness Shirley Williams will be in Edinburgh today to make the case for the union.
They will set out the route to more powers for the Scottish Parliament, arguing that home rule offered the greatest opportunity for Scots to have the best of both worlds.
Lord Steel, Holyrood's first presiding officer, is expected to say: "Be in no doubt that a 'no' vote is not a vote for the continuation of the status quo, but a chance to proceed to fundamental improvements in our present governance.
"The Scottish Parliament needs to become responsible for raising the bulk of the money that it spends.
"The long drawn-out debate has distracted the Scottish Government from giving priority to deep-rooted problems such as the pervading poverty and unemployment disfiguring so many of our public housing estates."