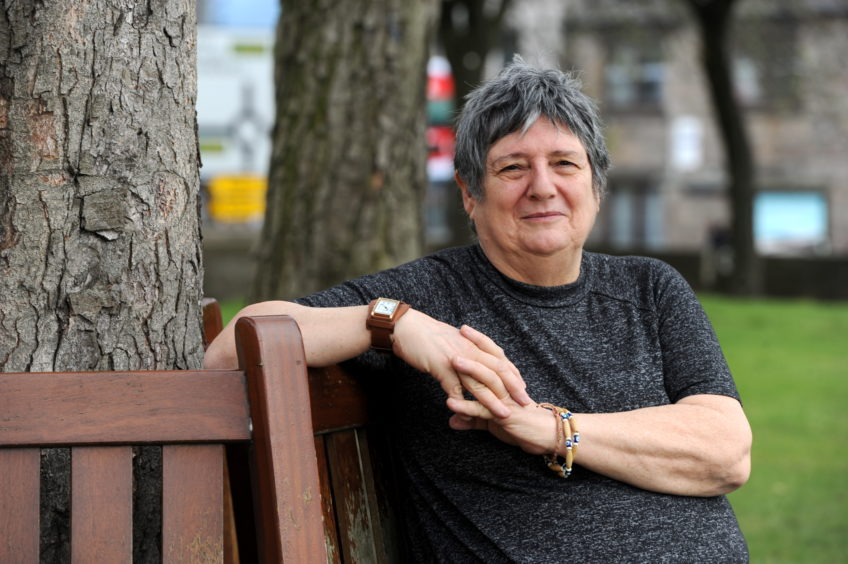 They are books which feature everybody from a Hollywood screenwriter and an African missionary to modern Doric champions and the poignant poems of a forgotten Moray figure.
And the Doric Board, which has given financial backing to three different literary projects, said it was "delighted" with the newly-published works.
The organisation's inaugural round of grant awards were made earlier this year and offered financial assistance, ranging from £250 to £1,000, to ventures which promoted Doric culture and heritage.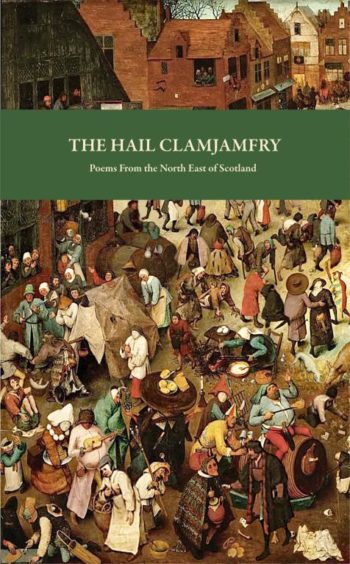 The first to reach fruition was Forgotten Heroines of the North East by author and playwright Mike Gibb.
This chronicles the lives and times of a selection of remarkable local women who made their mark on the world in various ways.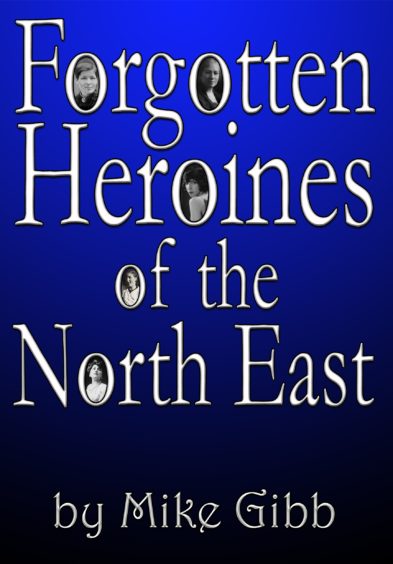 They include Aberdeen-born missionary Mary Slessor, scientist and suffragette supporter Maria Ogilvie-Gordon from Monymusk, world-famous Aberdeen opera star Mary Garden and author and Hollywood screenwriter Lorna Moon from Strichen.
The board also assisted in the creation of a new edition of the collected poems of Dufftown-born Mary Symon whose work, particularly that dealing with the impact and aftermath of the First World War, has been out of print for many years.
The new volume demonstrates how Symon was a leading figure in the early 20th century revival of Scots and compares her to the likes of Charles Murray and Hugh MacDiarmid.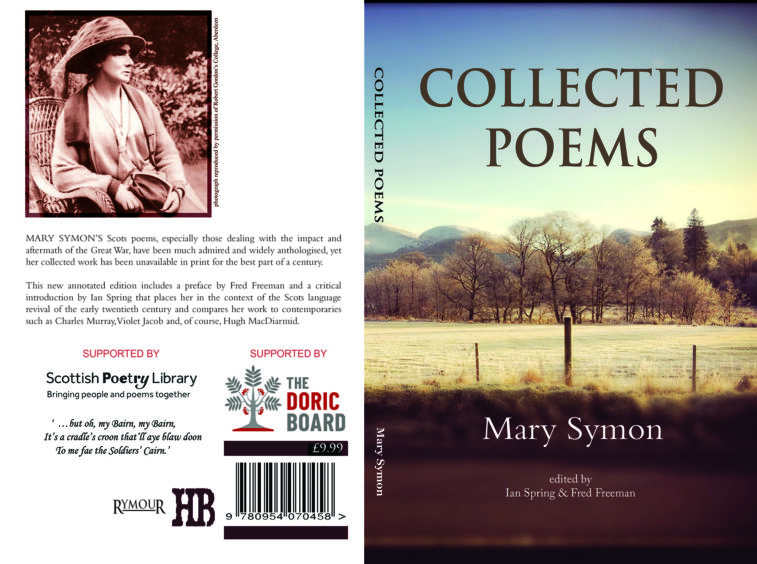 The last book of the trio has the splendid title The Hail Clamjamfry – The Whole Crowd – and is a collection of 21 Doric poems and 18 English poems from 13 writing groups all across the region.
This also features contributions from guest writers Sheena Blackhall, often regarded as the "Queen of Doric", and Douglas Kynoch.
The board's chairwoman, Frieda Morrison, said: "The volume of applications we received this year is a clear indication of the interest in and vibrancy of Doric in the 21st century.
"We were delighted that we were able to support these important projects which provide a snapshot of the rich tapestry of our cultural landscape.
"We hope that others will be inspired to put forward their ideas when the next round of award applications opens on September 4."
Forgotten Heroines of the North East is available from mikegibb32@outlook.com, Collected Poems – Mary Symon from info@rymour.com and The Hail Clamjamfry from tangletreepress@gmail.com
Further information about the Doric Board is available at info@doricboard.com