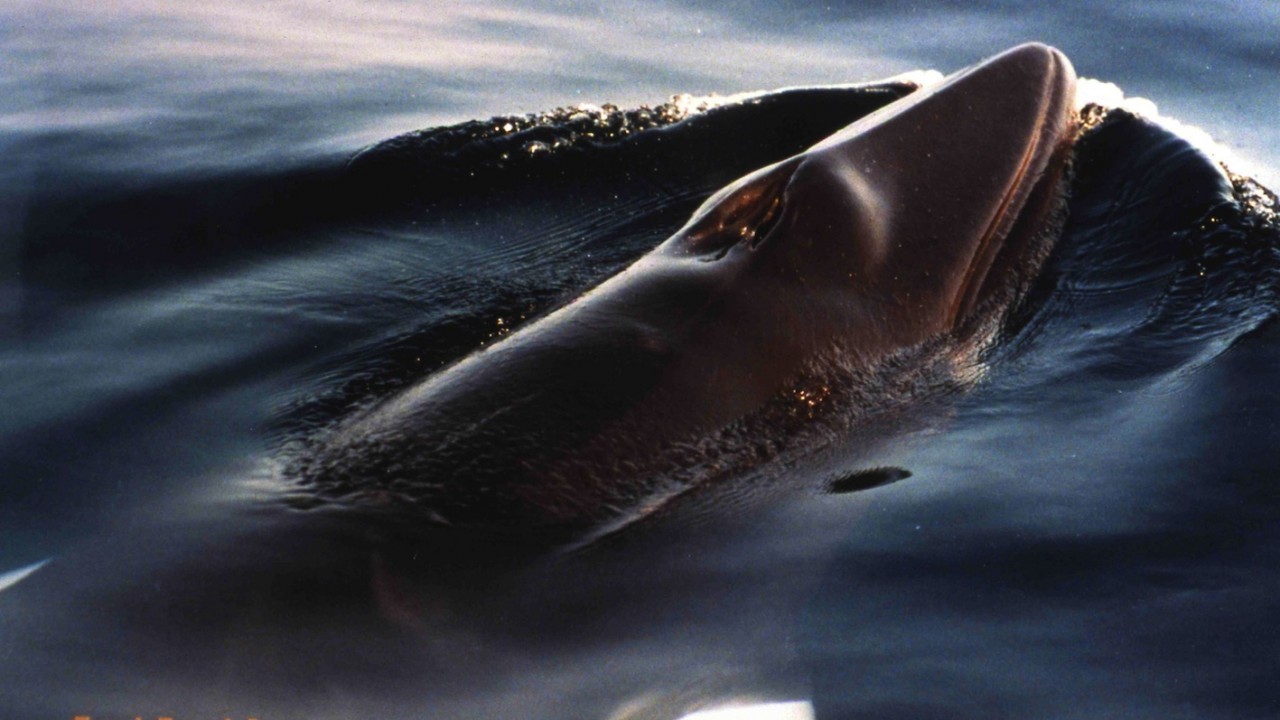 Humpback whales, orcas and bottlenose dolphins will do their bit for the economy of the Highlands and islands when the first Whale Week festival is held next week.
A new annual week-long event boosting the profile of the Hebrides as an internationally important hotspot for whale spotting and conservation action will be launched on World Oceans Day on Sunday, in what is believed to be the first event of its kind in Scotland.
The festival at colourful Tobermory on Mull is being organised by conservation charity Hebridean Whale and Dolphin Trust to celebrate its 20th anniversary.
The trust's operations manager, Eva Varga, said: "We want Whale Week to create a real buzz about western Scotland's wonderful whales, dolphins, porpoises and basking sharks.
"We are fortunate to have one of Europe's most important habitats for these remarkable marine creatures – and, by raising awareness and protecting them, we can bring economic and social benefits to the entire region."
The festival will include a wide range of activities and events aimed at increasing knowledge and understanding of Scotland's spectacular whales, dolphins and porpoises – known as cetaceans – and the Hebrides' globally important marine environment.
And the trust is hoping it will inspire the local community, schools and tourists to help ensure the long-term survival of these marine creatures, which are facing increasing stress from human activities including climate change, habitat degradation, pollution, entanglement in fishing gear and underwater noise.
So far, 24 cetacean species – including several national and international conservation priorities – have been recorded in the region.
Visitors to the event will be able to step onboard survey boats, hear talks by experts and enjoy fun and educational activities. including daily treasure hunts, touch tank sessions and a pub quiz and music evening in Tobermory's Mishnish Pub.
The closing day, on June 14, will feature beach activities with competitions, demonstrations and creative activities for all ages.
More information on the events during Whale Week can be found on the trust's website at www.hwdt.org