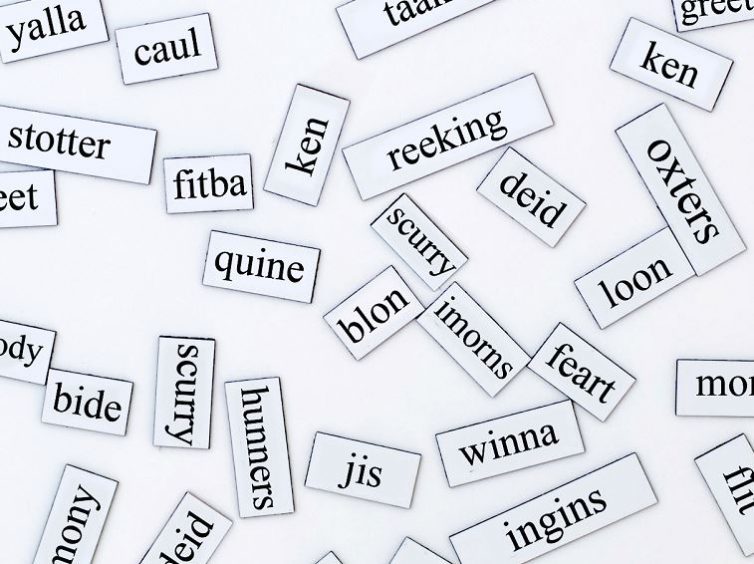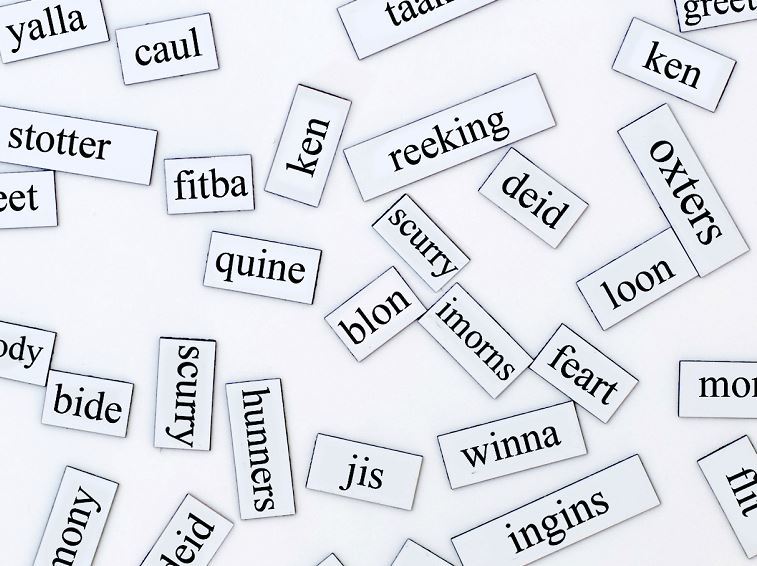 Aberdeen University has confirmed it is launching a new undergraduate class in North East Scots and Doric later this month.
The venture, which has been initiated by the Elphinstone Institute, will offer students the chance to learn the language alongside French, German and Mandarin, has been described as a "great step for the university".
Dawn Leslie, a teaching fellow at the university, will be in charge of the introductory course, which will run for 11 weeks during the September-December teaching session and is open to all undergraduate students.
She said: "It is ideal for anyone with an interest in Scots language, whether it is for general communication, a view to researching Scots in the future, or just out of curiosity.
"We are also especially keen to reach out to trainee teachers who might want to take the course to help them deliver Scots in the classroom.
"Due to the present circumstances, the plan is for the course to run in a blended format with the material delivered in the university's Virtual Learning Environment, using video lectures combined with interactive features."
Some educationalists worked to eradicate Doric and other forms of the language after the Second World War and youngsters were punished for speaking anything other than English.
But in recent times, there has been a variety of initiatives to turn the tide, including the creation of the Doric Film Festival in 2019.
Dr Thomas McKean, chairman of the institute, said he was excited by the news and hoped many students would react positively to the initiative.
He told the Press and Journal: "During the last few years, many people have asked me where they can learn Doric and they have been surprised that such a rich part of north-east life is not formally taught.
"Some grew up with it, others are interested visitors, and now we have an answer.
"From our Doric 'Messiah' to poetry slams and hip-hop workshops, the institute is aiming to create parity for this language, whether in schools and universities, or in civic and political life.
"This course is a great step forwards in that goal and exemplifies the university's commitment and debt to the north east language."
Further information is available at: dawn.leslie@abdn.ac.uk