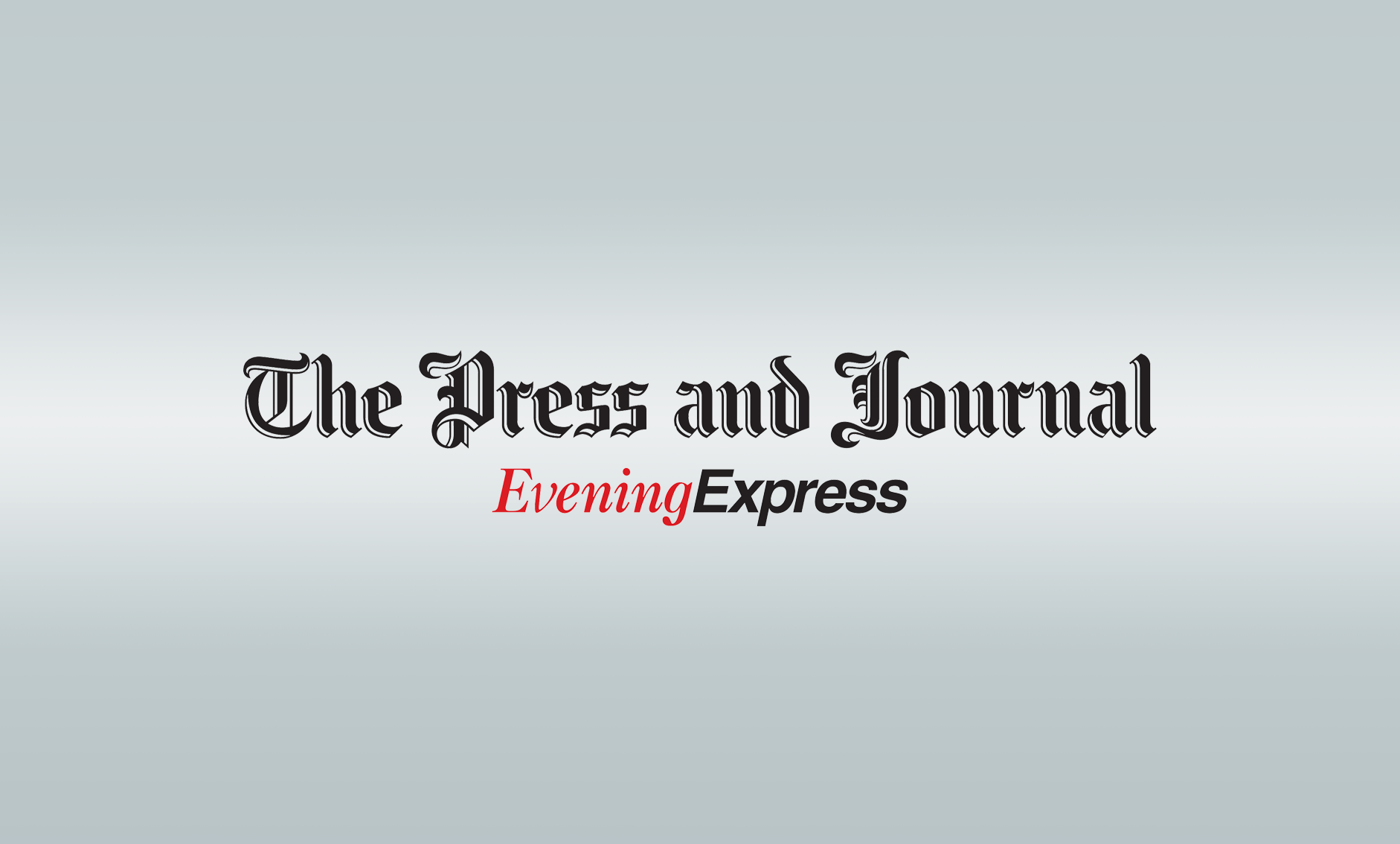 CAMPAIGNERS and mountaineers believe an iconic Munro is "under siege" from windfarm developers.
Proposals for another turbine development on Ben Wyvis also led to accusations that people in rural areas were being treated as "collateral damage to the Scottish Government's insane energy policy".
A third renewables company has set its sights on building a windfarm on the lower slopes of the 3,431ft peak. The Mountaineering Council of Scotland (MCofS), which has almost 12,000 members, has already fought off plans for a larger scheme in the foothills and is now battling a second.
But now, ABO Wind UK has unveiled proposals for six turbines up to 400ft tall on rough grazing behind Cnoc a' Bhreacaich hill. The site is about 800ft up the mountain and about two miles from Dingwall.
MCofS chief officer David Gibson said it seemed Ben Wyvis was "open house" for developers.
MCofS claims government incentives are encouraging developers to submit such planning applications, and vowed to fight the latest scheme at Woodlands Farm to protect views of Ben Wyvis from around Ross-shire, including the A9 Inverness-Thurso road and the Black Isle.
In September, the MCofS urged developer PI Renewables to withdraw plans for 19 turbines on the southern slopes of the mountain.
And earlier this year, a planning application by Falck Renewables for 17 turbines at Clach Liath windfarm on the east side of the ben was rejected.
Mr Gibson said the group would make a formal objection if a planning application was submitted for Woodlands Windfarm.
He said: "The operational and already extended windfarms to the north and south make the retention of open views to Ben Wyvis from the Black Isle of particular significance.
"We are not anti-wind, but seek proper protection from inappropriate developments for Scotland's mountains and wild land.
"It seems that, despite its iconic status as a major landscape feature in the north, Ben Wyvis is 'open house' for developers."
Independent anti-windfarm campaigner Lyndsey Ward, of Beauly, said: "This mountain is under siege from windfarm developers, as are other parts of Scotland.
"I know people on the Black Isle and around Ben Wyvis are absolutely devastated at having seen off one developer – there are now two more wanting to move in.
"The refusal of the Falck application should have sent out a message that it's a no-go area, but it hasn't.
"I just feel that rural people are becoming collateral damage to the Scottish Government's insane energy policy."
Earlier this year, Energy Minister Fergus Ewing opened ABO Wind UK's Highland base in Inverness.
At that time, the company revealed plans to invest about £390million in five windfarm projects in the Highlands over the next three years.
Project manager Clark Crosbie said yesterday: "ABO Wind recognises the sensitivities relating to Ben Wyvis. This has significantly influenced our whole approach to the design of the windfarm and we believe we have used the topography of the existing landform around the site to minimise visual impacts.
"People will be able to judge this for themselves when they see the visual representations currently being prepared for our forthcoming public exhibitions."
A Scottish Government spokesman said last night: "Scotland's rural communities are highly valued and stand to benefit from our energy policy, along with the rest of the country.
"Our policy on windfarm applications aims to strike an appropriate balance between Scotland's massive green energy potential and the need to protect some of the country's most scenic wild areas.
"When applications do not meet stringent planning criteria, they are rejected."