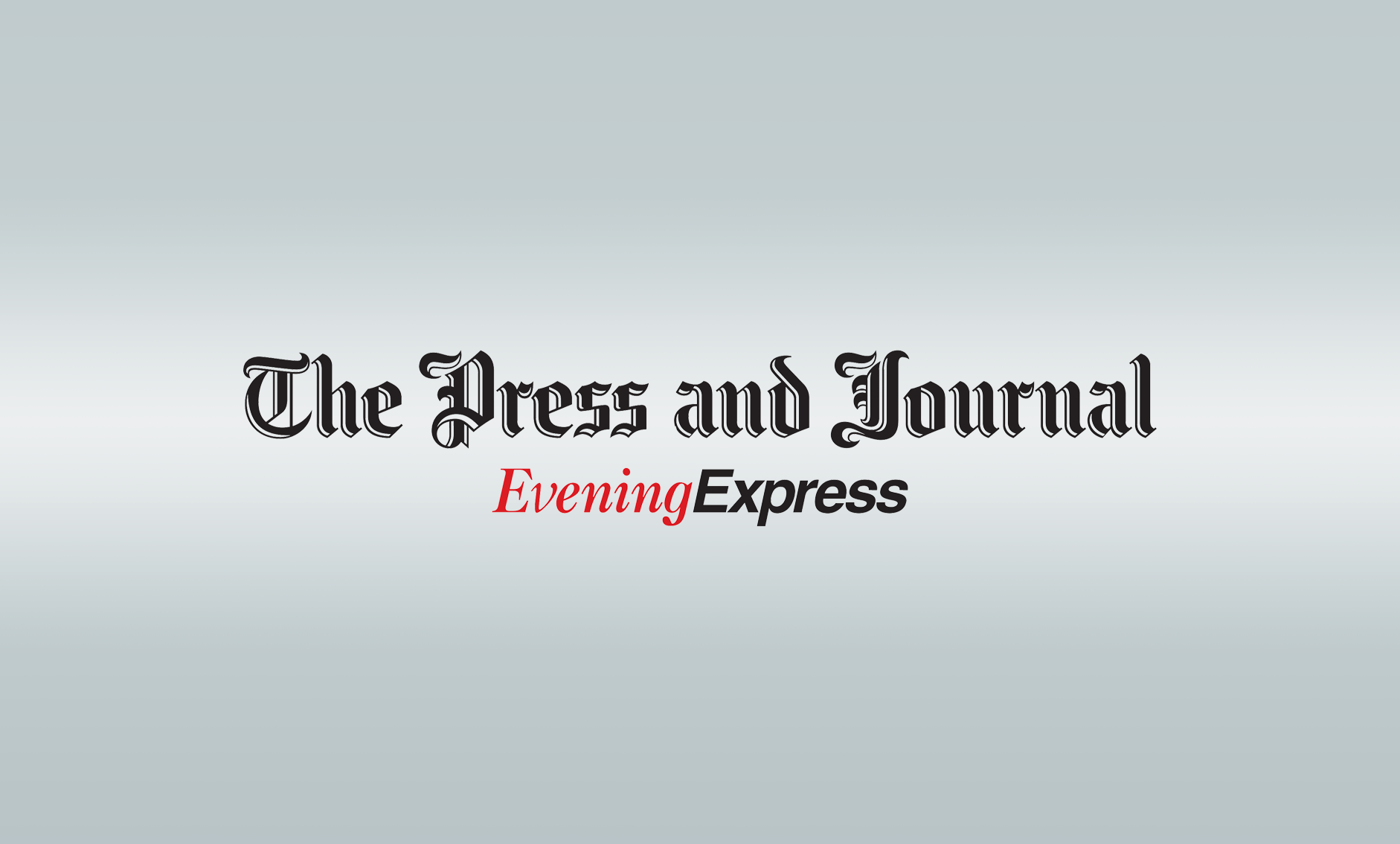 Characters from the hills and glens of Badenoch and Strathspey descended on Kingussie on Tuesday for one of the few remaining outdoor livestock auctions in Scotland.
Aberdeen and Northern Marts' sale of store and breeding sheep makes use of the village's mart site which, with its wooden stock pens and grass runs, signifies an entirely different era of livestock trading to the one now where galvanised metal gates and pens and concrete floors dominate for biosecurity reasons.
Sheep from Dores to Laggan were sold over three hours by auctioneer Graham Gibb, who conducted the proceedings from his wooden box overlooking the outdoor sales ring.
His pricing instructions came from buyers via the wink of an eye, the movement of a cheek, the flick of a catalogue, wave of finger or a hand.
Aberdeen and Northern Marts' Gordon Pirie, the firm's manager at Elgin, is responsible for the day.
He said there had been a good ringside of buyers from around the country, all of whom were eager to purchase the offering which included lots of Blackface ewe lambs and cast Blackie ewes, the older females that are annually removed from hill flocks but which are then put to use on lowground farms for further breeding use in Moray, Speyside and beyond.
Many of the sheep on offer had accreditation through the Highlands and Islands Sheep Health Association (Hisha) which gives buyers confidence on the health status of the stock.
"The sheep looked to have summered well," said Mr Pirie. "A good few averages, I would have thought, would have also been on the plus side. Consignors appeared quite happy."
The last 18 months have been difficult for hill sheep farmers. Last year's appalling wet weather, the harsh winter and then the snow in March and April all conspired to cause problems.
But those lambs born this year had the benefit of a much-improved summer.
There were 2,102 sheep sold. The average for Hisha Blackface ewe lambs showed a £7.63 rise to £53.35. Hisha Blackface Ewes had a 47p gain to £51.65.