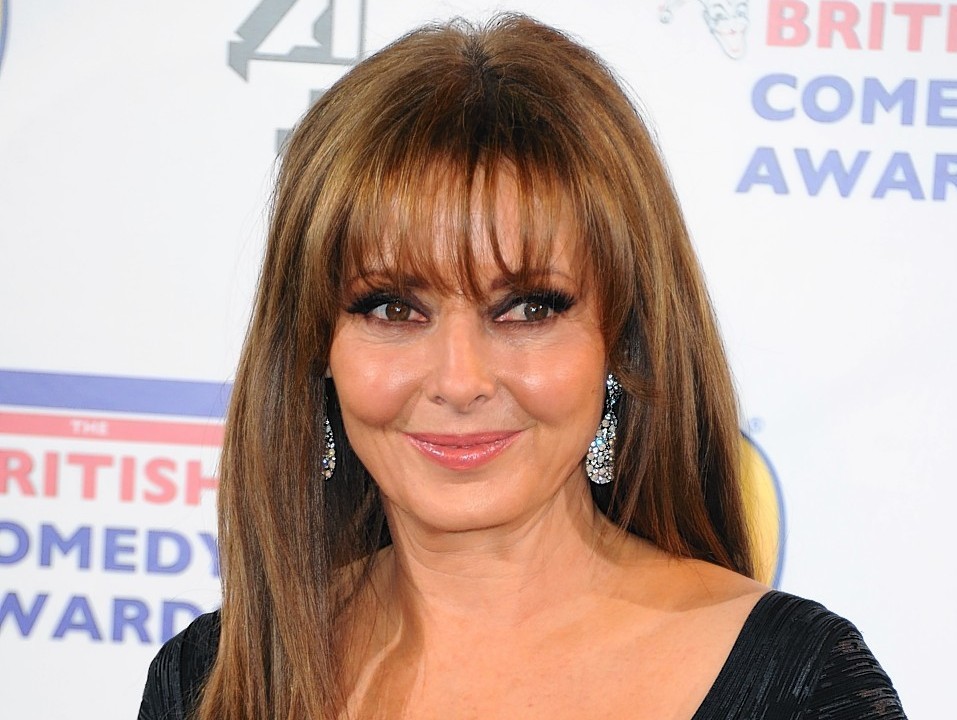 "I think it is one of those warm, hot, wet, cool, dry days today."
Carol Vorderman on the weather.
"Even fairytales, the ones we all love with wizards or princesses turning into frogs or whatever it was. There is a very interesting reason why a prince could not turn into a frog. It is statistically too improbable."
Scientist Richard Dawkins, saying that parents should avoid reading fairytales to their children.