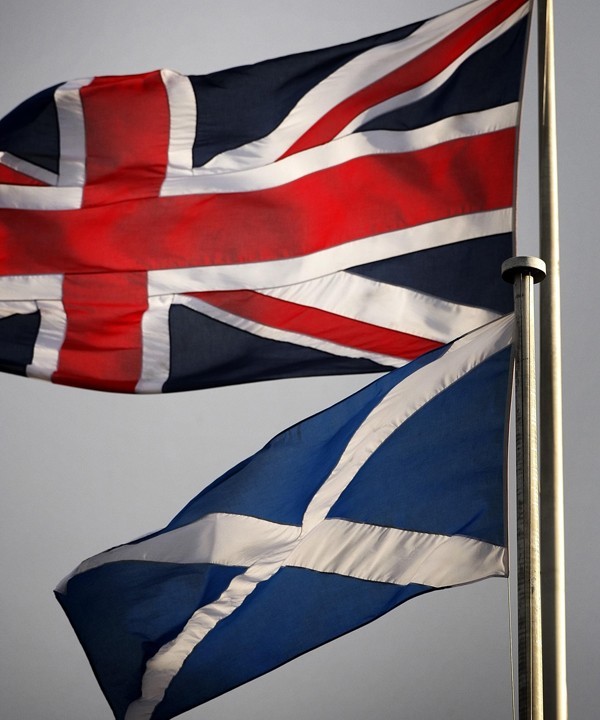 Most people living in England think Scotland should remain in the UK, according to new research.
Figures show two-thirds (66%) oppose independence, against a fifth (21%) who are in favour.
The findings are based on a poll of 925 people for the annual NatCen British Social Attitude Survey.
Its report, titled Does England Want Scotland to Leave or Stay?, has been published 100 days before the Scottish independence referendum.
It shows an apparent decrease in support for Scottish independence to 21% at the end of 2013.
The rate was 26% in 2011 and 25% in 2012.
The 66% who think Scotland should remain in the UK is the highest figure since the SNP came to power in 2007, when support for the union was at 65%.
Professor John Curtice, a polling expert at Strathclyde University, authored the report.
He said: "Some have argued that a backlash has been developing south of the border against the advantages that Scotland seemingly enjoys and the demands it continues to make.
"But rather than being fuelled by the independence debate, whatever signs there were of such a reaction have apparently been snuffed out.
"England at least seems to have decided that the union is worth preserving, though whether people in Scotland will take the same view remains to be seen."
The survey found little taste for English devolution.
Only one in three wanted an English parliament (19%) – down from a high of 29% in 2009 – or an assembly in each region of the country (15%).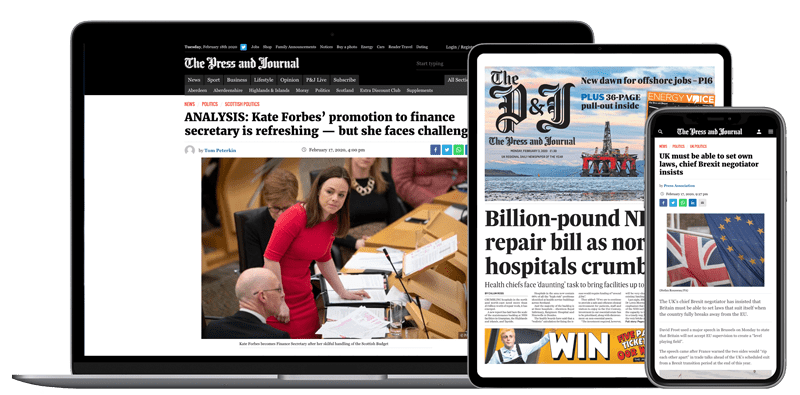 Help support quality local journalism … become a digital subscriber to The Press and Journal
For as little as £5.99 a month you can access all of our content, including Premium articles.
Subscribe