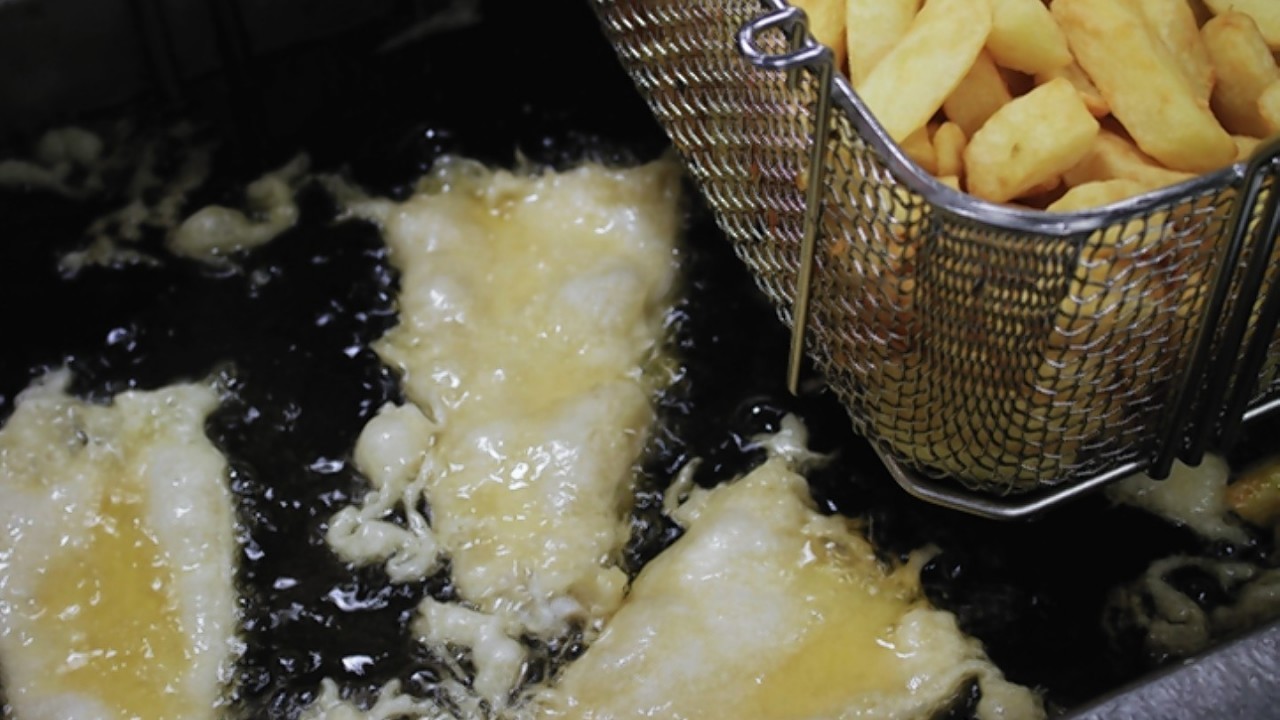 Two fast food outlets in Lerwick have had applications to extend weekend opening hours from 3am until 4am rejected.
Shetland Islands Council's licensing board turned down Harbour Fish and Chip Shop and Tatties and Point after receiving objections from police and the local authority's environmental health department.
Both premises wanted late openings to run from 11pm until 4am on Fridays and Saturdays, on January 2and on the Lerwick Up Helly Aa hop night.
The local police force objected due to concerns about antisocial behaviour and disorder and the need for extra officers at its "most resource intensive" time of the week.
A letter to the licensing board from Shetland area commander Eddie Graham said there was no objection to the current closing time of 3am, the same as the new curfew for the town's nightclubs.
However he felt extending the opening hours to 4am would "significantly reduce the service to the wider community whilst crowds around catering establishments are marshalled by police to prevent disorder".
Yasmin Rasul, who has run the chip shop for the past four years, said people drinking alcohol, not eating food, was the primary cause of antisocial behaviour.
When nightclubs shut at 2am, Rasul said, the queue of folk seeking food before heading home built up between 2am and 3am.
She said most of the people served in the chip shop were "decent people who want to enjoy a good night out, come in, get a fish supper and go home".
Licensing board chairman George Smith conceded that having the food outlets shut at the same time as clubs "could be an issue" and said it was "something the board, in the fullness of time, might want to have another look at".