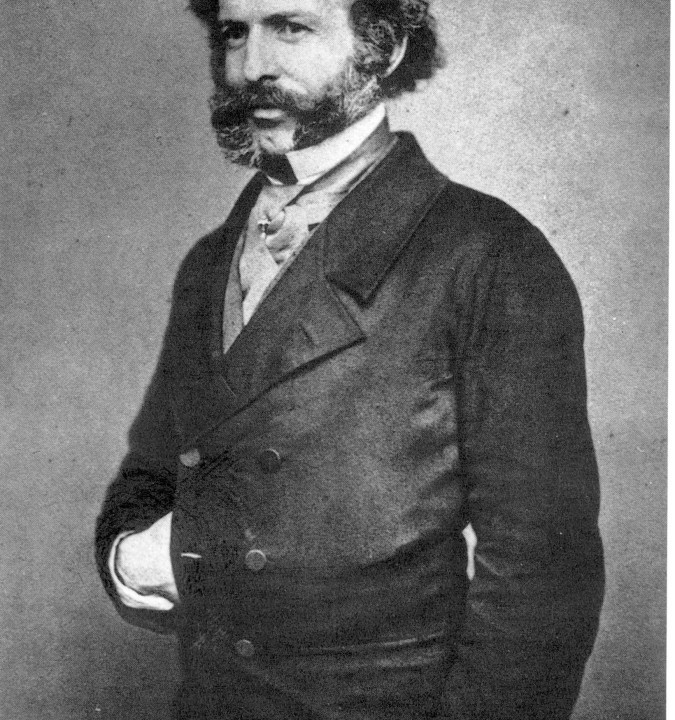 One of Scotland's greatest forgotten explorers is to finally get the recognition he deserves.
Permission has been granted for a plaque to be installed in Westminster Abbey commemorating the achievements of Dr John Rae.
The service will take place in September.
The doctor solved the two greatest mysteries of 19th century Arctic exploration. He found the vital last link for the Northwest Passage and he discovered the fate of the Franklin expedition.
Dr Rae's achievements are said to rank above all 19th century Arctic explorations.
Normally Dr Rae would have been given a knighthood. But the doctor from Orkney was instead airbrushed out of history because he dared to tell the horrific truth about the fate of his predecessor Sir John Franklin, whose team turned to cannabilism to survive.
Past pleas for official recognition for the extraordinary achievements of the unsung Orkney hero have been made by survival expert Ray Mears and comedian Billy Connolly.
Connolly, who negotiated the North West Passage for a 2009 ITV series said it was "a crime" that Franklin, an English naval officer, was credited with discovering the route that links the Atlantic and Pacific Oceans instead of Dr Rae.
But no explorer could match Dr Rae's astounding record of 1,765 miles of previously uncharted territory surveyed, 6,555 miles travelled on snowshoe, and 6,700 miles travelled in small boats.
During the early 1840s Dr Rae had led four major Arctic expeditions, travelling more than 23,000 miles,
His trekking earned him the Inuit nickname Aglooka, "he who takes long strides."
But Dr Rae's downfall was to credit native accounts that Franklin and his crew were driven to cannibalism in their failed attempt to survive. Franklin and his entire expedition complement of 128 men died.
In 1981, scientists led by Owen Beattie, a professor of anthropology at the University of Alberta, studied the graves, bodies, and other physical evidence left by Franklin crew members on Beechey Island and King William Island – and confirmed cannibalism.
Dr Rae died in 1893, aged 80, in London and his body was taken home to Orkney. He is buried in St Magnus Cathedral kirkyard in Kirkwall. Inside the cathedral is a magnificent stone memorial.