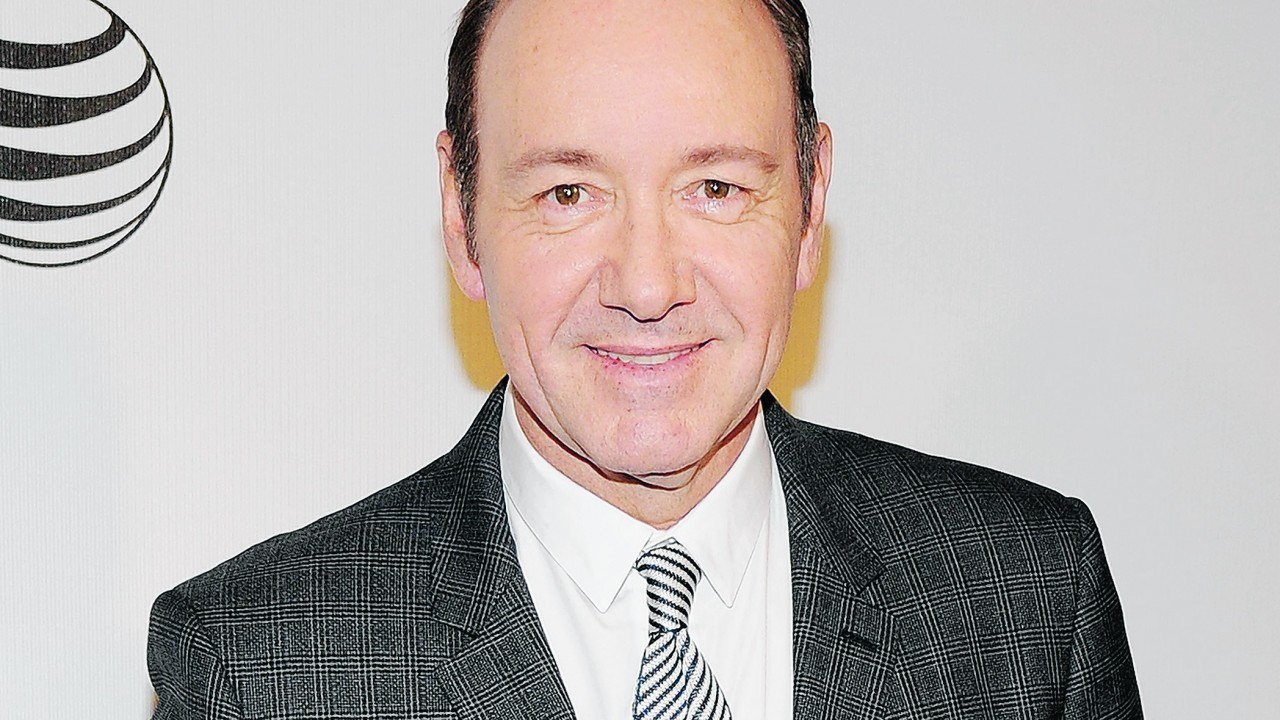 There are moments in his new documentary film where you forget that Kevin Spacey is a world famous, Oscar-winning star.
The film, NOW: In The Wings On A World Stage follows the actor on his 10-month international tour of Shakespeare's Richard III as he marvels at the cities he visits – from Beijing to Doha – and jokes around with his cast mates backstage.
At other points you're reminded that this leading man isn't just a jobbing actor, but a fully-fledged A-lister.
When the play, directed by American Beauty's Sam Mendes, comes to Italy, Spacey takes the transatlantic troupe on a luxury yacht trip along the stunning Amalfi Coast. His co-stars, one of whom has never before left the US, cannot believe their luck.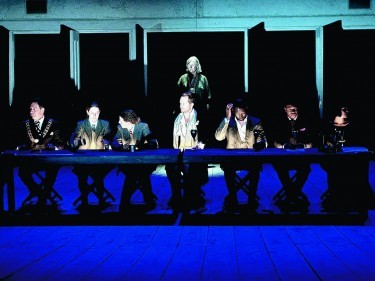 Spending months together in close quarters in nine different cities, the cast "became a family", says Spacey, who is currently back on stage at London's Old Vic (where he has been artistic director for the past decade) in the legal drama Clarence Darrow. He is nursing a supersized takeaway coffee to keep him pepped up ahead of his opening night performance.
"There is something about the ritual of coming to work every day, with the same group of people, and you're all up for what you're going to do that night, or that afternoon. You're not doing it for money – you're doing it because you love it," the California-raised star explains in his soft, distinctive drawl.
"The act of coming together every night and joining to share a story with an audience, and that they then become part of that experience, is one of the most powerful things that an actor can experience."
And woe betide anyone who breaks that spell. Hours after we meet, he reprimands a theatregoer whose mobile phone rings during an important courtroom speech, warning: "If you don't answer that, I will."
The 54-year-old has a commanding presence which we see put to good effect in Richard III, and on screen as the ruthless politician Frank Underwood in the hugely successful Netflix series House Of Cards.
He credits the late Jack Lemmon – who became his mentor after the pair appeared on Broadway together – with instilling in him the importance of leadership.
"What Jack always believed, and he passed down to me, was that when you're playing the leading role, it's not just a leading role, it's a leadership role. You can have a lot of influence on the environment, by doing your best, and always being there and always being ready and always being prepared, because that's what a company needs to see."
Despite the evident close bond forged between the Richard III cast, Spacey had no problem adjusting to day-to-day life after the tour.
"I'm the kind of actor that when I hang up the costume at night, I hang up the whole experience.
"You miss individuals, you miss people, you miss coming together as a company every day, but the nice thing about having the film NOW is it's captured this experience that we had all over the world. It's really kind of wonderful to have that on film."
Spacey will soon be reprising his role as Underwood for the third series of House of Cards and has also filmed a sequel to 2011 comedy Horrible Bosses.
One project he has no plans to star in is Mendes's next Bond film, despite rumours to the contrary.
"If I was doing a James Bond movie I would want to tell the world," he says. "I'm not doing a James Bond movie, no one's offered me a movie, no one's even shown me a script, Sam Mendes has not called, so I don't know where this story came from. I wish it was true, but it's not."
People would love to see him in one, though? "They'll keep making Bond, and I'm still working, so maybe some day we'll come together. I don't know."
For all the high-profile screen roles, the stage keeps luring him back. He will continue working at the Old Vic until autumn 2015, and there is no doubt he will tread the boards for years to come.
"I always think, no matter how good an actor may be in a movie, they'll never be any better, it's frozen in time," he says.
"In theatre you can be better. I can be better tomorrow night than I was tonight, I can be better in two weeks than I am tomorrow night. That's the joy of it; the experience of always making it better."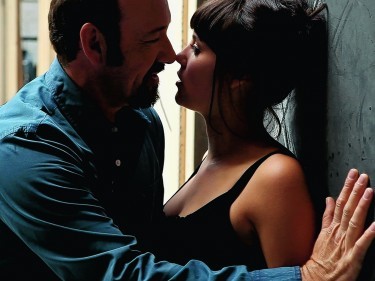 EXTRA TIME – SPACEY ON STAGE
:: At the age of 13, Spacey met Jack Lemmon at a workshop for young actors. Lemmon spotted potential in the teenager, and advised him to go to New York and study acting.
:: In 1979, he enrolled at the prestigious Juilliard School in New York. His first professional stage appearance came two years later, playing a spear-carrier in a production of Henry IV during the New York Shakespeare festival.
:: He got his chance to work with his idol Lemmon in 1986, when he played his son in a production of Long Day's Journey Into Night.
:: In 1998, he picked up several awards for his performance in a Eugene O'Neill play, The Iceman Cometh, which transferred from London's Almeida Theatre to the Old Vic.
:: In May, it was announced that British director Matthew Warchus will succeed Spacey as Old Vic artistic director in autumn 2015.
NOW: In The Wings On A World Stage is in cinemas from Monday, June 9, and available to download from June 10 via nowthefilm.com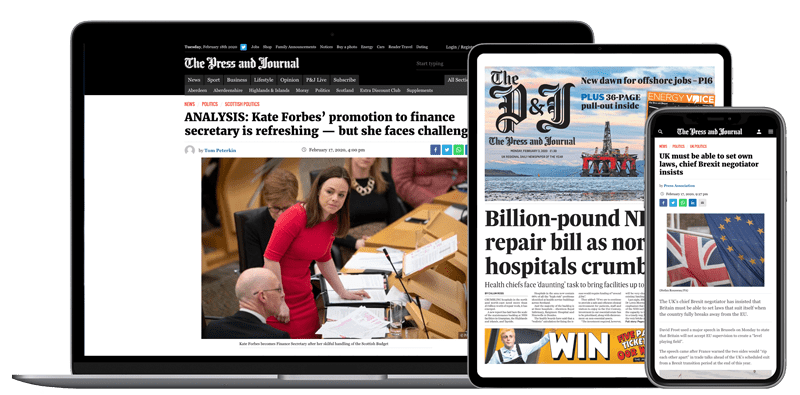 Help support quality local journalism … become a digital subscriber to The Press and Journal
For as little as £5.99 a month you can access all of our content, including Premium articles.
Subscribe