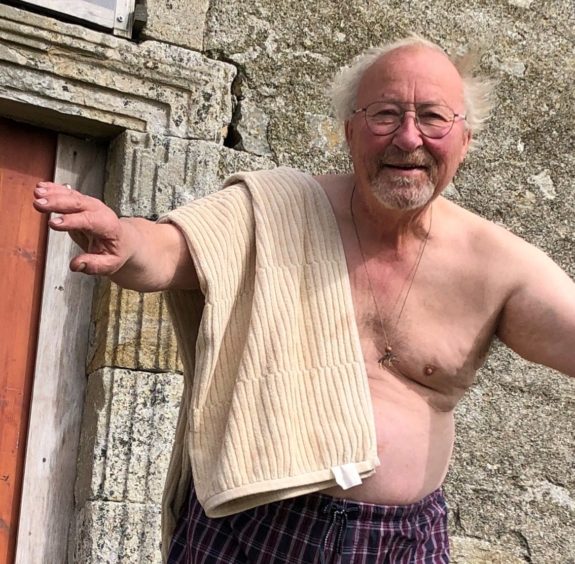 An Orkney pensioner is making a splash to honour the achievements of the Scottish explorer who discovered the North West Passage.
John Rae, the pioneering Arctic figure who walked 3,645 miles in often terrible conditions during his most famous expedition in 1854, was born on Orkney in 1813 and is buried in the famous St Magnus Cathedral in Kirkwall.
And now, despite admitting he is "rather asthmatic, a weak swimmer and getting on a bit", Andrew Appleby, who will be 72 later this month, has embarked on a wild swimming challenge which will require him to take 3,645 strokes in the water during the autumn and winter.
He told the Press and Journal on Friday that he had already done 1,665 strokes and is pressing ahead with the rest of the gruelling challenge in the weeks ahead.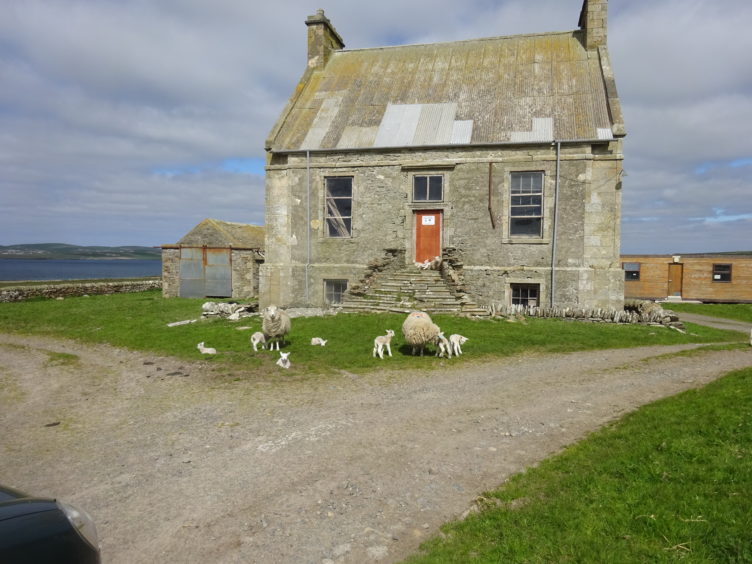 Mr Appleby said: "John Rae achieved so much and yet he is still not properly recognised outside Orkney, so hopefully, challenges such as this can help change that situation.
"I'm doing my challenge in various locations in Orkney, including Aikerness, Skaill Bay, Finstown and Bay of Firth and I'm going to try some of the lochs as well.
"I'm really enjoying it, because you get to see so much nature, but thankfully so far no jellyfish. I had some seals come closer to me and dunter ducks swam past. And then the gulls look down on me as I am doing the breaststroke. It's really doing me good.
"My swimming challenge should help to fund future research into Rae's childhood home, the Hall of Clestrain, and we are certainly determined to save this amazing building.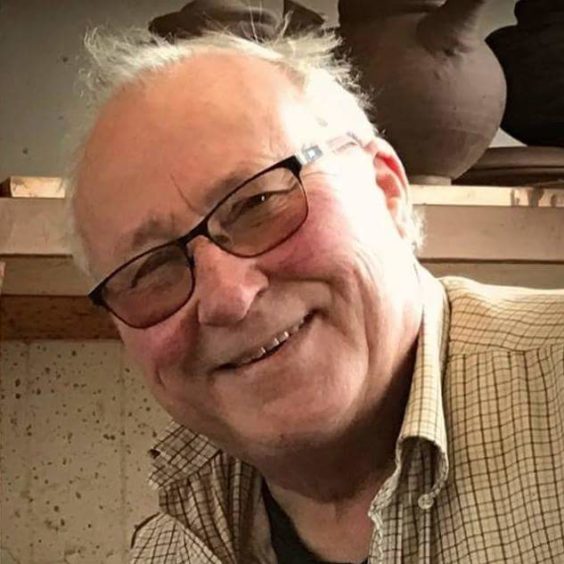 "It is getting colder now, so I'm not expecting things to get any easier. But I've lost some weight, I feel fitter and I have a sense of achievement."
Supporters of the 19th century surgeon, scientist and explorer – including Monty Python star Sir Michael Palin and survival expert Ray Mears – acquired the Hall of Clestrain on Orkney's south coast in 2016, following a 20-year campaign to negotiate its purchase.
They are currently restoring the property "to its former glory" and eventually offer access to the public, while turning the area around it into an Arctic-themed attraction.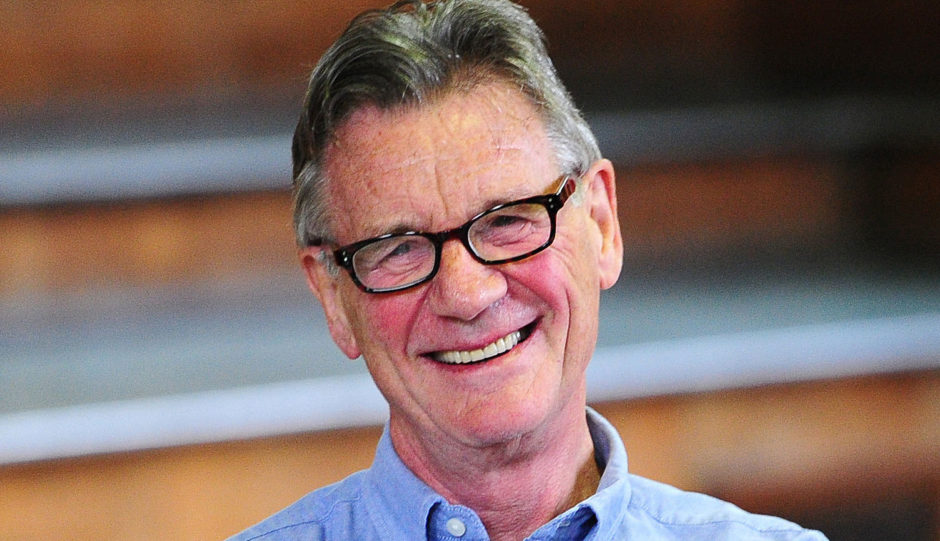 Sir Michael donated a set of new badges to the Explorer scout troop on the island earlier this year in his role as patron of the John Rae Society.
And, despite the current lockdown, the organisation is continuing its fundraising efforts.
Mr Appleby added: "We're always looking to increase the profile of John Rae. I never thought I would go wild swimming, but here we are.
"I will be jumping in a loch in the days ahead. I hope I don't bother the trout too much!"
Further information is available at www.johnraesociety.com